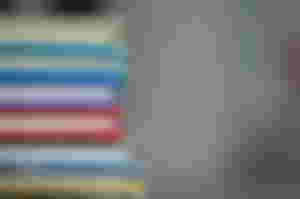 Today's article is going to be like a dialogue . I just want to change my style of writing a bit.
Mom: Have you ever heard this saying before,"Don't Judge A Book By It's Cover " ??
Me: Of course yes , I have heard it before , even several times.
Mom: What do you understand by that??
Me : Let me give an announcement and a shout-out first.
Mom : Okay.
Me :
Hello everyone, it's Dangerous_Fly once again. Please subscribe if you haven't and don't forget to leave a comment or like if you want to. Don't forget the tips either ..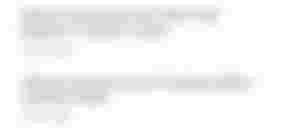 Shout-out to @Telesfor and @Koush for their generous tips and @ClDvor for his articles, you can read the recent one here . I appreciate them as well as you all.
The adage or saying is a well structured phrase or sentence that simply means that don't just assume or say something about someone based on his/her outward appearance or behavior.
Mom : Outward behaviour? Where does this one too come from??
Me : Yes , this adage was made to correct the assumption people have about others whenever they see a person for the first time or stay with them for sometime based on their outward appearance and behavior..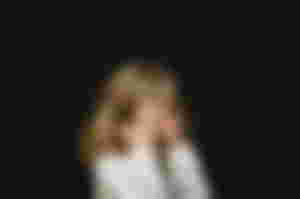 Mostly, such situations happen where people consider others based on their first experience thereby causing a whole lot of suprise as well as pain in the long run ..
Mom : Preach on!😂😂
Me : This behaviour is really dangerous and causing a whole lot of loss to people, let me give you some scenarios and what it ended in.
Mom : Okay.
Me : We see it happen mostly in movies where the son's of Kings (The Princes) go out in search for a wife even though there are other girls in their locality. They mostly do this by saying they are looking for someone who will show them true love . In the movies you see that, they intentionally dress like broke guys . They act like such and tarnish their outward appearance thereby causing some girls to reject their proposals . What then happens ? These girls then find it hard to live when they later realise the background of them. Don't judge a book by it's cover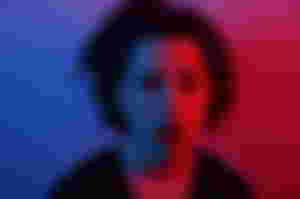 Mom : Wow, what do you have to say about the outward behavior then as you made mention of ..
Me :For the outward behavior let's look at this ..
Once there lived a man, he strived hard with her wife for a child . They did several tests and prayed for a long time for a child. Luckily enough, one day their prayer was answered and the wife conceived. They were so happy and gave thanks God for that. The woman reached the time of giving and she did so without any difficulty but to their surprise she gave birth to twins .
As the children grew , the younger one was very noisy while the older one was calm . All attempts to control her proved futile . Although she was noisy , she was also good academically thereby it came to a time where the both of them reached high school therefore they left their home to stay in school.
At school they both exhibited same attitude at school giving the perception about them but unknowingly, the calm ome used to sneak out of school at night with friends and go to a pub to smoke and drink while the noisy one never thought of that even once in her stay in the school.
One day, they were unfortunate and were caught by a fellow teacher of the school at the pub that night . He then took them pictures and wrote their names since he knew them.
The next day , after morning assembly he announced this and when he made mention that one of the girls was the daughter of the man , everyone started mentioning the name of the noisy one . But to their surprise it wasn't her but rather her sister who was known by everyone to be calm. Many as well as the Senior House Master didn't believe but after the teacher proved his complain with the pictures they "half-believed" him.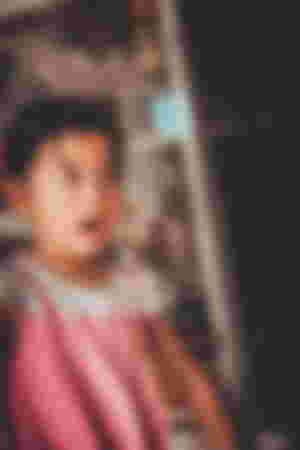 Many were still surprised by her attitude and there and then the teacher went forward and said, " I saw them personally and decided to take the pictures of them because you won't believe if I make the allege but one thing you have to put at the back of your minds is that,Don't Judge A Book By It's Cover. "
With the shock of what happened, the people could not say anything about this and all students went back quitely to their classrooms after the incident that happened.
Mom : Wow, that was great..
End of conversation.
Thank you all for your time reading the dialogue now let's take a keen look at something here .
Per the dialogue you can see clearly that in both situations the people were shocked after noticing that what they were thinking or what they thought should be the case wasn't so ..
Therefore there is the need to know how to deal with people but don't base on their just their outward appearance or behavior to judge them since this might go a long way to affect you..
Thank you .
📓✔ Let' s Be Motivated 📓✔
When you judge someone before knowing them, you do not define them but you define yourself.
By Emmamens.
By the way , Have you given ecoin a shot?? Have you heard about Wohoo?? As a mean of accumulating more ecoins?? Join now with my link and stand a chance of accumulating some future coin . I will be making at article on it tomorrow though so you can join here ..
https://ecoinofficial.org/referral/i9f6y00
Also thank you all for helping me break the dreadlock one more time..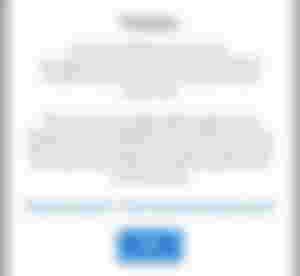 Thank you once again, it's Dangerous_Fly once again, Bring It On!!!
15/07/20
Sponsors of Dangerous_Fly