D-r-o-p-l-e-t
Hello, read. cash!
Inspired by @Pichi28 's one-word prompt. I was on a writer's block mode and then I saw a D-R-O-P-L-E-T.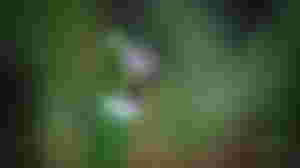 My mind is in different things as always and this morning when I woke up, some God's beautiful creations popped up in front of my eyes. It's hard to describe but...
Here we go...

Droplet Poem
by Bloghound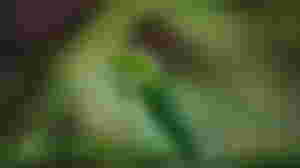 I like my droplet, it is shiny and tiny...
It has rife bright soft, and six gleaming glossy too...
It bounces, I feel happy...
I so dig my grass, it is just so green and sharp...
With a burnished wet, and a healthy lawn as well...
It twinkles, I feel jolly...
I love my morning, it's lovely and hazy...
With misty sunshine, and four shadowy light beams...
When it glows I feel lucky...
Ahhhh, so soft and gentle!
Plink. Plop. Drop. Drip. Plunk.

Nature provides us with the delight of which such countless we take for granted. Droplets are one of them.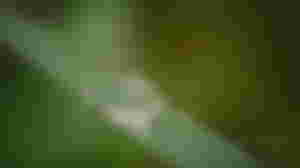 Some time ago high over the earth, some white mists floated through the heavens. In the mists carried on with a family droplet of water, round and happy with life. Reminiscing through my days lying on my back, unwinding and absorbing the sun's warm beams. The sunshine did not appear to be as brilliant as I thought it was. As a matter of fact, as the day went on, it developed more obscure and hazier, uproarious applauds of thunder shook the cloud. The droplet felt as though he were getting so weighty he could barely move.
Abruptly, I felt myself tumbling from the cloud so fast and quickly arrived on the earth. Landed on obscurity green foliage in the farmland and around me to the extent that I could see were thick misty green leaves and colorful bugs of each shape and size. Tiny little creatures surrounds, and the sounds and sights resembled nothing I had never seen nor heard. All I made certain of was that I needed to return home and get make my first coffee of the day.
In the morning is always the best for nature. Nature at its finest indeed. The air is calming and the breeze is soothing. Combine that with caffeine? You got the perfect combo, baby!
Let's drink to that!

How are you all doing, my lovely friends? Making it through your weeks okay, yeah? I cannot believe that we are sliding towards the weekend. Like seriously, who hit the speed time up button? It's Holy Week already next week.
Anyway, sending you all a massive droplets of hope, love and peace and of course coffee out to all of you. Have a good Thursday, everyone. I'll see you around in a few. Xoxo.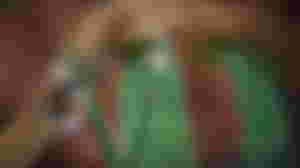 One love,
You can also find me here:
noise. cash   - Hive  -  Blurt   -  Appics - DTube - 3Speaks
#Bloghound #Bloghoundism and I am a member of #ClubBrokeBch
April 7, 2022
9:54 am PST
In between the farm and the beach
Philippines
(All photos posted above are my own and taken by me unless stated otherwise)