Hey friends, it's end of the Week-2 contest & I'm really glad that all of you participated and continuously compete each others and I hope in this week-2 contest, you've pushed yourself & improved your writing skills. Thanks again for this awesome response.
Another special thing I want to share with you guys that I was just wandering on home page and I've noticed one thing that out of tope six posts (excluding boosted) five posts were posted by our active community members & participants of contest. It's really awesome that our community members are contributing quality content to the read cash platform.
Here's final report :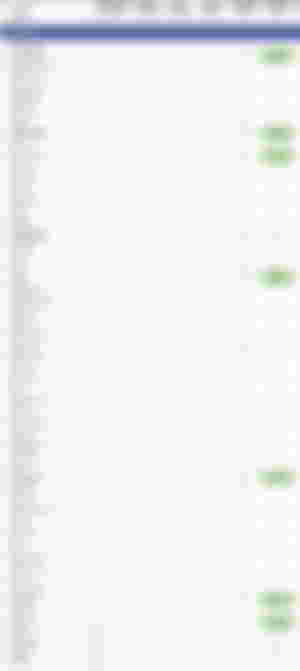 The final winner of the Week-2 contest is 🎉🎉 @EYERISH687 🎉🎉 with 52.5 points, 🎊🎊 @Saha99saha 🎊🎊 is at second position with 45.5 points and @Jdine & @ladyhanabi 🎉🎊 both are at third position with 44 points.
Top-5 contestants :
1) @EYERISH687 52.5 pts
2) @Saha99saha 45.5 pts
3) @Jdine 44 pts
3) @ladyhanabi 44 pts
4) @Hiyamoni123 42 pts
5) @Leo_kitti 37 pts
🎉🎉 Congratulations To Toppers 🎉🎉
Othere contestants :
@Don_Christov @OverThinker @Oriyanura66 @Angel0124 @kli4d @Sydney @aquariyoursxx @Charlotte @Ohi @CrazyInsane @kFatema @Noman3050 @Jac0bus @Mark012207 @Lynden @Meher89 @hari @aminul @Oslec08 @Ashutosh.S @Shiki_12 @Takitaki @tsakf @Akash.
Note : There will be no points allocations for Sunday.
---
Hey guys I'll prepare another article regarding average point value and individual prize amount few hours later.
Checkout how prize distribution works (in case you unaware of it)
1) Prize distribution of Rewarding Contest
Thanks for your participation. I hope you'll be excited for week-3

Thanks again 🙏🙏