Hey guys we're at week-3 😲 yes, this is my reaction and I'm proud to announce that our contestants created & shared high quality content under this contest & hope all new and previous contestants will keep pushing themselves to create more quality articles and improve their writing skills.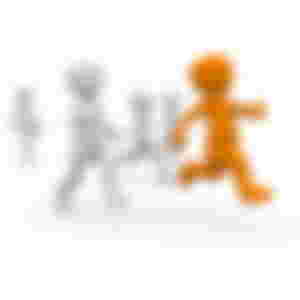 If you're new participant or want to review how the points system works then please refer following article :
Here's the points table showing points allocation per point :

There's limitation for community Booster, only two community boosters are applicable per day. If you don't know what Community Booster is then please refer the link : Details Of Contest
We've already got new members participated, so it's time to welcome our new participants for Week-3 contest :
@Ailjhe @Takitaki @Jewel @Rakibbec03 @Fatema @Sarahmay @ThaHODLer @stella2020
🎉🎉 Welcome all new participants and best of luck for the Week-3 contest 👍
If you're interested to participate in contest then submit your participation here :
Join "Get Sponsored !!' community's Rewarding Contest
---
Note : Week-2 reward amount will be sent to individual participants today.
Hey friends thank you very much for such an awesome response & I hope we'll keep growing and keep sharing more quality articles.

I'm ready for calculations 🤪 are you ready to compete ?

Let's the Party Begins...👍👍