How to Use read.cash, Its Features And Tools For Better Experience - Part 2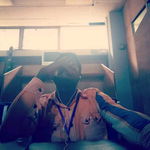 Last week, I felt the need to make a post that would help the new users signing up on this platform on a daily basis, as at when I wrote the first part of the post, 88,000+ users had registered on read.cash. Earlier today I checked, and it was at 89,000+. Our read.cash is growing, and expect that number to continue to increase. This growth is particularly good for bitcoin cash, and I like to think SmartBCH too.
This article is the continuation of the first part I wrote two days ago, you can read the Part 1 of this series here, in case you missed it. I had specifically chose to use the mobile view in both articles because I believe most people use their phones, although it is basically the same with the web view, there are slight differences as it is with every website. But understanding the mobile version is enough to use both.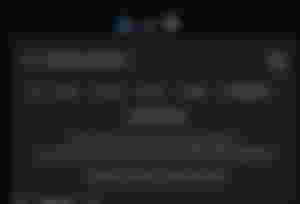 One thing all of us will likely have done is either we have upvoted a post or comment twice because just to complete the amount because we didn't know how to go about it or to be or have accidentally upvoted a post or comment more than we wanted to. I have personally observed that a lot of people (especially new users) don't know they can customize the default amount shown on the menu for easier and faster upvote. By clicking on Edit defaults, you can change the default amount(s) on the menu to whatever amount(s) you want and save, this will be the permanent amount any time you click on UPVOTE. This is also the case when you want to upvote comments too, because you have to edit for both articles and comments.
The custom option help you tip an amount that is not on your default amount, the only difference is that, it is a temporary thing. For instance, if my default amounts in dollar are: 1, 2 & 3. If I want to tip a post or comment an amount higher or lower than my default amount, I will use the custom option and input an amount either lower or higher than my default amounts. Note that this wouldn't change the default amount.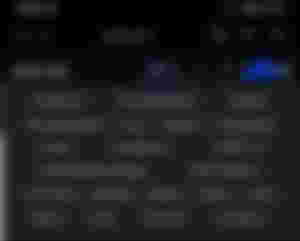 From the screenshot above, you can click on the circled icon to view different topics. I mentioned how you can add topics when writing an article, though, I see some articles without topics, I do wonder why no topic was added. Topics can be used to search for articles, and this makes it easier. If as a new member, I want to learn about SmartBCH, I can check for all articles that SmartBCH has been added to the topic by clicking on SmartBCH on the topic menu. So, next time you are writing an article, don't forget to add topic(s) it entails, as you never know who might need that information or knowledge in the future.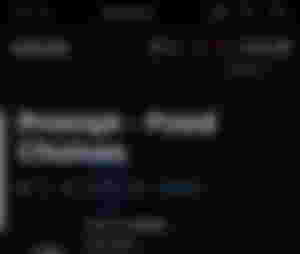 The save buttons option lets you save articles to your account, which you can access any time you want to through Saved articles on the main menu. you can click on the same icon to unsave saved articles whenever you want to.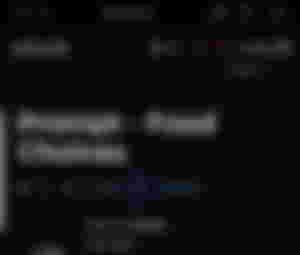 The world/earth Icon helps you translate articles written in other languages into any language you want. I personally feel this is one of the coolest tool on read.cash, as it helps you read literally any article you want irrespective of the language it is written with. How cool is that?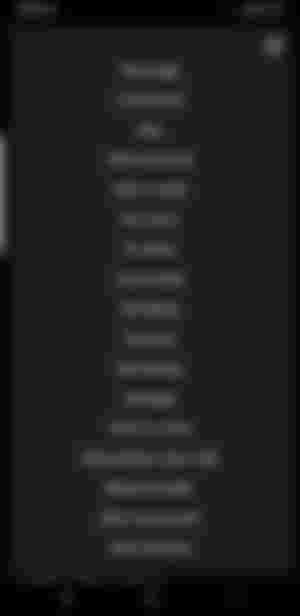 The above screenshot is the main menu icon of read.cash, and I like to think it is self-explanatory, and no should have any problem navigating them. I will talk about some though, in order of appearance:
Homepage takes you to the homepage where you can see different articles by different users, and not necessarily only articles of those you are subscribed to;
Communities takes you to the community page where you can see all the communities on read.cash and choose to join any, also, you can check the ones you've joined already;
Stats helps you check read.cash statistics from the day it was created among other things (I strongly suggest every one checks it out if you haven't done that before);
My affiliates helps you check or monitor your affiliate earning, which can also tell you how well your affiliate(s) is/are doing. Sponsorship help you track your sponsors as well as those you are sponsoring.
My boost also shows you articles you've boosted, it doesn't matter how long ago, you will see it when you click on the icon.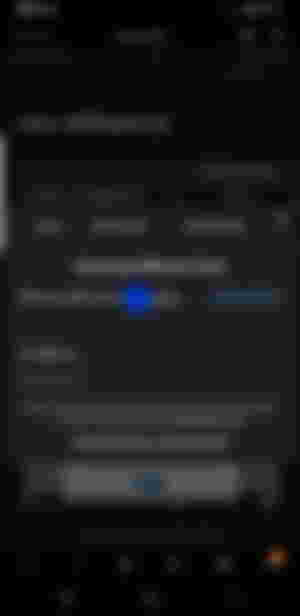 The screenshot above shows the withdrawal menu, you can chose to withdraw BCH in Dollars or in BCH Satoshi. I believe the need is this is because the price of BCH is not fixed, 1BCH was below $300 some weeks ago, and it is currently above $300. Sometimes what you may want to withdraw, $10 worth of BCH, and not know the value in BCH satoshi, you may also want to withdraw 0.013 BCH satoshi and not know the value in dollars, thus, the need for a two-way BCH withdrawal option.
We all know whatever you earn on read.cash is BCH, but the withdrawal system is not based only on BCH. You can withdraw your money in over 30 other cryptocurrencies. Shocking right? All you need to do is click on other crypto on the withdrawal menu, and choose your preferred cryptocurrency. But my question to you is: WHY WOULD YOU WANT TO WITHDRAW IN OTHER CRYPTO?
That would be all for now, feel free to ask questions on the comment section in case there is any thing at all you don't understand, or want clarification on. Also, note that this is MY OPINION, and I might not be entirely correct, feel free to make the necessary corrections in the comment section too.
Thank You For Reading 🖤🖤