Drunkeness and a Leg Fetish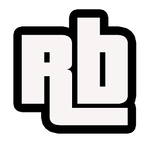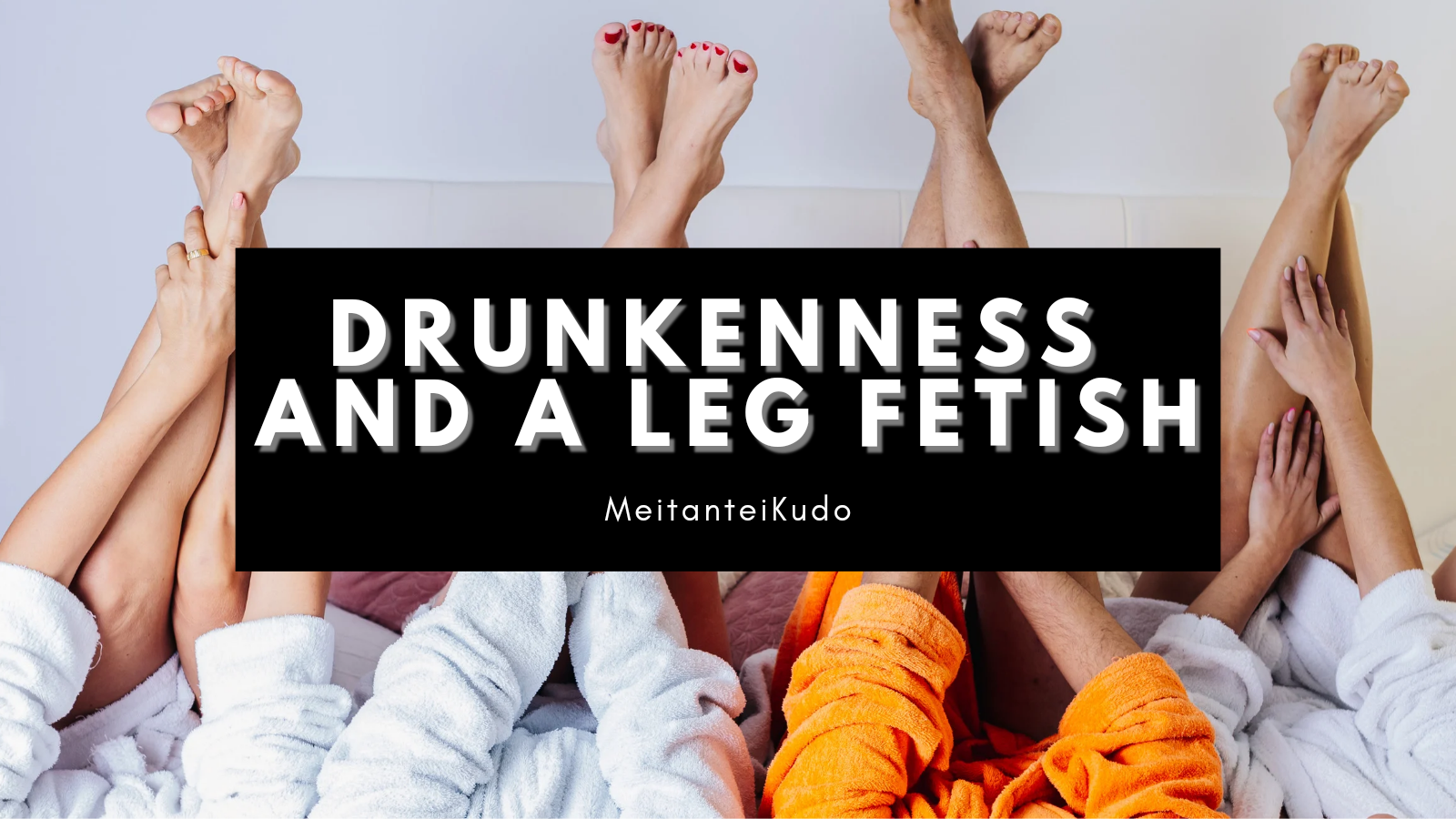 A pleasant evening to you. Well, that's my greetings to you from where I am now. Pray do know that I am thinking of you after jumping up and down a hundred times. I think I have done something wrong. I think I'm supposed to stretch or warm up first before I finished those 100 jumping rope reps. Now, my neck is sore and my knees are telling me to lie down.
Let me just sit here on the edge of my bed with a glass of milk in my hand. I'll take a shower later. But for now, let's drink this "fresh" milk. Noticed the emphasis? Well, that's what it says in the box. I just don't know how it is possible to have fresh milk in a carton. Oh well.
Speaking of milk, I thought that I have seen the fairest set of legs a couple of days ago, but tonight, darn it, I saw another set that totally blows that pair out of the water. This is bad right? I don't want to develop a fetish from all of these. It's just so white and milky.
The lyrics from Hagibis finally made sense, "legs legs legs mo ay nakakasilaw...(your legs, legs, legs are blinding)". I kid you not. I was riding my motorbike and my headlight hit this girl's legs who was walking ahead of me, and I swear, I flinched because the light was reflected back to me because her legs were just so silky white. If I would enumerate one positive thing this pandemic brought us, I guess whitening some people will be one of those. Maybe that girl is just bathing with milk all day, I don't know, I was just mesmerized by how stunning her legs were, plus they're quite long.
If this continues, I'm afraid I'll develop a leg fetish. Lol, I guess I won't be riding my car anymore, I just see a lot of things in the road when I'm on my motorbike.
Like, just earlier, I had to make a sudden stop because there's this couple trying to cross the road. I'm certain that they were both drunk, and probably fighting. The boy was just dragging this girl by the hand and she was walking so tipsy. And the boy don't even care, he just walks ahead while pulling on the girl's hand.
I stopped, and they crossed the road in front of me. The girl was talking but the boy doesn't really care about anything. The girl tried to catch up but her slippers slipped of her foot and it fell in front of my tire. I didn't move and I just waited for the girl to pick it up. She walked back and just bent over right in front of me to pick the slipper up. As she reached down, her black top with spaghetti strapped obeyed the laws of physics and decided to succumb to the pull of gravity.
And oh boy, I did not expect 😳 to be flashed at like that. She struggled a bit to pick up the slipper and the two lumps of fat hanging on her chest swayed and bounced a bit. I could see them fully and I just waited there until she was successful. I had no time to even think where her brassiere was. I just enjoyed the view of the mountain tops.
She stood up after successfully retrieving her slipper. She even had the sense to talk to me and she said while smiling really widely "hehe akin to eh ( lol, this is mine), and until now, I am not sure what she was pertaining too, I just know that they were hers, I saw them. Lol
Alcohol can really make you do stupid and oftentimes, funny things. But mostly, they're stupid. There's the drunk dialling, there's the drunk crying, there's drunk flirting, drunk fighting, and there's that drunk dragging my girlfriend across the street thing.
And those are some of the reasons that I only get hammered when I'm at home or in a friend's or relative's house. I won't get drunk outside in clubs or bars, because you never know what could happen. I would be blabbering all night if I relay my drunken stories, well not mine, I'm just a witness to those, lol, I can hold my alcohol fairly well. So I'll finish it here. Zip.
Okay, believe me, I don't have a legs fetish, at least not yet. Lol. I'm more of a bum guy,lol.
So let's make this into a prompt too. Well, not about the legs, but I want to hear about your drunken tales.
When and what was your first alcoholic drink?

When was the first time you got drunk?

When was the last time you got hammered?

What's the most stupid or craziest thing you did under the influence?

If there's someone here on the platform you would like to get drunk with, who is it? Why? Tag them!

What's your poison of choice?

What's that brand or kind of alcohol beverage that you won't like to drink again?

Have you ever cried drunk?
Of course, these questions are just guide, you can answer some of them, or you can answer all. You can add your own alcoholic questions or you can answer a totally different set. Or better yet, just tell us one of your drunken tales. :)
Don't forget to submit it to our community: Prompt Community so others may enjoy your stories as well.
If there's someone I would like to get hammered with, I think I'll invite @Micontingsabit . Well, even just the name, it already screams crazy fun. Bet it would even be crazier and even a better time with alcohol. I imagine diving into the pool from the roof kind of fun or throwing eggs at houses kind of thrill.
That's it for me, and I'll call it an early night, until we read again.
Cheers!!! But, drink moderately.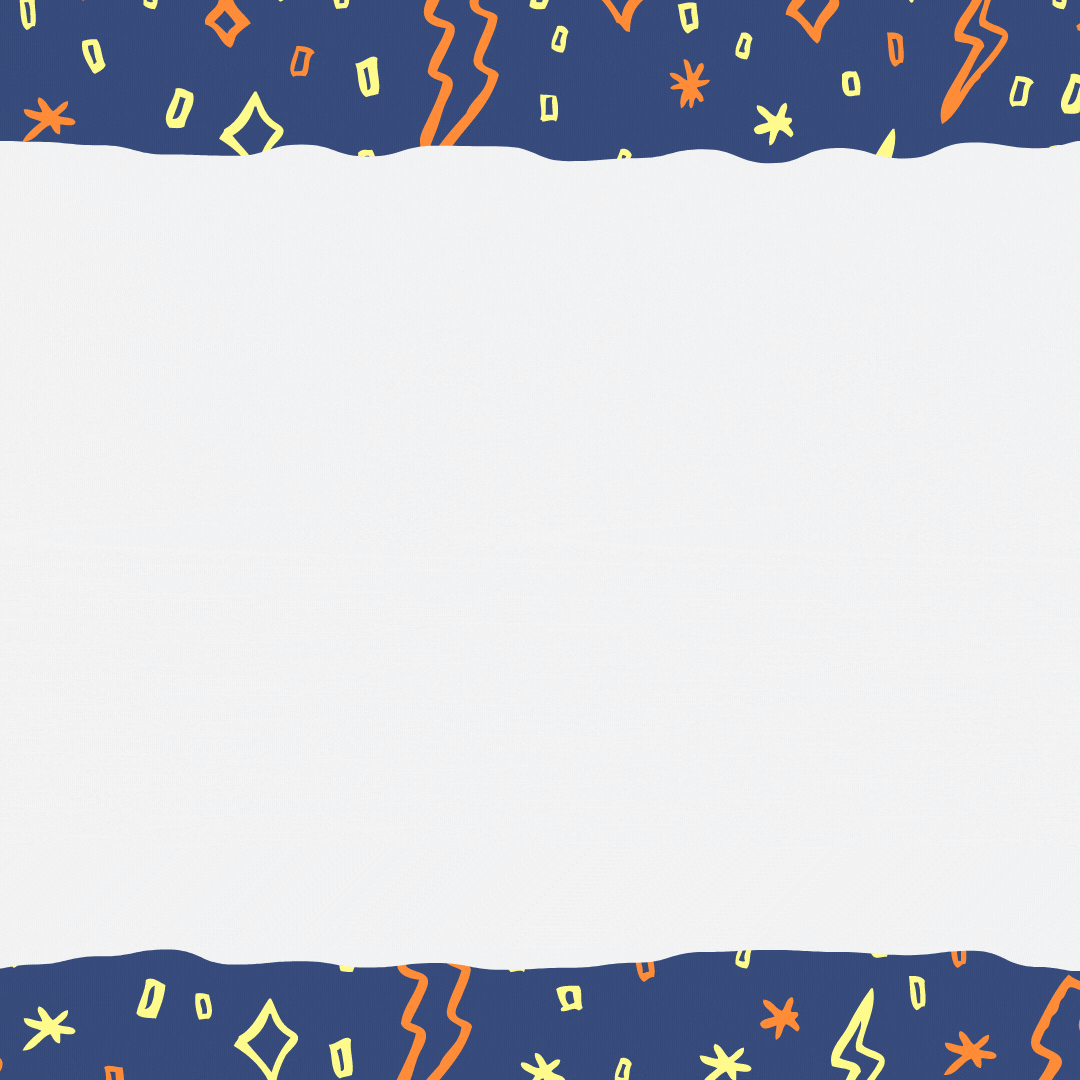 Noise | Torum | Twitter | Hive | Publish0x | Blurt.blog
Telegram: meitanteikudo
Passive income with your internet (gain $5 instantly by using my referral link)
Play some games and earn.
Series    : Late Night, Drunken Thoughts
Title     : Drunkenness and Leg Fetish
Published : 11-Mar-2022
Author :  © RB
Sponsors of meitanteikudo