My GOAL'S Compilation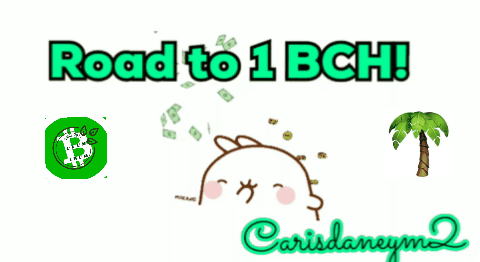 Setting a goal is one way to motivate ourselves for completing tasks. This can be simple or not, even reminding myself to drink more water every day is my goal that needed to be accomplished within the day. Like I've said before, I am not a goal-oriented person and I usually do the thing whatever is on my plate. Going with the flow, procrastination and just being numb.
Not until I found great people here who are always setting a goal and I am amazed at how dedicated and committed they are. And applying it to myself but in turtle mode, because I don't wanna pressure myself in everything and I just wanna enjoy the moment and how it should be for me.
Reminiscing the old days, January 03, 2021, when I created this account and published my first article. I said to myself that this year should be great for me after I left my bad memories of 2020. I started a new life. Shall I start? Okay, lemme give you a warning before you continue the scrolling. It may bore you or not, it may inspire you somehow or it can make you bitter but let me give you a warning so you don't have to blame me after you read this.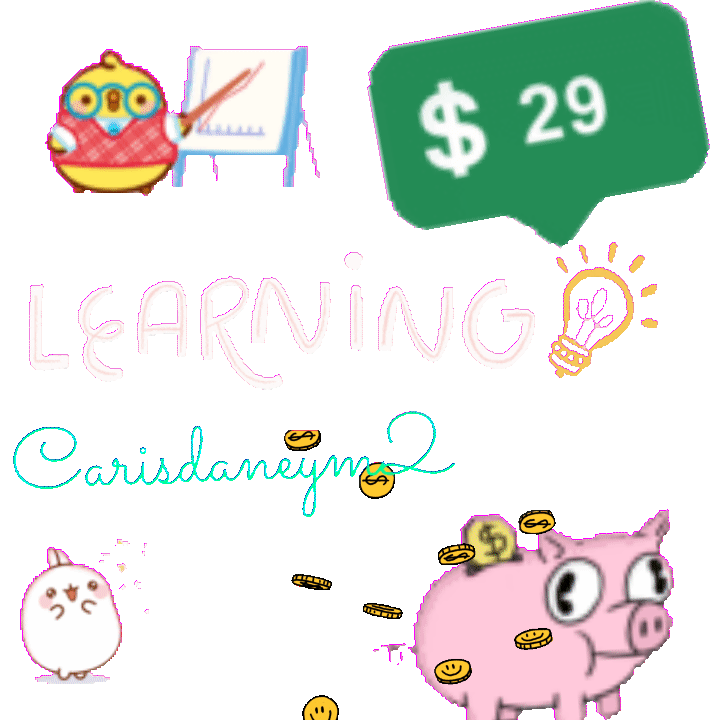 ---
January - New start for a new life
---
Happy to meet you in my first!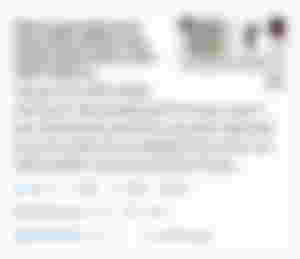 Oh well, my first article and yet my most viewed article of all time. Before creating an account I've prepared more than a week for my comeback. Of course, it's like building yourself again and I wanna make it so memorable. Earning $25 within a week is huge for me, imagine it was just the beginning of noise.cash, the reason why I have lots of viewers at that time because my topic is a trend. I compiled my activity for that week, sharing my journey at the beginning of my noise.cash account and the end of my first read.cash account when it was marked as spam due to inactivity.
In my first article, the random rewarder didn't notice it but I've got a lot of support from my newly found virtual friends. Having 240 views and a $1.62 upvote in my first article is awesome! They welcomed me with so much love. If you think that it was easy, I will say no, I've been there, done that and it was never easy unless your determination of achieving it is higher than your negative thinking.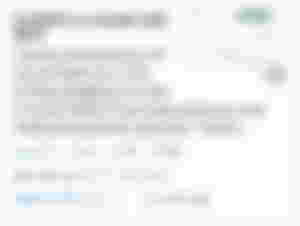 I got to earn $25 in my first week so I said to myself why not try to an aim goal like what writers do here on this platform. This month is also the beginning of #Club1BCH - the reason and inspiration to achieve my goals.
It was great and fun to discover amazing people here on read.cash, it became my "tambayan" since I am free! I quit my job last December and this month is my semestral break and I wasted my time for nothing but to accumulate more bitcoin cash.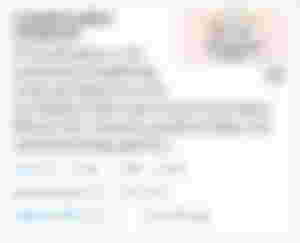 Seeing this article made me smile widely as I remember how productive and interactive I am as a newbie, I don't remember myself being a lazy piggy and I enjoy reading and interacting with the users. It's like at a beginning of class, you are quiet and shy but being comfortable in the environment make it easy to achieve my goals. Read.cash was never been toxic for me. It is my most favorite sites that I discover. Imagine having 100+ views when you only have a few subscribers.
---
February - the month of saying goodbye to my teenage life.
---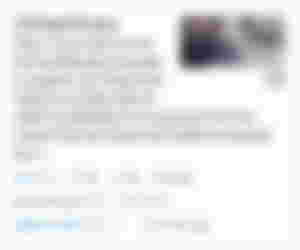 Remembering this article that I published and how clever I am to help when I actually don't have anything but the cuteness of course. I was happy because we got to earn $20.56 here and gave it to the user who needed it. I was hesitant to help a stranger at first but since I got to talk to her, my soft-hearted me can't ignore her situation and help her with my friend who talked to me about her situation. This is just so memorable because I was able to help a good friend. Another goal achieved.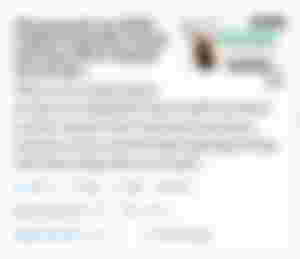 It cannot be completed without my monthly goal right? Going back to this one is the moment that I am so in love with bitcoin cash haha why is that? Because I can use it for my everyday needs! It really helps me to make money during my sem-break. I have this e-loading business and I also got to accumulate more bch.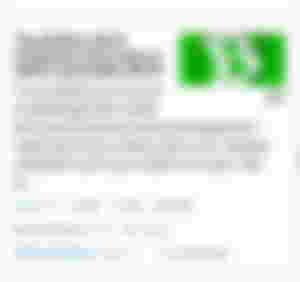 Asking myself a silly question due to the bullish run of bitcoin cash keeps on increasing and increasing which makes my goal harder to achieve. Also, another life lesson that I need to remember. I traded some of my bitcoin cash out of curiosity and what happened next was so unexpected. I lost my $20 in trading and I cried because that is my hard-earned money. Since I made that decision, I never forget their reminders to me "trade what you can afford to lose"
Nothing can stop me from my goals so I keep going and try to recover from my loss. It was indeed a silly move for making a decision 🤣 but still happy since I got to experience it and look, another 100 dollar for the month of February.
---
March - a month to prosper
---
Seems like I enjoy doing this kind of stuff haha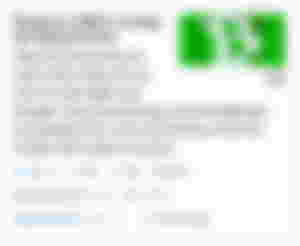 I was able to grow my circle of friends, thanks to my talkative self.🤭😌
Nothing more but a month of productivity and discovery.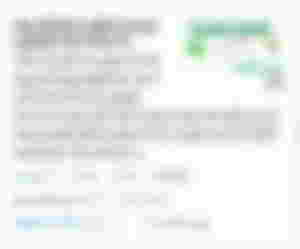 Ending my third month with a successful goal. The beginning of my NFT journey 🤭🌼🌴🌴🌴🌴🌴
Another goal unlocked!
---
April - but not a fool one
---
My favorite month so far, guess what? I aimed for a printer! How ambitious I am lol. I was literally saving for this one. I even made a wallet for my future and long term goal (an island of cuteness)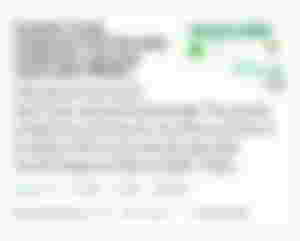 I never expected that I can do it. I never really thought but I think it's possible so I did it. I must say that you need to believe yourself first in order for you to achieve things. In order for you to be one of them who inspires and motivate us, you must start within yourself. Trust and believe yourself that you can do it too. Stop comparing and make your own wonderful journey, it may be hard sometimes but doing nothing is even harder.
---
May - may the problems go away
---
This is the month that I almost stop. I only published contents that full of rants and nothing but a rant. Demotivated and frustrated. Too many to handle so I decided to let go and stop but nothing can stop my cuteness so I keep going and forget everything.
And I simply celebrated my Four months in a simple and quiet time..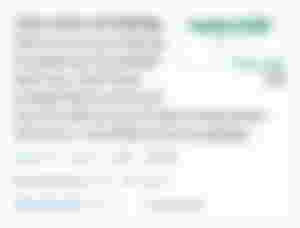 ---
---
I still have lots to say but I think my article is getting longer again haha forgive my fingers for typing so many so early in the morning.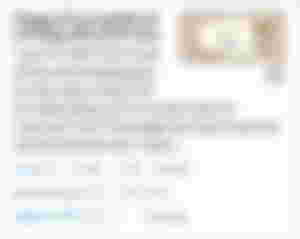 Wews🌼🌼 thank you for all the support!
Especially to my sponsors and subscribers!!!!
Since you reached the end of my article, you will be able to see my wallet update.

I hope to complete it this month hehe.
---
---
Author's Note:
Thank you for reading my not so thrilling but wonderful and amazing journey. See you again when I achieve my 1BCH Goal.
I was once a dreamer and I will be again.
Your dreams are the essence of your life, You just need to follow your dreams and you will feel happiness. As long as your dreams appeal more than your fears, you will find the courage to move forward. The more you pursue your dreams, the more exciting your life becomes. God is always there for us no matter what so please continue dreaming, but dreams are not enough, you also need to act.
Laziness is not an option 😀
THANK YOU SO MUCH BITCOIN CASH!
Just in case you want me to be part of your journey too you can always find me at: