My 100th Article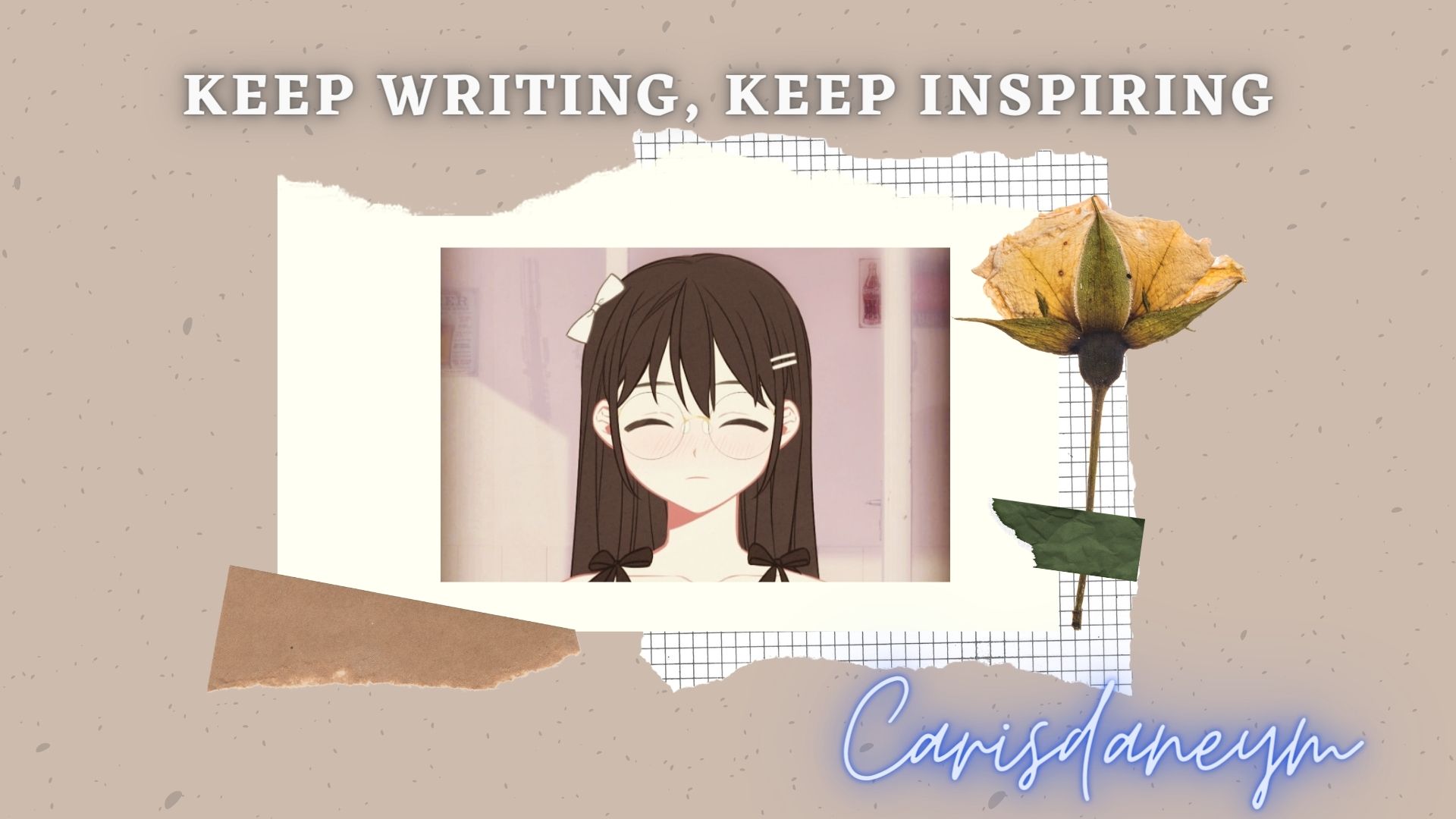 I've been thinking of what will going to be my 100th Article a while ago and decided to write my unforgettable achievements on this platform. Since today is actually the end of the month, let us recap some events that I think I will be so proud of.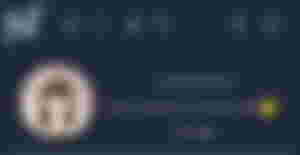 September 30, 2021 | 6:00 am

As I said before that the first day of September gives a wonderful start because I felt enough and being so proud of myself. Today, I will end this month the same on how I feel before with happiness and contentment that another month has been passed. There are always struggles in our journey but there are also some motivations to continue. Let's end this month without regrets but a reason to do your best again tomorrow :)


September 14 when I received this notification. I posted it on noise.cash and wait for this day :D I am so happy 💜💚 10k views for my less than a hundred articles is awesome! 💜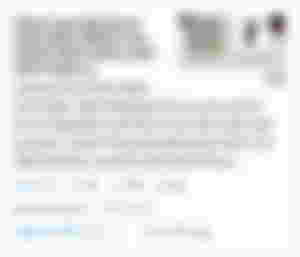 This article of mine is the most unforgettable one for the reason that the memories I've shared here remain fresh and clean. I've shared my first-week experience on noise.cash as well as how I bid goodbye to the year 2020. It also got a lot of views that time maybe because as an early mushroom on noise.cash has some perks after all.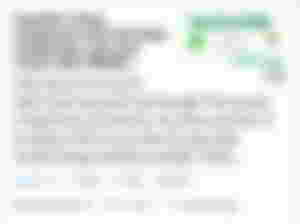 I really love this article even though I am not sure If I wrote it properly but I was so happy back then that I finally bought a very useful material not just for me but also it will benefit my siblings. The printer was worth almost $250 and you know what's the most unexpected? Goldencathy or ilavpurple on noise.cash sent $50 to me as a gift, she's been bugging me for weeks about that and I keep on ignoring the offer because I know I can accumulate that amount and am very shy also, but she's too determined to get my number and Facebook account. We are strangers but I feel like she became my virtual mom. She is always asking if I am okay and she gave advice and shared her life also. She's so fun and cool to talk to. After lots of drama, I finally gave in and accepted her help. At first, I don't have any idea how huge is that and I was shocked when she sent $50. As I promise to her and to achieve my goal, I was able to buy a printer and took a snapshot and sent a message to how thankful I am for her help.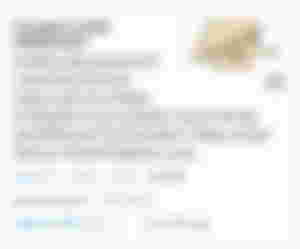 Maybe some of you are curious why I named it cutie mushroom. Oh well, for your information I am a self-proclaimed cute and mushroom because I am not always active on read.cash and publishing an article is one of my hobbies whenever I have some time to spend, some rants to share, writing my fiction and true to life stories. I don't have a schedule yet I'll be here on and off. In and out. Like a mushroom.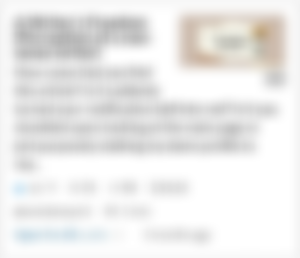 I don't know exactly how to explain this article but all I can say is I remember when I write this, I told myself to believe and trust myself. That I don't care about what people will gonna say after I publish this. I just wanted to say that I have freedom and I am limitless.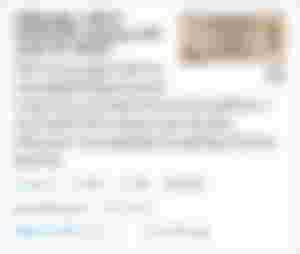 Being a GOAL Digger like everyone does now and I am proud to say that I achieved my 1 BCH for how many months. Hodling Bitcoin cash was not easy also when you are being tempted to spend especially if that's important. I have so much drama on that article but was just happy for Finally hodling more than 1 BCH now.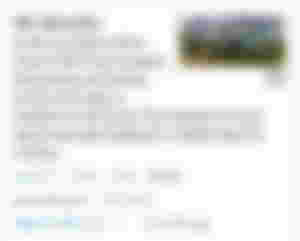 So far, Mt. Slovestia is my favourite masterpiece. I got a lot of good criticism in here. And the comments really flattered me. My inspiration when I wrote this is because of a pandemic and how I love nature. I really wanted to practice being more creative and I'll promise that I will keep on squeezing the juices to satisfy your taste.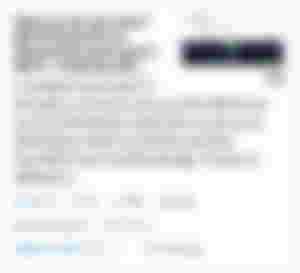 This article is really helpful to many users and I am so fulfilled because finally, my goal to publish more informative articles happened. I also want to acknowledge my friends for helping me out with crypto topics especially MyHero. (You da best lost bro na 16 years old)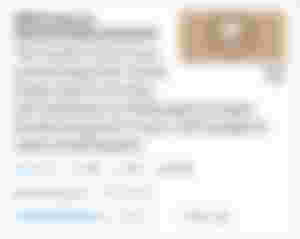 Already introduced the Noiseristificationism, if you want to join us and to know more information, kindly visit that article. I left the invitation link there and if you also want to find our community and channel, scroll down below I am sharing the link in the part of the author's note.
Dear Noiseristificationism 💜

The channel has been inactive due to some personal issues but the community remains strong and continuously growing. We are making sure that when you need our guidance on the right path, we are here to walk with you. We are accepting constructive criticism to present it decently. As long as cutie and the community are here, we will walk with you through the journey of happiness and fulfilment.

We learn and we will prosper :)
Author's Note:
Article #100 (September 30, 2021)
Thank you for reading! 💜💜💜
Hi! Welcome to my humble abode. Thank you for sincerely reading my content and I really appreciate your visits, likes, upvotes, comments, and subscriptions so thank you so much. I hope this article helps you in a little way. Any violent reaction is open to the comment section.