When Will I Reach 1,000 Noise Followers Update
On October 28, I reached my first 600 followers on noise.app. I was so happy and loved that day that I immediately made two mini-events out of that. You can read it here: A Little Token Of Appreciation For Your Huge Support.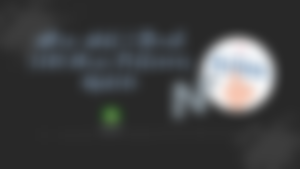 The first event ended three days after I published my article, in which 5 out of 6 commenters received 10¢ each in celebration of reaching my first 600 followers. Paging @Betduce, you are summoned here.
The second one, the highlight of the said article, is some guessing game, wherein commenters will have to guess when I will reach 1,000 followers. Whoever gets the correct date will receive or share the prize pool of 1,000 PHP. The deadline for this event was already due last November 15.
As of November 18 at 9 pm, I only have 695 followers, so I will still need 305 to reach our target.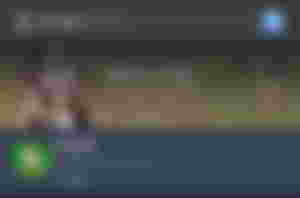 In addition, I have decided to make an update about the event for the sake of the participants. If you are one of them, know that you can no longer change your answer. I have the record and proof, so there's no point in doing that.
Meet the 27 participants and their guesses:
Only ten users guessed that I would reach 1,000 followers this month. Let's see who these users are and who will be eliminated first:
So far, we already have two names out. Thank you for guessing, SuperJulalaine and Lhes, but sadly, you are both out of the game now.
The rest of the November guessers, I hate to break it up to you, but I don't think I will have instant 305 new followers before this month ends. Although anything is possible, I doubt I will ever have that many followers in a short time.
Earlier this morning, I checked Simon's profile and discovered he had already reached 1,063 followers. This means that there's a chance that I will go that number, too. Of course, we don't know when it will happen, but I am sure I will eventually get there.
Now, meet the participants who guess that the target will happen in December:
We have three users who believe I may reach the target in January. Here are they:
We still have one user left, and I feel he, along with the January guessers, will have more chances to get it right.

So far, we already have two names that are officially out of the game. Although I doubt I will get 305 new followers this month, I still believe in miracles.
If none of these participants guess the correct date, the five users who got the closest answer will win $1 each. Now, good luck to everyone whose name is on the list. I'll make sure to keep you all posted, so stay tuned.
---
Feel free to follow me on:
noise.app | noise.cash | Publish0x | Hive | Torum | Twitter
---