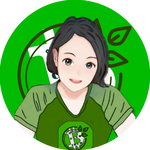 A few days ago, I published an article called Give Love - Give BCH On Christmas Day. If you have no idea what this is about, then feel free to check it first.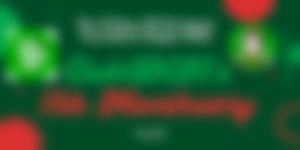 As I mentioned before, starting on December 13, which is today, I will publish an article, and those who leave meaningful and has at least 3-sentence comments before 11 pm will have a chance to receive a super upvote from me after midnight.
We will start with 12 users to share our prize pool of $2. Then tomorrow, it will be down to 11 with the same amount. As we get closer to the big day, the number of users to share the prize pool will become lesser and lesser until we are eventually down to 1. So on Christmas eve, I mean exactly on the 25th, only 1 user will get the prize pool of not just $2 but $3.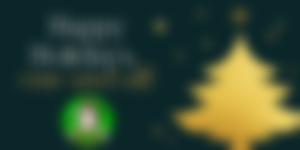 It's a simple gesture that hopefully, will still somehow give you a little smile on your face. This event is also inspired by our Club1BCH Christmas events, which you should also give them a try, and who knows, you'll be one of the lucky users to receive cool prizes from the club:
Speaking of Club1BCH, did you know that today is our 11th monthsary? Yes, you heard me! Today is our 11th month and soon, we will finally be celebrating our 1st (and definitely not the last) anniversary. Yay!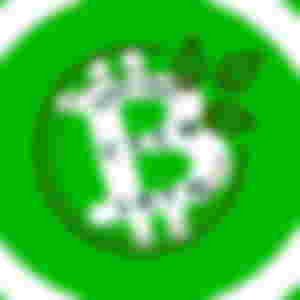 Time flies so fast, indeed, that the once imaginary club is no longer a baby but a matured one. Yay! Sorry, guys, you know I'm not good at words, but I know you are all smart to know what I mean. Lol.
I wish I had enough BCH in my new wallet, though, so I could have done something cool today like doing a simple Twitter activity and sharing some rewards. Unfortunately, I don't have much at the moment as I am also saving for the BCH Santa and more. Omg! I've just realized I made a lot of commitments this month, and I need to grind nonstop so I won't mess up my promises.
Anyway, HAPPIEST 11TH MONTH, #Club1BCH! May you have more months to celebrate, more activities to enjoy, more cool prizes to share, and more people to inspire and motivate with.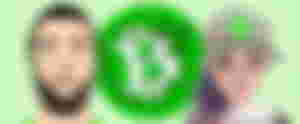 To @PVMihalache and @Eybyoung, thanks for being the heart and soul of the club! We all owe it to both of you! Cheers for being awesome!

I wonder if there are people who would genuinely tweet and greet us on Twitter. If you appreciate our club, please take a little moment of your time and tweet a meaningful caption with the hashtag #Club1BCH and, of course, don't forget to tag @club1_bch too.
Of course, this is not mandatory but only tweet us if you like the club. Thank you.
December 13, 2021
---