As 2021 is getting ready to pack up his stuff and make place for (hopefully) a better 2022, I want to share more festive vibes by announcing another #Club1BCH winter event!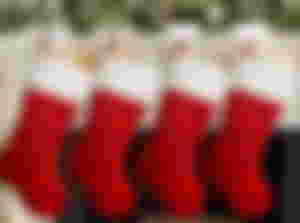 This event promotes friendship and this is why every participant will have to share only one readcash friend. You will need a WAX wallet to participate for the NFT raffle and if you are one of the lucky winners, the tagged friend will also receive an NFT - if he/she left the .wam as a comment to your comment.
The NFT reward pool has 21 special pieces, from 4 artists that I appreciate a lot. They were kind enough to join the #Club1BCH series of winter events and provided some special NFTs for the raffle.
TiDBYTS added 5 festive duck butts for the event and joined noisecash because of the good reputation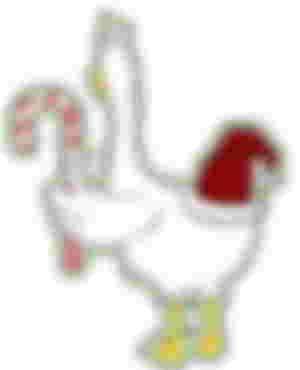 My Cartoon Family provided 6 Lexicorn NFTs inspired from a Grinch scene!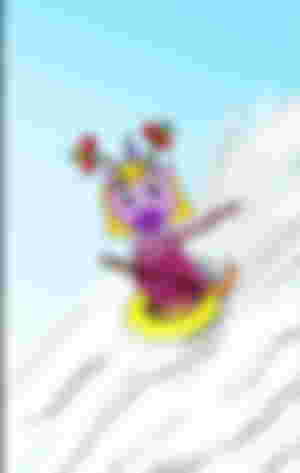 ArtistByron added 5 ORGANicky Green coins in the mix, a spoiler alert for the upcoming #MyZickleArmy game. You can mine other cool NFTs at Magor 22:1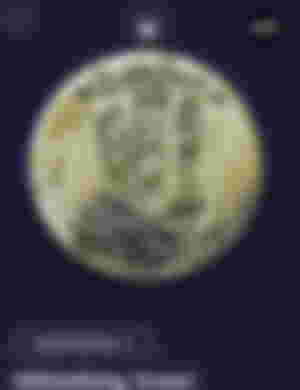 WAX Sneakers provided 5 Squid Sneaker Players NFTs, the model that stormed the world after the success of Squid Games.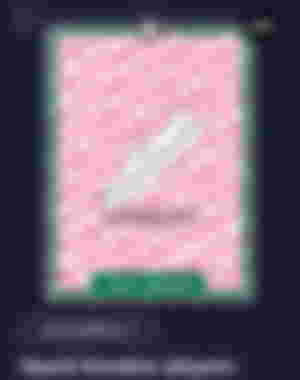 All the four sponsors are on noise.cash so show them some festive love and follow them to keep up to date with their latest NFT projects
How to participate?
Comment your wax wallet and tag one friend only. If your friend comments his .wam as a reply to the original comment you could both win a prize. There will be 12 prizes allocated to the normal raffle and 9 to friends tagged in the entry. If all 10 winners tagged a friend that replied with his WAX wallet, I will supply 3 more NFTs so they all receive a gift.
The event will conclude on the 19th of December and the results will be shared before Christmas.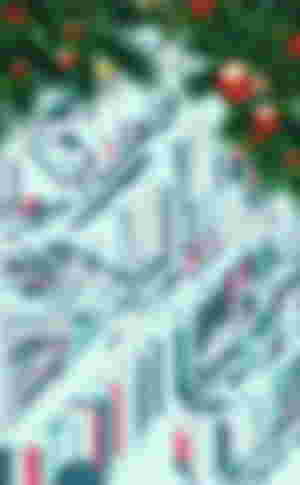 Event 1: The Club1BCH SmartBCH Secret Santa and Winter Raffle
The #Club1BCH Secret Santa - If you are a member, partner or ambassador and you wish to participate, then fill this form: Club1BCH Secret Santa. Make sure you add a correct SmartBCH wallet and make sure you understand that at least $3 worth of tokens must be sent to another participant, and you will receive a gift as well.
The Club1BCH @SmartBCH raffle - You want to participate in the 2021 Club1BCH SmartBCH raffle? If the answer is yes, than you have to complete the participation form. I will try to drop some tokens to as many as possible, depending on the number of participants. You might get some @CashKitten , or some #AxieBCH! I heard that @TheEmpress may drop some $KONRA for the participants.
*Please note that a SmartBCH address is required for a valid participation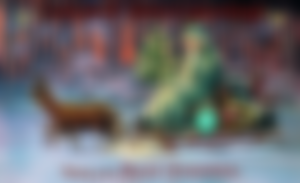 Event 2: Club1BCH Christmas Cards Competition - @bmjc98
Create your very own Bitcoin Cash Christmas themed card, either hand-drawn or digital. Participants can submit unlimited entries but one prize per account policy applies.
Write a meaningful caption and post it on Twitter with the hashtags #LoveBCH  #BitcoinCash #Club1BCH and tag @Club1_BCH. Comment your tweet in the Club1BCH Christmas Cards Competition article and tag 3 friends.
The deadline for entries will be on the 22nd of December and the winners will be announced on Christmas Eve! The top five entries will share a $15 prize pool, winner getting $5 readcash tip, the second place receiving $4 readcash tip and so on until the 5th place.
This competition is for the broader community and the Club1BCH will participate in a different pool, with prizes paid by me and @bmjc98 Now, I know you guys love to hear the prizes. So the Top 5 Christmas Cards winners will get prizes as follows: Winner: $5 / 2nd: $4 / 3rd: $3 / 4th: $2 / 5th: $1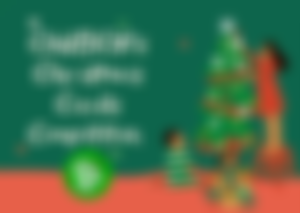 Event 3: Club1BCH and Bityard Three Crypto Opportunities
Fill the survey form to be eligible for small tokens of appreciations. Join the Travala AMA for more prizes and check what article are still available for a pair review.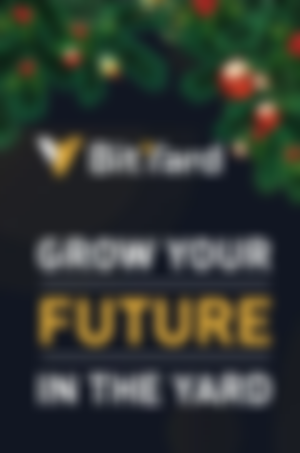 Resources:
Join the CakeDeFi revolution and get $30 worth of DeFiChain (DFI)
Amazon author page: PV Mihalache
Quality Faucets: Free-Litecoin , FreeBitcoin & Stakecube
Tier 4 referral system: Horizen (ZEN) & ZCash from PipeFlare & GlobalHive
FreeCryptos Gang: DASH, TRX, ETH, ADA, BNB, LINK, NEO, BTC & LTC
I earn crypto for reading and writing on Publish0x and ReadCash, watching videos on Lbry.tv and surfing online on Brave Browser and Presearch