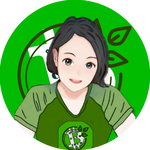 The year 2021 is about to end in just a few weeks from now. Time flies so fast, indeed. I could still remember how last year went by. I remembered back in December, I was grinding so much to achieve my goal of reaching $100 in 16 days. I almost thought I wouldn't be able to make it since the price of BCH at that time was also in bloody red just like what are experiencing right now. Luckily, days before 2020 had ended, I got to achieve the goal and even surpassed my expectation.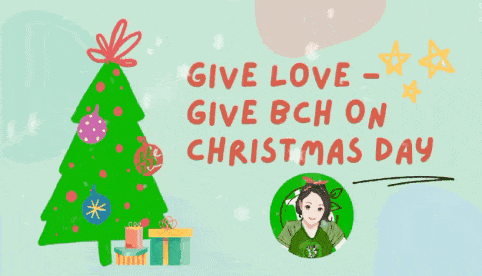 Now, it has almost been 1 year and a lot has changed so far. From just aiming to earn my second $100, now I have increased my portfolio 50 times. What a beautiful and memorable journey, indeed! I never thought I could really achieve any of these. Well, all thanks to everyone for the huge support and our generous tippers as well as the likes of Sir MarcDeMesel and Jessica Martinez for the tremendous blessings. Without any of their support, I wouldn't be able to grow my portfolio like this, knowing that my articles are just too basics compared to some of the most well-known writers here.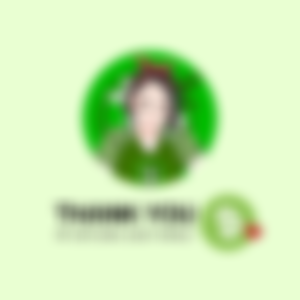 This is why I want to give back to the community in my little own way. As you noticed, I have barely visited articles lately due to a lack of time to do so. It's just hard to do everything in a day with so little time. So for this Christmas season, I want to give back and share something with my avid readers/commenters. It's not much, but it is something from the bottom of my greenish heart.
So the idea came up when I was finishing my previous article Club1BCH's Christmas Cards Competition. I also remembered @Crackers' Advent Calendar. Well, his is more on NFTs while I, I can only share a little something from my BCH wallet. If you're wondering what exactly it is, please keep reading.
So the idea is like "on the 12 days of Christmas," where I will be giving out special upvotes for 12 days. The daily rewards will be $2 for 11 days and $3 on the 12th day, or a total of $25+. All commenters on my articles will have a chance to get a super upvote from me.
This event will start on December 13 and end on December 25.

Must comment on my article before 11 pm to qualify for the super upvote.

Comments must be at least 2 sentences and should be meaningful as well.

One user, one entry.
As I've stated above, it will start on December 13, which means on the 13th, I will be publishing an article before 12 pm, and those who leave comments before 11 pm will get a chance to receive something from me after midnight. So the amount varies depending on how many users will participate.
December 14 - 12 users will share the reward pool of $2

December 15 - 11 users will share the reward pool of $2

December 16 - 10 users will share the reward pool of $2

December 25 - 1 user will get $3
If, by any chance, there are only less than 12 users to comment on December 13 article, let's just say 10, then only these 10 users will have to share the $2 or $0.20 each. Just be sure to comment before 11 pm. However, if there are more than 12 users, then I will have to draw the lucky winners using the Wheel of Names to be fair to everyone. Of course, those who are unlucky will still receive an upvote from me, ranging from $0.03 to $0.05.
For instance, for my December 13 article, 15 users leave meaningful comments on my article, then a raffle draws on Wheel of Names have to be made just to pick the lucky winners. Each commenter will then receive $0.16666 or $0.17 through upvoting their comment; otherwise, each will receive $0.20.
I know it's not much, but it's better than just $0.03, right?! Oh, wait! If you get so lucky, then you could have a chance to get upvoted up to $7.21 in 12 days. Not bad, huh!

Christmas is all about giving. Actually, giving shouldn't just be done on Christmas. It should always be applicable in our daily lives no matter what occasion there is; however, since we are talking about Christmas, why not make it a little more special.
December 7, 2021
---