Received $5000 In PayPal From A Sugar Daddy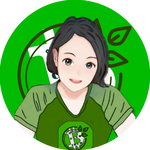 Sugar dating is an ongoing relationship between an older but successful person and a younger one in need of financial support. In this kind of relationship, the younger person will get a payment from the older person. Payment can be of any form. It can be money, expensive gifts, or anything in exchange for companionship or a dating-like relationship.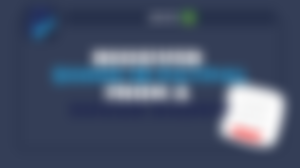 Last week, I watched a guy streaming on Kik. Whenever I have spare time, I would explore the LIVE section and watch streamers do their thing for a minute or two. I am not a fan of LIVE, but I sometimes get curious about their looks. Streamers, especially women, tend to use an attractive cover photo on their streams to attract more audience, but they look different in LIVE.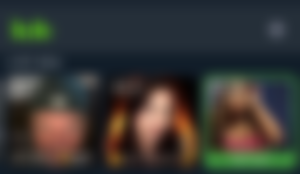 I mostly watch female streamers because they are more interesting to watch than males but last week, I decided to give a male streamer a try. So I watch this male streamer in his 20s and even interacted with him. I chose him only because he has a piano behind him. So I asked him if he could play Rush E, a piece that only the pro pianist could do. My nephew loves Rush E, and he even made a dance move out of it.
After more or less 10 minutes of interaction, I decided to leave the stream. To my surprise, I received a few DMs after that. Not from the streamer, but from his viewers. One of the guys who DM'd me had claimed to be a sugar daddy. Unfortunately, I logged in to another device and lost the chats we had.
This sugar daddy asked me if I could be his sugar baby. To become his sugar baby, I need to be online for him all the time. I'm not interested in becoming anyone's sugar baby, but his conditions were quite fascinating. No sexting, nudes, or any kind of sexual conversation at all. He only needs an online companion who can support him emotionally and in return, he will spoil me with $5000 weekly.
So this self-proclaimed sugar daddy asked for my WhatsApp, but I don't have one so I told him to add me on Snap. He did and started sending me proof of payments he made for his sugar babies. He even sent me a photo of a package he sent to his Filipina sugar baby and a receipt. Believe me or not, I never trusted the guy, but I just wanted to see how far he could go to scam me.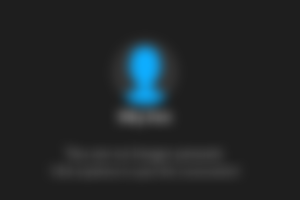 The day my phone broke, I messaged him if he could send me $150. He told me he would send me $5000 right away. He wanted me to buy a new phone, go for shopping and buy things I want. So he asked for my PayPal account and so I gave him that. My PayPal account is not really active and that email I used there isn't associated with any of my social media accounts.
He then told me to stay online as he was processing the payment. He then sent me a screenshot of the transaction. Indeed, it was $5000 straight to my PayPal account. The only problem is, to claim the money, I need to pay $35 in BTC for the transaction fee. Although I can easily pay that amount because I can access my Binance account on PC, I made a few alibis, such as I don't have BTC (this is legit though), I need my phone to access my crypto, and I have no one else to go to get $35.
He told me to find a way because it's just a one-time payment and after that, I could easily receive $5000 weekly without having to pay for extra fees. So I asked him if he could send me $35 instead and will send him back half of the money he sent. After all, I only needed $150 for the phone. But he kept insisting that I should find a way because he can't send me more as he has no control over his account at the moment. He said he was currently outside the US and he only asked for his assistant to do the payment.
Unfortunately, I didn't screenshot our conversation on Snap because he would get notified if I do that. I do have a screenshot of his payment, though, on my email.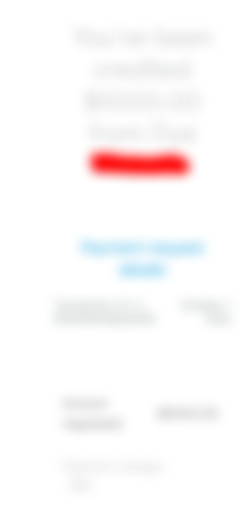 I asked him again if he could send me the screenshot of the payment he did for me so I could show it to a friend (ghost friend), but he refused. I have a feeling that he knows I don't trust him. LOL.

The $5000 would be great, though. Imagine if this was true, then problem solved for me. I could have quickly paid my mom in full payment, settled my loans, and finished my house. As easy as that. LOL.
I have been told before to get a sugar daddy. Use my beauty to win someone's heart and money. But I doubt if that's easy to do because I know for sure that I'm not the only one who has trust issues. But yeah, sometimes, having trust issues can save you from trusting people right away. It saves you from doing stupid things in life.
So what do you think about this sugar daddy or sugar dating, in general? As always, let me know what you have in mind in the comment section. I'd love to hear your thoughts, though.
---
Feel free to follow me on:
noise.cash | Publish0x | Hive | Torum | Twitter
---