Let say, you want to give someone a gift but at the same time you also want to promote BCH. Off course you're gonna design some on Picsart or any other editing sites that you you don't have a talent in designing. You have zero percent creativity just like me.
I share here before some of my design where I will put some Bitcoincash and print it and give it to anyone. To your friends, to your relatives or to strangers. By doing it, you help someone with that BCH of yours and at the same time you help on promoting BCH to someone outside this platform.
Off course you will need a funds in spreading news about Bitcoincash but if you really want to help. I'm sure you won't think twice to use your own money to do all that. Just a small amount is all good. Money is money and rules are rules. Start at small price and set a budget on it. Star with $20 and divide it into 4 people.
We should start first on small group. Let's do it one step at a time, purely and surely. Id only I'm good in explaining and not as shy as fvck, I will really do this. But since I can't and I just can't because I kennat. I will just share to you a good way on how to promote Bitcoincash. I also share some ideas before titles BCH Awareness: Bitcoincash 2021 Calendar.
--
I know you know that Sticker Paper that can be bought in school supplies store. There's also a lot of that shopee, I saw it and it's not that pricey. You can buy a a waterproof sticker paper. If you have a printer then that's good. You can just print it, cut it and then you have your own BCH sticker now.
You can put your own design or you can print the ready made one from Bitcoin.com. You just have to fill up a form with few information and they will provide you a plain and simple BCH leaflets design that very Bitcoincasy. It's very cool I'm telling you.
Actually, this information was from @PatsKy8135 article titled My First Bitcoin Cash Print. This is actually what I've been looking for, for a long time now. It start when I saw a tweet in Twitter, it was a printed leaflets with Bitcoincash logo with a QR Code and with some dollars on it. I also want is but I don't know how to do it that's why I created my own lol.
Anyway, this one is just simple and easy to make with just a few steps you can have your own BCH Sticker with some Bitcoincash on it. Go to this site, click me.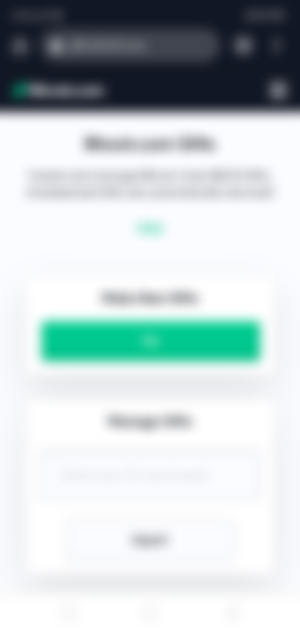 You will be redirected here in this page. When you see the page, you can see that it is a user friendly that everyone can do this. To make new Gift, you just have to Tap that "Make New Gifts" and then Go. While if you already created a Gifts, you can just check the Gift if it is still unredeemed using the "Manage Gifts" you just have to import the seed phrase that Bitcoin.com will provide for you.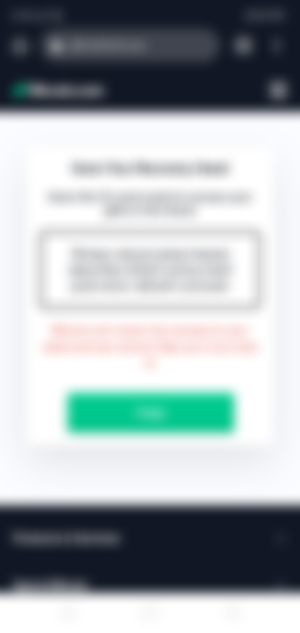 Save your Recovery Seeds, this one is important. If ever you put a big amount in that gift and it is still Unclaimed, you can easily access it using this 12 seed phrase provided by Bitcoin.com. Save it or write on your notes just to be sure.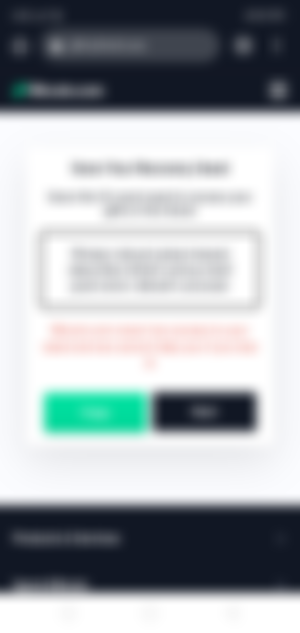 Once the 12 seed phrase was already saved, you can now tap the Next button to process the neat step.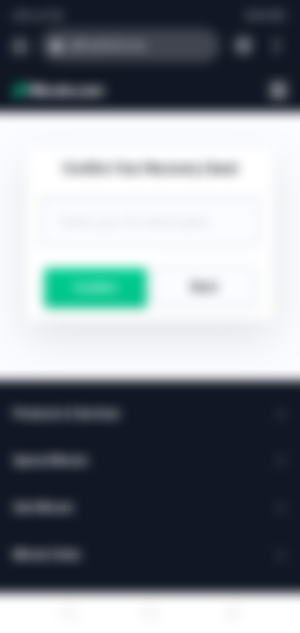 Make sure that you really copy your seed phrase because you will need to input it here as confirmation and to continue on the next step.

This is the form that you need to fill up. You can change the Currency here. If you want dollars then put USD, if you want Philippine Peso we also have that. There's a lot of currency to choose so you just have to find your own currency. Let's go with PHP, but I want dollars so let's go with that lol.
On the first one, if you want to give it to 4 people then you just have to enter 4.

If you choose USD as your currency then you can put $5.

You active email address so you can get a notification when someone claim your gift.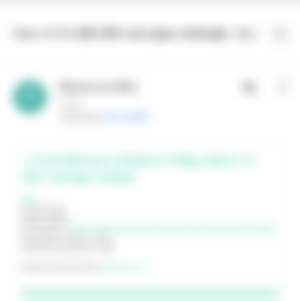 Next is BCH address when it is still unclaimed within 24 hrs you can get a refund in that wallet. You can create it in your Bitcoin.com wallet.

As for the expiration date, you can choose 24 HRS, week or month or this 👇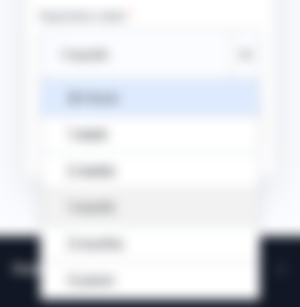 After filling up all this form you can finally go to the next step after you hit that GO button.

And there you have it. As you can see there is a QR code there. You can either copy the URL or screenshot that QR Code and scan it in your Bitcoin.com wallet to filled that $20 that you will use as funds in that GIFTS.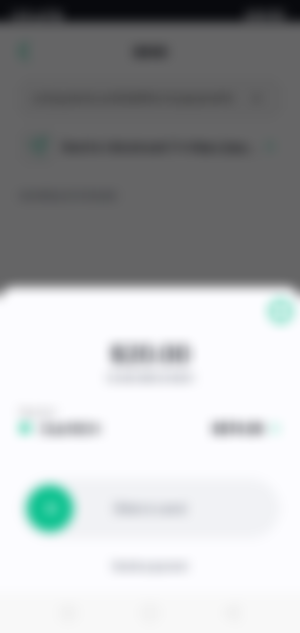 I screen shot the QR Code and I open my Bitcoin.com wallet. I scan the QR code to send the funds ans you just have to Swipe to slide it to funds your gifts. By the way I only put $20 there for an example. I will use a different screenshot with different amount here on the next step.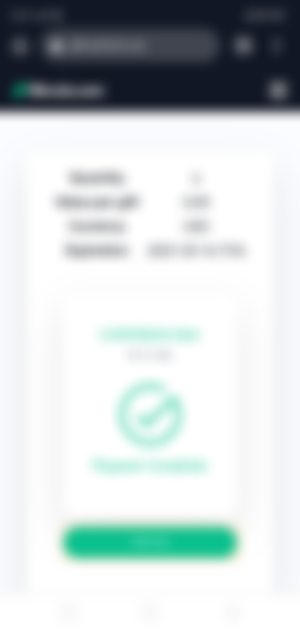 After you put funds on your Gift, this will appear together with your ready made Gift that you can print using STICKER PAPER.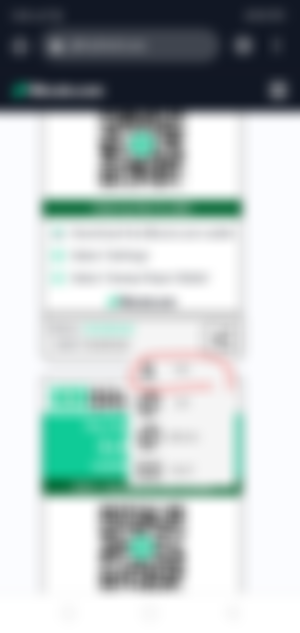 You can download the Gift and print it by Tapping ths SHARE logo then tap the JPG and it will automatically download and then you can finally print it 🤩.
You can give it to someone or just simply stick it into any wall outside where there is a lot of people. I'm sure even one person will notice it and will got curious on it.
---
Easy peasy right? You just have to do a few steps and you will have your ready made design with Bitcoincash. Just ready your Waterproof Sticker Paper, print it and then give it to anyone you want. Happy distributing 🙋.
---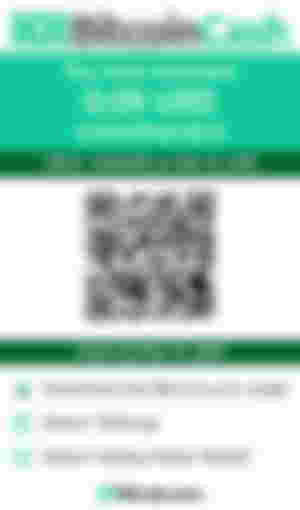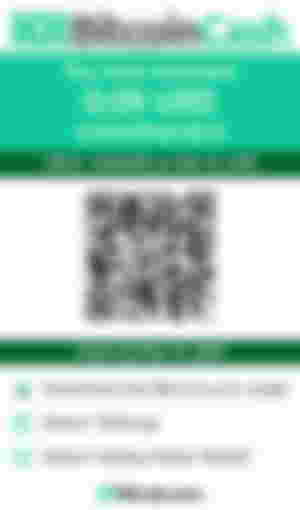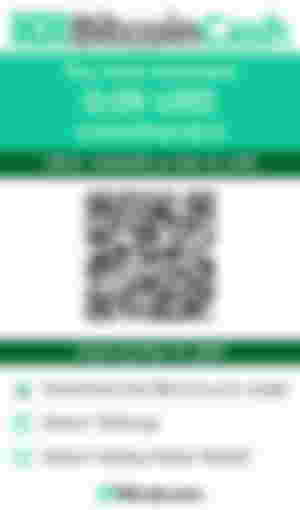 HAPPY SWEEPING 🙋. Get one and get a little price.
---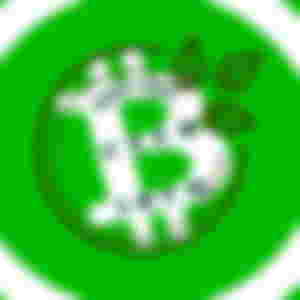 Achieving a goal is hard if you don't have the will to achieve it. So, why not add this goal into you LIST? If you are in read.cash or noise.cash then doing it is not that hard. Save every tip of BCH that you will receive in read.cash and noise.cash them HOLD it. BE ONE OF US AND TOGETHER WE WILL ACHIEVE IT. We💚BCH
Read this to Start!
---
March 13, 2021
--