The "club" wasn't formed after sessions of debate or after planning roadmaps and steps of evolution! The idea started on the 11th of January 2021, after publishing the "Road to 1 BCH" article and a series of comments and congratulations. The "club" was born two days later.

I was congratulated by @MoreGainStrategies and he told me he is 1 BCH journey is half-way. It was @Eybyoung who told me she's "in the club" as well. This was the idea that sparked the genesis ... this was the single drop that created a tidal wave of change!

The Club1BCH genesis started like a manifesto, an imaginary movement and a bunch of people that will inspire and support each other. I worked behind the scene with top people, the Club1BCH "Originals", to set a movement that will help others to unlock Bitcoin Cash full potential and to promote BCH's vision. My originals were @tired_momma @H3ruvim78 @Crypto_Politics @MoreGainStrategies @Jane and @bmjc98, with @Eybyoung introducing me to more top users from read.cash. This is the story of how I met @Eirolfeam2 @Laurenceuuuu @Ruffa or @Crackers . It took less than a day for #Club1BCH to make an impact and to be recognized as a trend setter.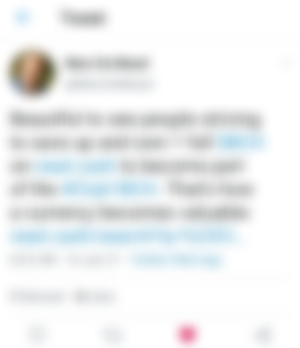 Our trademark logo was created by @Eybyoung and I wouldn't change it for nothing in the world. It represents the simplicity and beauty of our idea, and the little motivational quotes we agreed to use as "roadmap". What we created was in January is still echoing now, as "Club1BCH is open to everyone! If you don't have an imaginary position in an imaginary club doesn't mean you will not benefit from our experience, knowledge, support and everything that #Club1BCH wants to stand for! The only thing that matters is Bitcoin Cash awareness and implementation as a payment solution for modern days"
Surround yourself with the right people and surely you became one of them.
Club1BCH started as a single drop that soon became a river. In this river hope was born. From this hope rose a raging flood. A tidal wave of change.
Together, WE will achieve our goal. We will promote Bitcoin Cash (BCH) and it's vision, and we will show respect to the community!
We will serve as your inspiration, motivation, and support towards achieving that goal. We will be there to lift each other up.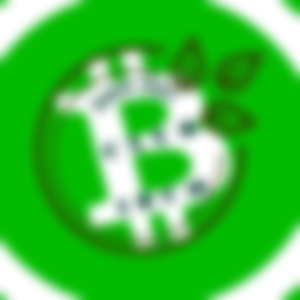 Development, evolution and events
The first event goes back to January, when a bunch of people organized a noise.cash quiz with $BCH prizes. We had 46 people signing up for the quiz and the top 5 received Bitcoin Cash as tips. @owenlars  won $10 prize, @tired_momma and  @MoreGainStrategies shared $8 and @Stormshadow and @bmjc98 shared $6.
It was an event that wanted to animate the user engagement and the core of today's Club1BCH either organized or participated in the quiz.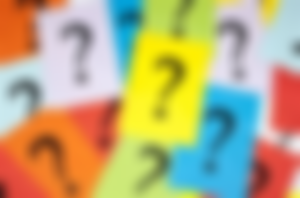 The success of the quiz was mirrored by the "We Love BCH" meme competition. Users were invited to use their creativity and tell everyone why they 💚 BCH. Because I love statistics, and growth, I will tell you that this competition had 56 participants.
@MoreGainStrategies created the most legendary meme and the read.cash OGs may remember the BCH - BTC - rock review. He was kind enough to let others win BCH and his work wasn't included in the participating entries. The competition had 10 winners that shared 0.1 BCH for their meme skills and few more names were onboarded in our virtual family.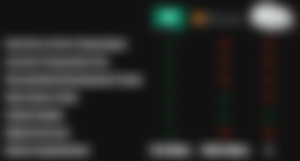 Sharing Love for Valentine's Day!
Another celebration, another reason to share the BCH love! We shared memes on Twitter and I was grateful to those that were awake when I was awake, even if they were living on the other side of the planet. Bitcoin Cash was shared to those that made memes or shared pictures, sponsorships were offered to content creators and the positivity and engagement was at high levels.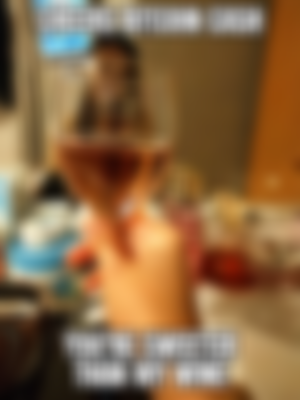 The "wen $1000?" prediction competition
I challenged everyone to predict when Bitcoin Cash will reach the $1000 value and 43 dare to answer to the "Wen sir?" question. @Meyzee was the winner, as she was the only one who guessed the correct day.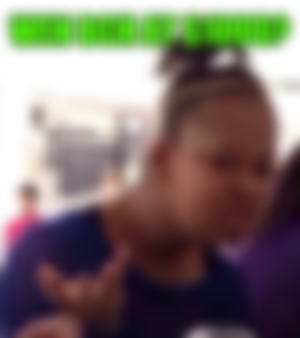 Bityard & Club1BCH educational videos
The Q1 of 2021 marked the beginning of the Bityard collaboration. Club1BCH were invited to create educational videos about derivative and crypto trading on Bityard and the best videos were rewarded with 50 USDT.
On Saturday, the 20th of February, I had the honor to be Rob Minnick's guest for an enjoyable discussion about the current trends, cryptocurrencies, blogging, evolution as an author and future projects. This was part of his project called Humans of Cryptocurrency where he invites various people to open discussions about... humans and cryptocurrencies.
Check Rob's article about the interview or watch the whole video. I opened up about my crypto journey, with achievements and fails in over thirty minutes of PVM knowledge and fun. Bitcoin Cash was one of the hot topics, along with  #Club1BCH and the story of the logo! I also did tell the world about Rusty and how great he is.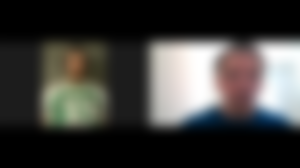 The Q1 of 2021 was a partial one, as Club1BCH was born on the lucky 13th of January. By the end of March we already created a brand, a place where people wanted to be. We organized a handful of events and expanded to 22 hardworking people that were ready to "be part of something bigger"! Bitcoin Cash was shared through the events and the crypto ball was rolling!
Those early days are still fresh in my mind, and even if our anniversary is fast approaching, I still have the same drive I had at the beginning.

Club1BCH social media links:
Resources:
Join the CakeDeFi revolution and get $30 worth of DeFiChain (DFI)
Amazon author page: PV Mihalache
Quality Faucets: Free-Litecoin , FreeBitcoin & Stakecube
Tier 4 referral system: Horizen (ZEN) & ZCash from PipeFlare & GlobalHive
FreeCryptos Gang: DASH, TRX, ETH, ADA, BNB, LINK, NEO, BTC & LTC
I earn crypto for reading and writing on Publish0x and ReadCash, watching videos on Lbry.tv and surfing online on Brave Browser and Presearch
https://read.cash/@PVMihalache/club1bch-january-review-41b00844