Everything started from a post, on the 11th of January 2021, when I achieved to earn one full Bitcoin Cash and got so much feedback from my circle of support! As you know, I joined  ReadCash about 100 days ago and NoiseCash since day one. My BCH was a result of this two great platforms.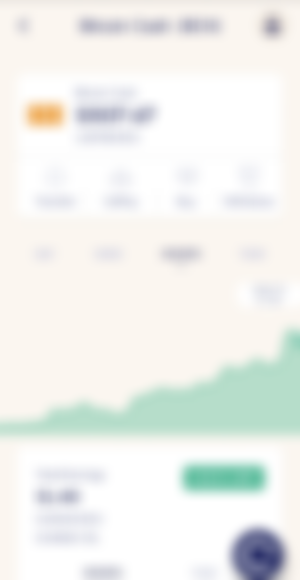 This "imaginary" club I become a member, represented a spark that started to burn bright! @Eybyoung said she's a member of Club1BCH so we decided to expand this idea. I must say that the logo she created is lush! Also must quote from her "Club 1BCH" post, as her words are matching exactly what I was thinking: We are aiming to reach the goal by supporting and inspiring each other. Together, we will achieve our goal!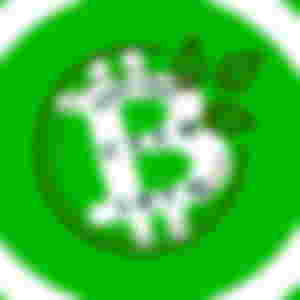 Why Bitcoin Cash?
Because is faster than Bitcoin, transactions fees are lower, has more real life usability and can handle more transactions/second. I honestly thing that Bitcoin Cash is under-rated and will have a bright future.
Why Club1BCH?
I started working and planning behind the scene with great people, drawing a concept for something bigger, a movement that will help others to unlock Bitcoin Cash full potential and join the Club1BCH. The concept is easy and simple, as we will work together, support each other, and promote our work. We will promote Bitcoin Cash (BCH) and it's vision, and we will show respect to the read.cash and noise.cash community.
How will work?
It will have members, but is not limited to them. The whole point is to create a strong core that will inspire and assist people, some kind of philanthropic society. Myself and @Eybyoung worked on the concept and collated a "circle of support" that will make the cogs spin. My side of circle has @tired_momma  @H3ruvim78 @Crypto_Politics and @Jane , and I consider them as part of the "Council". They will have freedom to recommend people and I will trust their view 100%.
In addition, @MoreGainStrategies @CryptoWordsmith and @Mynima are guys which I can personally vote for and I know they are great content creators with a great experience to share. I know that @CryptoSorted is busy with his projects, but I know that he will offer his support for this concept. His hard work to educate and promote cryptocurrencies goes 24/7 on his telegram group, CryptoSorted , where you can find the best analysis and the best support (and also gain some Bitcoin Cash). Don't know if you seen, but one of his articles was re-tweeted by Marc DeMesel.
All off the above are getting sponsorships, and for the new ones I will use the Club1BCH logo. The other members are also sponsoring a lot of people from our community and spreading the wealth. This support extends to noise.cash, where I constantly tip constructive feedback and good posts. Being a "member" will mean that WE will follow YOU, and YOU will follow US.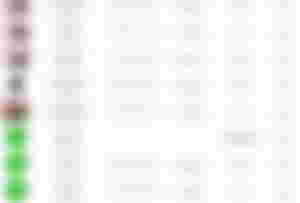 As part of the support, we will all follow each other, and tip, comment and upvote the posts. Even a $0.01 tip will make a difference, as will raise the visibility of quality content. Is a simple commitment, and I rarely tip just $0.01. Quality content means a good post, in any field or domain, not just a link, a video or a picture. I expect everyone to show respect and avoid hate speech, bullying, any form of abuse or any promotion of dodgy content. Any misconduct will lead to the exclusion from our support circle. Having a visible post may also bring Rusty, which may come with a fat tip! Love you Rusty!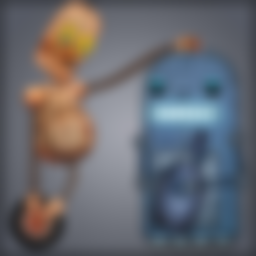 We want people to earn BCH, but this is not a free ride! New members must show commitment and keep their earnings, aiming to reach that 1 Bitcoin Cash, and the full membership in Club1BCH. Therefore, I am expecting every new member to write at least one post a month, Bitcoin Cash related, in which to show his/her progress and provide some evidence that BCH is on HODL mode. Again... failing to do this simple task will lead to the exclusion from our support circle.
The next task is optional but I think will bring a positive growth to our concept. You can use the logo as a signature for your posts, and you can also use parts of this article, or the link, or future articles, to show everyone what #Club1BCH stands for! I already started to use the #Club1BCH on Twitter and got a lot of question about it.
My half-circle
Co-founder: @Eybyoung
Council: @tired_momma  @H3ruvim78 @Crypto_Politics and @Jane
Core-Members: @MoreGainStrategies @CryptoWordsmith @Mynima @CryptoSorted
Members: @bmjc98
As I said, nothing is limited to the above, as this idea is expanding to the whole community. I just have bigger expectations from some, and I expect them to step up their game. Once @Eybyoung will tell me her half-circle, expectations and feedback, I will merge everything together, as a basic "framework". Meanwhile @bmjc98 can start writing her first post as a member, and let everyone know from where her journey to 1 BCH starts.
This morning it was just a drop, a single drop that soon became a river. In this river hope was born. From this hope rose a raging flood. A tidal wave of change.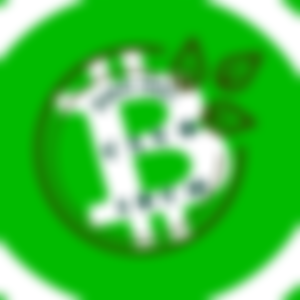 Links and referrals:
Join the CakeDeFi revolution and get $30 worth of DeFiChain (DFI)
Coinbase Earn: BAND, COMP, Orchid &   EOS
Amazon author page: PV Mihalache
Quality Faucets: Free-Litecoin.com (LITECOIN)
Tier 4 referral system: Horizen (ZEN) & ZCash from PipeFlare & GlobalHive
FreeCryptos Gang: DASH, TRX, ETH, ADA, BNB, LINK, NEO, BTC & LTC
Coinpot Gang: DASH, BCH, DOGE, LTC, BTC, BTC2, BTC3 & BTC4
I earn crypto for reading and writing on Publish0x and ReadCash, watching videos on Lbry.tv and surfing online on Brave Browser and Presearch. I use Swapzone for the lowest fee swaps