The Club1BCH Diary - Entry no.4
Sharing is caring.
In the spirit of Valentine and instead of chocolate and roses, CryptoSorted is sharing its token of love (CST) with the Club1BCH community. 
I wrote a post just a few days ago when I opened up and shared my feelings and opinions for the community to share their BCH love and embrace two celebrations:
The Club1BCH one month anniversary, and

Valentine's Day.
Show the world how Bitcoin Cash changed your life. Show them how you earn it and share it!
If you are a HODLer, even better.
If you have an inspirational story on how BCH helped you when hope was lost.. let us know.
Feed the community with love stories, hope and good vibes!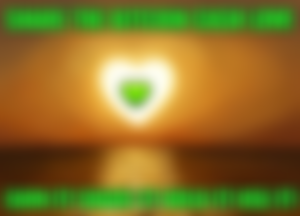 I invited people to post on Twitter with the #Club1BCH , #LoveBCH and $BCH tags before the 14th of February and make everyone feel goosebumps! I asked everyone to add art or or inspirational quotes, your pictures or memes.
I am thankful to my #Club1BCH fam for being awake when I am awake! In return... I am awake when they are awake. Any hour of the day, seven days a week ... I have a friend online, whom is ready to listen and chat about anything.
Caring is sharing and this is the reason @CryptoSorted will share the Crypto Sorted Token (CST) with the Club1BCH active members who showed their dedication to promoting Bitcoin Cash and engaged with #LoveBCH activity this Valentine's Day.
The beneficiaries of this kind donation will add this SLP token to their portfolio. And as an extra benefit, the holders will receive weekly Bitcoin Cash (BCH) dividends which will help them speed up the 1BCH dream.
I was asked to supply a list of people who did an outstanding job in 2021 and it was a hard task.
I had to follow strict criteria and I am sorry for my friends who didn't make the cut.
The Crypto Sorted Token (CST), is a Bitcoin Cash SLP-based native token of CryptoSorted which was created on the 18th of January 2021.
It has a total and maximum supply of 21,000 CST and is used as the cash flow token and native currency within the CryptoSorted ecosystem.
 Token ID:
4c3832528f5c79e0407eb719fda096969ea73ae6f1a33c28bbd99e2440bc85f5
 Token info link:
 CST use cases:
CST will be used as the reward token within the CryptoSorted community.

The token can be used to pay for Ad placements, sponsored posts, and other service fees on CryptoSorted.  

Additional use cases will be developed as the project progress

Why you should HODL CST:

CST holders will receive weekly reward paid in BCH directly into their wallet every Tuesday.

Enjoy up to 50% discount on all CryptoSorted service fees paid for with CST.

Watch your BCH accumulate weekly and the price of both BCH and CST appreciate over time.

The CST can be sent to Bitcoin.com wallet, Zapit Wallet, Bagder Wallet, Electron Cash SLP edition wallet (Desktop only) but Bitcoin.com wallet is the best option.

A meme and writing competition for community members will be organized soon, and participants will be invited to earn more CST.
Activity Awards:
@Eybyoung @tired_momma @Eirolfeam2 @Cryptonators @Yen @Laurenceuuu and @Jane for writing several articles about Bitcoin Cash, constantly promoting BCH on noisecash and for some amazing #BCHlove on Twitter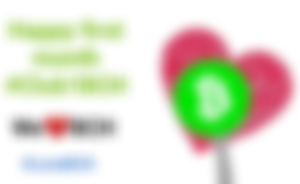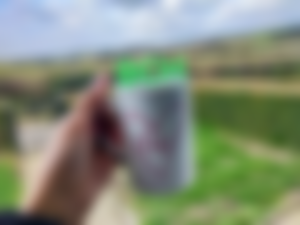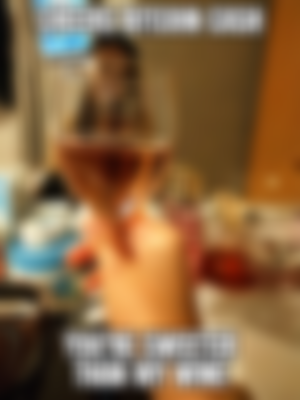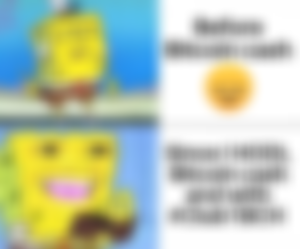 @Ruffa for her exceptional work on promoting BCH and for the amazing idea of Valentine's Day cards sharing the BCH love! (spoiler alert: she's not a robot!)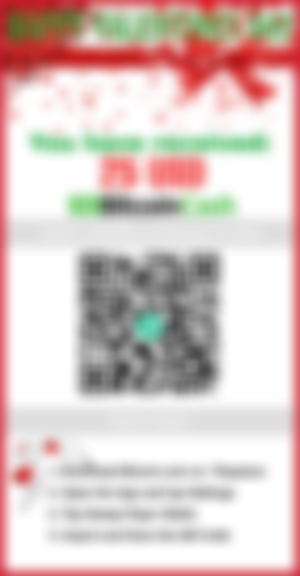 @bmjc98 for her inspirational charity work and overall passion in promoting Bitcoin Cash on several social media platforms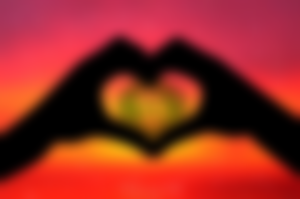 @MoreGainStrategies for the outstanding posts that are rising BCH awareness, usage and the strong drive towards educating people on what is Bitcoin Cash. Above all the skills I listed above, he is the creator of the meme that @MarcDeMesel shared on Twitter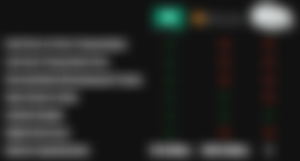 @Anabyia for showing us how a BCH Valentine's Day looks like and several BCH related articles in 2021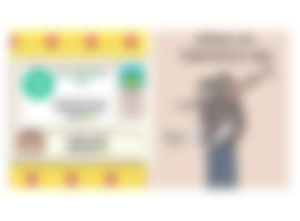 @youngdim1 for some funny meme and Valentine's day cards shared on Twitter with #LoveBCH. This is funny and a bit over the edge in the same time!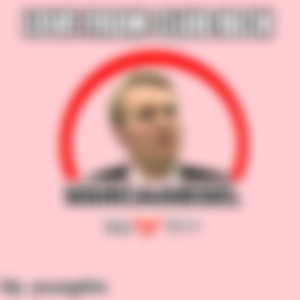 The idea of #LoveBCH was to see who really enjoys Bitcoin Cash and is a genuine believer. No prize was announced, no incentive was hinted but there will be some! I am sure that if a prize would have been announced, the #LoveBCH tag would be shared hundreds of times, but this time was about real work and the correct mindset.
@CryptoSorted came with the idea of sharing CST under the same values as I said above. You know that great minds think alike. Just the two of us knew about the Crypto Sorted Tokens donation and we did our best to keep it a secret. All the above people showed the right attitude and gave their spare time to promote something that they love.
Hope you all had a lovely Valentine's Day! Let's go back to work!
Council: @PVMihalache @Eybyoung  @tired_momma@Crypto_Politics  @CryptoSorted  @Eirolfeam2 @Cryptonators  @Ryryry143 @Jane @MoreGainStrategies  @H3ruvim78 
Core: @youngdim1  @sjbuendia  @CryptoWordsmith  @Mynima  @Ruffa  @Laurenceuuu @TheSnarfy @Macronald @bmjc98 
Members: @BCH.Serg @Yen @Jeaneth @jekai_88 @bm8ter @Crackers @Snezana28 @RowanSkie and @Anabiya 
Paharap at pataas! Sana all!
We started as a single drop that soon became a river. In this river hope was born. From this hope rose a raging flood. A tidal wave of change.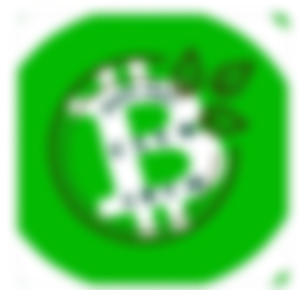 Resources:
The Club1BCH Diary : About hard work and commitment - by PVM
The Club1BCH Diary : Another monthly goal to achieve - by bmjc98
The Club1BCH Diary: Share BCH Love - by PVM
Residual Income:
Join the CakeDeFi revolution and get $30 worth of DeFiChain (DFI)
Check MAIAR, Elrond Gold (eGLD) new wallet, for $10 cashback
Get 100 TNC tokens (no strings attached) on Aladdin Exchange
Amazon author page: PV Mihalache
Quality Faucets: Free-Litecoin , FreeBitcoin & Stakecube
Tier 4 referral system: Horizen (ZEN) & ZCash from PipeFlare & GlobalHive
FreeCryptos Gang: DASH, TRX, ETH, ADA, BNB, LINK, NEO, BTC & LTC
I earn crypto for reading and writing on Publish0x and ReadCash, watching videos on Lbry.tv and surfing online on Brave Browser and Presearch. I use Swapzone for the lowest fee swaps