Random questions: parent edition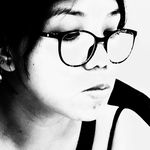 More random questions please!
I began enjoying answering random questions. :)
The first one was by @Caleb07 - "Giving Away my 1 week Full Amount Salary in Read.Cash"
second was by @buraryang1892 - Is it worth fighting for? Random questions on a relationship 
Now let's do a parent related random questions by @Khing14 - Random Questions to a Parent
Shout out to my lovely sponsors. Go check them out!
Let's do dis!!!!

I am a full time mom now so I don't have my own money but I am grateful that my husband provides everything that we need. He's the one earning and I am the one who usually buys things for us. Well, both of us do the budgeting i may say.
Go check my Shopee articles here:
Baby Essentials Shopee shopping
I make sure to buy items on a store that offers the lowest price and of course with good reviews.
Though I had a C-section, I still prefer having a normal delivery. Aside from fast recovery from NSD, I wanted to experience how painful it is. Sounds masochistic, but yeah, I really wanted to know if I can, if my body and mind is stronger than I thought.
You can also check out what happened to me when I gave birth. Little Beebee goes live!
I just gave birth months ago and I just turned 30 this year. :)
Huling taon na sa kalendaryo mga dzai!!!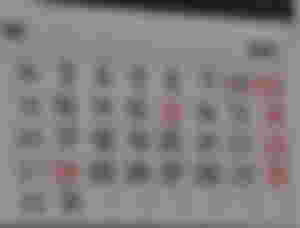 Yes, we also got married this year.
Our parents wanted to have a church wedding because they still want a proper blessing from the church. Due to pandemic situation and timeline, we cannot afford to do a church wedding, we got married via civil wedding. How? check it out here, DIY NCR-Plus-One-Happy-Kaarawan-Pro-Max Wedding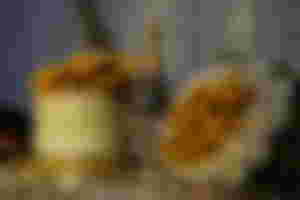 I know my husband wants to have more, but for me it depends if my 2nd child will be delivered via NSD. If I can, then we can have 2 or 3 kids.
Breastmilk is always the best milk. Breastfeeding is so priceless. The fact that you can save and have the best milk, saves time and effort to clean bottles or waking up in the middle of the night to timpla the milk, you can also have a great bond with your baby.
BTW, I bottle feed and direct latch so I can produce more milk. I really wanted to be an oversupplier. Sabi nga nila when it comes to other things, mas okay nang sobra kesa kulang.
---
Thanks for reading!
Let me try to do a prompt article soon .
Share your thoughts too! I hope I can see more articles like this so I can share my experiences. lead image from Unsplash
some pictures are mine, unless stated.