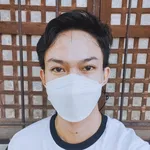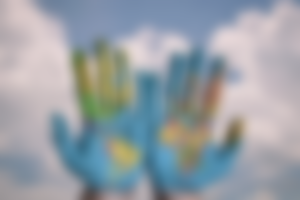 In this world full of countless responsibilities, education serves as a stepping stone to attain success and to have a better life in the future.
Each day is indeed a blessing for every student because they are being taught in school by so-called real life heroes. They don't possess supernatural powers but they are more extraordinary than any mythical superheroes. They are brave. They are eager to feed the mind of every student who is hungry for learning and looking for certainties for them to give significance to their existence.
As the door of the modern world opens, a new set of educators enters. This time, they are bolder. They are digital natives who are ready to impart knowledge in the mind of every student with the use of instructional modules that are anchored on new technology. They may seem different from the past generations of teachers but there is one thing that remains the same - their duty to deliver quality education.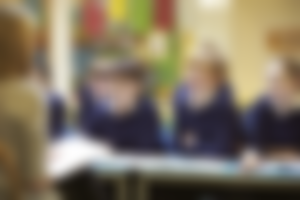 A millennial that enters the noblest profession may use unique and effective instructing techniques. One trademark that has been seen inside the millennial age is that they esteem their independence. Modern educators realize that each student is special and has their very own learning style and this can be a great help for the teachers to implement better ways of teaching the students.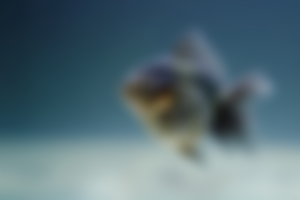 "You give a poor man a fish and you feed him for a day. You teach him to fish and you give him an occupation that will feed him for a lifetime." In the life of teachers, it is rewarding to impart knowledge to every eager mind because, in the future, those students with eager minds will reap the fruit of their labor.
The new generation of teachers wants every student to have a bright future because they believe that every student holds the future and in order for them to attain success, it has been a continuous journey of the teachers to enrich the theoretical knowledge of students, deepen their learned skills and refined their attitude in dealing and solving problems that they will encounter in life. They mean to sacrifice a lot - time, money, and resources. They use all their personal resources just to support and provide the necessary materials needed in their classes. They believe that effective learning should start with a great bond. They teach every student what's right and wrong, they build the lives of students, repair them to become new again when they feel that life is too harsh and they do it just by simply touching their hearts.
Their goal is to provide the best education that every student deserves in order to reach the level of excellence that they want to achieve. We know that teachers are the second parents to students, however in this generation of education these batch of teachers are not JUST teachers, they are not just our second parents but they are the ones who inspire students and they are the ones who exemplify good characteristics. Freshly graduates who are hired by the University become the new batch of teachers that continue to inspire every student that they would meet.
Being a teacher is not just a profession, it is a vocation. Students may tend to get fond of the new batch of teachers because they know how to blend in with millennial stuff. Since we are living in the modern world, the new generation of teachers would create a fun yet meaningful activities in the class so that every student would participate without hesitation. They would converse with their students to know them better. They give additional colors to their lives. They make their class a volcano of fun and joy but the lessons which are considered to be the most important things are still intact.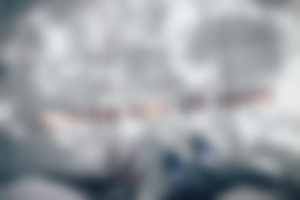 In their journey as being teachers, they would practice every day the means of honesty, punctuality, obedience, integrity, and the love of God and of country. They do this because they are teachers, their pupils, and their senior teachers are looking at them. They are considered role models who guide every student on the right path.
Thank you for your time.
Should you want to read some of my articles, you may try reading  Back to Reality, Love is both selfless and selfish, When it rains, it pours: School Supplies Edition, Blessings from this Platform: Amazing People Edition, E-loading Business: My Experiences., There is always a road back for everyone., This Platform Helped me Buy a Phone, The Report for the Month of August, or Common Problems A Farmer Encounters. And if you are enjoying it, do not forget to show your support. Remember also that you are handsome/beautiful in your own way. So be brave and confident!
Thanks to my readers and sponsors for following my publications. May God bless you a hundredfold. Also, this is original content. Most of the photos I use are free images from either Unsplash or Pixabay.