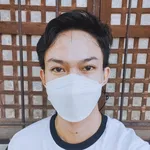 I remember the time where I really do not know how I will budget my allowance just to buy the things we need at school. I am not the kind of student who always asks his parents when there is something I need in my studies. I often save my allowance just to lessen the burden, and also to at least help my parents in such a way that they do not need to worry for it.
It becomes harder during this new setup of learning since I cannot just go out whenever I want unlike before where I just have to go to the market after our class. Ordering online is a good alternative but the problem is where should I get the money to pay for it.
Fortunately, Lord showed me the way to discover this platform that I never thought would exist. Honestly, I have tried many platforms before, just like Kiki time, but I end up getting none. But when it showed up, my hopes in this kind of platform arise again.
Early this year when I registered here. My first article does not get a reward from the rewarder. But I did not give up, unlike those many people who chooses to give up on their very beginning in this platform after getting none from their first article. Then the second one received less than a dollar. I was very happy at that time. In fact, to say that I am grateful would be an understatement.
As days go on, I aggregate whatever reward I get. When I finally have my first 20$, nothing compares to the happiness I have. Just by writing which is a thing I like, I never imagine I can earn that here. Then the bot seemed to like my articles. It became generous to me just like how it is generous to others.
I fell in love with this platform. Not just because of these rewards, but also for having virtual friends that are very supportive. When I got my first 0.10 BCH which is about 100$ that time, I bought several school supplies, which include the following: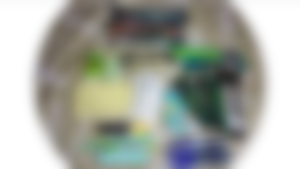 If you are wondering why I have so many pens, that is because we have many things to write about. I mean, there are lots of stuff in our subjects that needed to be written. Just for example when doing the full accounting cycle, sometimes I can use 2 pens just in one sitting. The most tiring one was when our prof gave us five chapters to answer in one day only. I almost did not sleep that time just to finish all the problems and theories.
As I continue my journey on this wonderful platform, more blessings were poured. I am proud because I can buy now the books we need in school even without asking from my parents. If I remember it right, the most expensive book/e-book I have purchased in one of our subjects amounted to 18$ or 900. At that time I have already purchased 4 more books which are the following.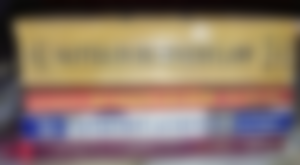 The most recent school supplies I have purchased are the following. As you can see, most of them are books. That is because we need books for almost every subject we have. Some are not requiring it, but I choose to buy it because it is always better to study if you have your own book.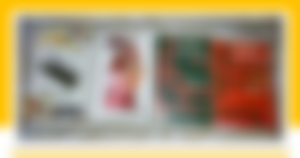 So that's all the school supplies I have purchased over the past months of being here. The next ones will be my phone and other accessories I need. I hope you all have a great time from reading this article of mine for this day.
Thank you for your time.
Should you want to read some of my articles, you may try reading  E-loading Business: My Experiences., There is always a road back for everyone., This Platform Helped me Buy a Phone, The Report for the Month of August, Common Problems A Farmer Encounters, or Be More Productive by Using these Apps. And if you are enjoying it, do not forget to show your support. Remember also that you are handsome/beautiful in your own way. So be brave and confident!
Thanks to my readers and sponsors for following my publications. May God bless you a hundredfold. Also, this is original content. Most of the photos I use are free images from either Unsplash or Pixabay.