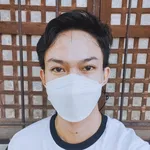 2 years ago
(Last updated:

1 year ago

)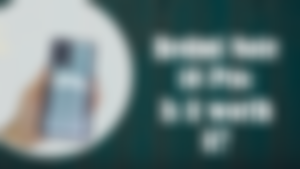 At first, I was hesitant to buy due to the different bugs I see from the reviews given by other users of this phone. But because this is the phone I have been seeing for quite some time, I decided to buy it despite those bugs being mentioned by some people.
I ordered it online. Yes, I purchased it via Lazada in one of the trusted lazmalls. I also paid it on advance and yes, I used my earnings for July both in read.cash and noise.cash to buy this phone. During the days where it is being shipped, I am really anxious about it. There are even times where I said to myself that I should have just purchased one in our place. But because I really do not like to go out, I took the risk.
When it finally arrived, I ready my existing phone that time, which is Vivo Y11. I filmed it while opening the package. I also opened the official site of redmi, specifically the one which checks the authenticity of the purchase. I feel relieved when it says it is authentic. But to be more sure, I check the phone itself and compare it to the original ones. Thankfully, it runs on the same UI version and has exactly the same features and appearance to the original.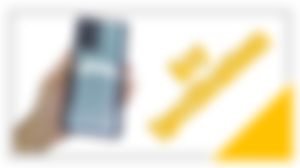 The battery capacity is 5020 mAh.

33W charger included.

Its size is 6.67 inches, 1080 x 2400, and up to 120 Hz AMOLED. 60 Hz is the default setting.

Qualcomm Snapdragon 732G (8 nm) chipset.

The phone I have purchased has 8 GB of RAM and 128 GB of internal storage.
As you can see, I purchased the blue variant which make it seemed to be a casual looking phone. What I like about it is that it has a side-mounted fingerprint and it is really very responsive. It opens immediately the moment I touch it. Facial recognition works well too.
The phone looks better in person. The design seems premium too. It is not as thick as other phones, making it comfortable to use. The UI is also very friendly. It has two speakers, one on top and the other is at the bottom. What is good with it is that it also has a headphone jack located on top of it. Out of 5, my rating for this phone is 5.
Though the chipset inside this phone is the snapdragon 732g from last year, it is still good when it comes to gaming, especially if you don't play too much. I've tried playing mobile games for hours and its temperature rises quickly. However, it is already more than good to me.
Here are the games I tried on this phone: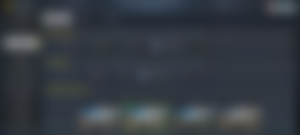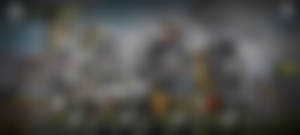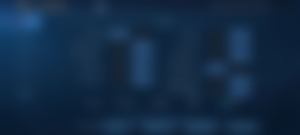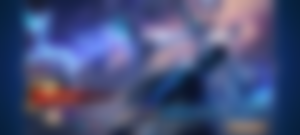 As you can see, the graphics in COD can support Very High. The same holds true to the frame rate. In Mobile Legends, it can support Ultra and also has HFR mode. It is not lagging while playing the said two games unless the ping is high. The battery drains faster and the phone becomes hotter than usual while playing games. Out of 5, my rating is still 5.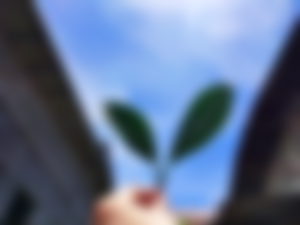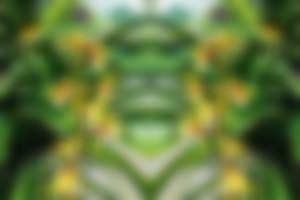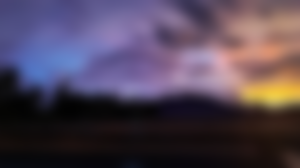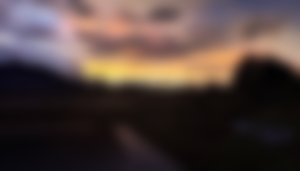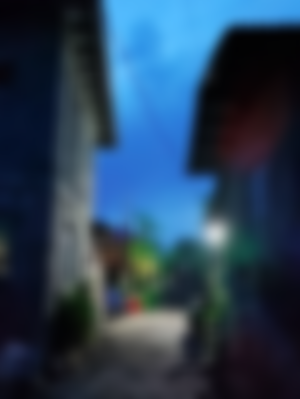 The photos say it all. The camera of this phone is really amazing. It can be used for vlogging, but I can't do a vlog since I do not like exposing my face online. By the way, its camera has the following features:
It comes with a 108MP main camera, including an 8MP ultra-wide camera, a 5MP telephoto camera, and a 2MP depth sensor.

The front camera is 16MP.

It has Nigh mode, Short Video, Panorama, Documents Scanner, VLOG, Slow Motion, Time-Lapse, and even Clone.

It also has Long Exposure, where you could take a photo in a Moving crowd, Neon trails, Oil painting, Light painting, Starry sky, and Star trails.

Dual video is also available. It allows you to record a video using the front camera and main camera at the same time.
For the camera, my rating is 5 because of the amazing shots it can produce as well as the features it contains.
Based on the three criteria, my overall rating for this phone is 5. It is not a perfect phone, but it is more than great for me. It is my first time having this kind of phone, and I am really satisfied with it. Regarding the price, you can buy it for P12,590 or $252 for the 6GB+128GB variant. But for this variant I purchased, it is worth P13,590 or $272. It is pricey, but the phone you'll get is worth the price.
Should you want to read some of my articles, you may try reading  The Report for the Month of August, Common Problems A Farmer Encounters, Be More Productive by Using these Apps, Blogging: Topics I Like to Write About, or The Land He Died For. And if you are enjoying it, do not forget to show your support. Remember also that you are handsome/beautiful in your own way. So be brave and confident!
Thanks to my readers and sponsors for following my publications. May God bless you a hundredfold. Also, this is original content. Most of the photos I use are free images from either Unsplash or Pixabay.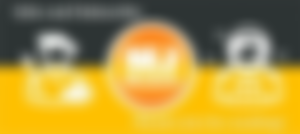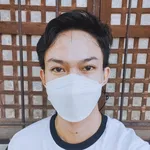 2 years ago
(Last updated:

1 year ago

)