"She sells,

Sea Shells

In The Seashore"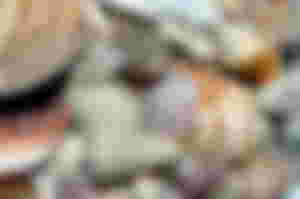 That famous line is a tongue twister that never goes old. It has been redundantly used by me when I have patients with speech problems after a stroke, because it is so easy to memorize and quite challenging for them too.
Anyway, let's not talk about them or my work, cause I am more amaze about the real shells and its beauty... Life and its beauty despite this and that.
Shells, their variety, in shape, and in size, is dazzling. A shell may look like petal frozen in stone, or Iike an ear, an egg, a butterfly, or the wing of an angel. Every single one once housed a living creature - the mollusk.
The mollusk, one of nature's oldest and most beautiful creatures that despite of its death, its shell retains its shape, color and luster – a display of its beauty.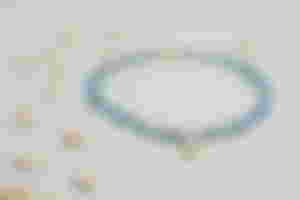 Photo by Joel Ambass on Unsplash
Shells have had value since our earliest knowledge of humanity. Certain shells are so beautiful and rare that they are used like jewels for adornment; just like the golden cowrie of the Fiji Islands which was worn only by the chieftains. Other shells are dense and thick like the giant clams that weigh 400 pounds or more per clam, which can be found in the waters of the Philippines and Malaysia. The western Pacific is the riches of all sources of shell, from Southern Japan to Australia's Great Barrier Reef.
On my last visit to Davao, I got the wonderful opportunity to explore the amazing giant clams in Taclobo Giant Clams Sanctuary from this article Island Hopping: Talicud and Samal Islands, Davao, Philippines.
Shells are beautiful resemblance that despite of its oldness and remote existence, it has beauty and value.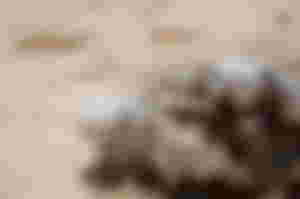 The tides have always more to give. You come to understand that any shell, having held life, holds wonder. My grandma used to have huge shells as shelf decors and it's amazing that despite of the time it has spent on the shelf, I can still hear the sound of the wave when I held a shell against my ear. That is something really amazing, right?!
In life, we often times, wear a beautiful mask to conceal our struggles inside. For me, it does show courage and resilience, wearing that smile does brighten our day and eases the load of the burden. It's a beautiful excuse, indeed.
We are like shells, we hide in that beautiful facade, yet lived in loneliness and desolation inside.
"Our common mistake about loneliness is the thought that we suffer all alone in the entire universe." - LycaLyke
That was my post this morning in noisecash and got inspired by putting an analogy between the beautiful shells and our beautiful excuses.
Let us face every struggle boldly once and for all, no matter how ugly, we can still choose to live beautiful lives after all.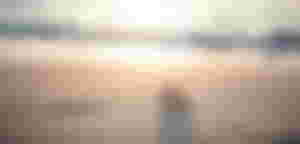 For @JonicaBradley writing prompt: Beauty
If you would like to participate, please follow these simple steps:
Write anything about Beauty

Write 100% original content

Tag @JonicaBradley

Write at least 600 words so the bot will give you something good

Submit to PromptlyJonica here

HAVE FUN
---
My previous articles from the Writing Prompts:
---
Photos and Lead Image from Pixabay and Unsplash (Free to Use Images)
Content by ME ©️ LykeLyca
---