I have read articles from some writers here  about compassion and I am in awe that despite of how futuristic and sophisticated the world turned out to be today, still there are lots of goodness left in society, we still cling over humanity and value compassion with our humankind, even the living things that we co-inhabit with.
Compassion  encompasses simple to complex expression of giving and sharing of talents, services, time, money, goods and etc. Often times we perceive it so easily that some people tend to abuse it, but that should not limit us from showing kindness to anyone.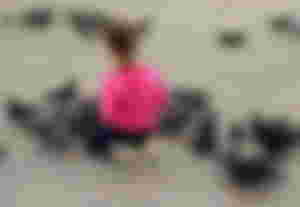 I have read this post from a friend of mine in Facebook earlier, mentioning about her constant visitor in the morning - the birds feasting on her birdfeeder. This has been part of her morning, and I think my friend loves the company of the birds like Snow White or Cinderella, that she would feed and be mindful of them. Such gesture is simply compassion in daily basis, indeed God takes good care of the birds through His compassionate people.
"Look at the birds of the air, for they neither sow nor reap nor gather into barns; yet your heavenly Father feeds them. Are you not of more value than they? - Matthew 6:26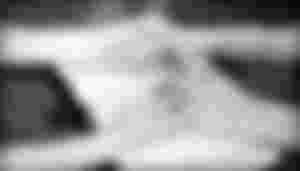 In this trying times, getting sick and the anxiety that it brings knowing that Covid19 is just around the corner to conquer us can be depressing. However, I thank God that our friends we share with the same faith are compassionate to devote prayers for us. Just recently, one of my friends got diagnosed with Covid, she was asymptomatic but her mom was severe though not intubated but she has been in supplemental oxygen for more than a week already. Though we are really far from each other, but compassion can go a  long way through words of encouragement and prayers. Sometimes, our battles are just a prayer away for victory, let us help each other lifting our needs up to the throne of heaven. Until now, I am joining in prayer that her mom would recover soon, and hopefully everything will be fine for the both of them, by God's grace.
"An anxious heart weighs a man down, but a kind word cheers him up." - Proverbs 12:25
Compassion can be a bit complicated too, the word must be so ordinary to describe it but sometimes difficult to deliver especially with legal complications and when the law has something to say. I can remember this Kdrama I watched not so long ago entitled "While You Were Sleeping." In the story, there are series of cases the lead star has to solve. He was a prosecutor and on one of his case he has to decide whether to autopsy a dead body of the victim to unveil the truth and console the grieving family for justice, or skip the autopsy and save a young boy's life by receiving an organ donor. From here I realized that compassion in the grounds of the law is difficult, both sides of the coin needs mercy and kindness unfathomable but whom should you choose if you're on his shoes? Fortunately both sides got a happy ending on this case, because the prosecutor was just so diligent to go an extra mile for everyone.
"And if anyone forces you to go one mile, go with him two miles." - Matthew 5:41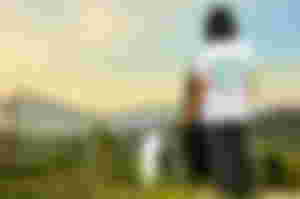 Lastly, I coined the title of this article "Compassion Beyond Borders" for the benefit of all healthcare workers. As a healthworker we deliver the service without borders. Almost all healthworkers in the Philippines have been employed underpaid, yet you still see us working. A lot are working day in and day out. Most patients yell at us, ridicule us especially the nurses and caregivers, yet they still choose to care without question.
I also admire medical practitioners in Doctors Without Borders, these people go far and wide and exhaustively to places where there are chaos and calamities, where emergency healthcare is very needed. I don't know if they're compensated well because mostly these are Non-government and Non-profit organizations. However, to voluntarily risk your life to places like Syria, etc. to care for the sick and the less fortunate is just so noble, I think there is no monetary amount that can compensate their services. I have read one article of a Canadian Physiotherapist in Doctors Without Borders sent to Baghdad, Iraq, her story and experience was really compelling. When she was asked, how she get through it every single day? She just answered this three words: Breath A Lot.
Simple and menial like the bird-feeding, some would take prayers irrelevant, weighing options to make a deed of kindness and going extremes for the service of humanity. All conveys empathy in deeper meaning, and compassion beyond our imagination.
Compassion is always beyond borders, because there is no small act of love and kindness.
Your every good deed is GREAT! ❤️
---
For @JonicaBradley Writing Prompt: Compassion
---
Similar articles you might like reading :
---
Photos from Pixabay (no attribution required)
Photo below is MINE
---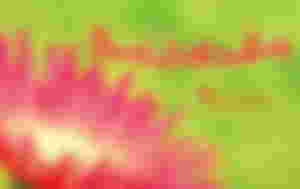 Write yout world and earn Bitcoin Cash! Sign up here : https://read.cash/r/LykeLyca