How to stay Evergreen in this life?
Date: 11th March, 2022
Friday
Hello my beautiful family. Shinny morning here. Not cold, not warm, just a beautiful weather here. I just completed my morning routine. Walked around 2km, had some time in my garden & yes, I clicked the pictures. The colour green, the colour of nature always attracts me. But today it taught me a lesson. The new leaves always brings some hope to a tree. No matter how older it is but the new energy always starts with it. Like the tree is having a new inspiration, a new goal to move on. Maybe the tree is much older but the new leaves, flowers make it always look younger. Do the humans have the same facilities? How do we defy our age? Is staying evergreen possible? Let's check it out.
Another Friday, another holiday. 7 days just circulating. We are living it, having it, dreaming it, doing our jobs and getting old day by day. That's how it works, right? Whenever someone ask us about our age, we answer it like ' I'm 50 years old, I'm 35 years old, I'm 6 years old. ' This is a common thing. We just ignore it but we also ignore one thing that we are using a specific word in the end of that line, 'old'. A day passes and we get more older than past. If we go through it, we can actually understand that aging is making us strong and weak both. But how on earth we can stay evergreen? Like the giant trees in Amazon rainforest which are having the ages of hundreds, still having new leaves, flowers, fruits, seeds, trunks, twigs. They are staying evergreen. Ageing stopped for them.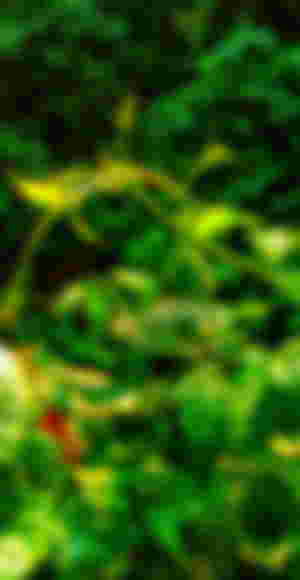 But what about human being? Of course, we don't grow those structures and every year our skin is getting rough. The signs of getting old is there, then how on earth we stop aging? Don't suggest me having plastic surgery. It stops outer issues while I'm talking about inner age. Any guesses? Let me help you.
The perfect thing on this planet to remain evergreen. Just for example, we all knew about Mother Teresa, right? Is she alive? No, she is not but her works, her culture, her humanity live with us & still we remember her for her generosity & kindness. She is no more with us but her works are the leaves of that tree that make her evergreen. Now you can understand it. Working for people & their betterment will make you memorable & your legacy will remain with people. That's what I'm talking about. Working for mankind will allow you to stay evergreen in the history.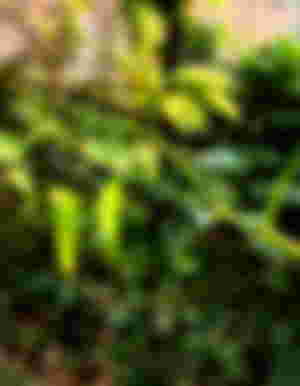 Now, you must argue that you have less amount to spend for the entire human civilizations. I agree dear. Most of us belong to a middle class family where we live among the needs and dreams of getting more. Where handling our families are tough, how we are supposed to help others? Good point dear. Look, it needs a small step to be the one. Not every soldiers name are listed in the list of bravery. Not all of them get awarded for their bravery. But that doesn't mean the other soldiers didn't have that courage. They had it & for that reason, some others raised the bar of bravery & won the battle. The history never forgets it's brave children. They are evergreen.
You, my friend, you could be the one. All you need to think the greatest way to help the people. Don't hesitate if it's a penny in the million donation funds. Your single penny will be counted too. None of us are taking the wealth in our funeral. Only our names for mankind & our good deeds will follow.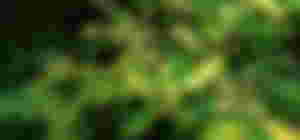 We all are getting old. We are closing inches by inches to our death. It's not that we know the exact time of our demise. We don't know about future. So we are planning to cementing our name to be remembered forever, we need to support humanity, we need to stand with it. Only then, we can be able to call ourselves evergreen. Time will fly, we will fall but our names will be there like new leaves, the evergreen leaves that we always desired.
All the pictures belong to me.