A Journey To Nigeria via Read Cash
Date: December 30, 2021. Thursday
Remaining Days: 01
Hello my dear friends. How are you all? Hope everyone is happy. Yesterday I was on noise cash when our dear friend @Pichi28 posted something and asked what we were thinking at that time. I knocked there I was thinking about today's topic. Then while talking to him suddenly an idea popped. Let's read about Nigeria! Man, I have true friends from there after India and Philippines. So why not I have some glimpse of them and share my feelings about them? Hell yeah!
Oh wait! Let me apologise at first. I know there are many people who belong to that awesome country. So, if I say something wrong, please forgive me. People may have questions ❝ How a non Nigerian guy discussing about all these? ❞ Let me clear the cloud. I have read it and here we go.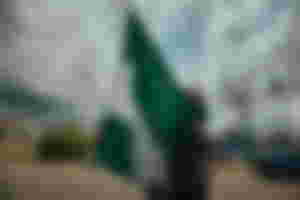 Nigeria. A beautiful country of Africa continent. The people, their cultures, their traditional stages make this country so beautiful that you will fall in love with it. Some of our awesome content creators forced me to research about this country with their beautiful contents and when I went through those articles, I found Nigeria is an amazing country.
What if I tell you lovely people that this country has more than 500 languages which are widely used. Although the official language is english. But the country also has the passion for it's other languages. People are free to speak out their speeches through their mother tongues. Wow! Isn't that beautiful?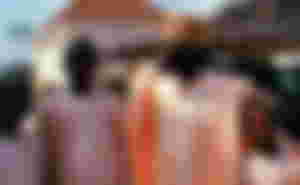 You are amazed after knowing the language variations. Then hold your breathe. Nigeria has more than 250 ethnic groups! That means too many cultures and traditional societies with their own rules. This is so beautiful.
There is beautiful line about Nigerian people. I will tell it in my version. ❝ Once you be a guest of a Nigerian family and no one will ever dare to touch you. ❞ History says that Nigerians are so friendly. They care a lot about their guests and take care of them. Their behaviours are worthy and so heart warming.
Father is the main person who takes care the whole family but it is the mother who gets the ruling power in hand. Both of them builds a happy family. The matter of fact, they respect their in laws relatives a lot. How wonderful bonding is that!
Research says that the Nigerian people use social media platforms a lot. They are so socially connected. That is the prove that they care and have strong bond.
The Nollywood industry releases thousands, I repeat thousands of movies in a single year. This amazing fact was known to me from a long time ago. I thought I would share that with you people. They love movies a lot. They have quality directors and story writers a lot.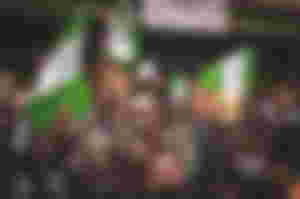 Check the world ranking and you will see the craze of Nigerian Football. They love playing it. The craze turns into madness when African Nations Cup and Fifa World Cup happen. They whole country unites and supports their players.
People think that all african countries are poor. No, my dear. You just can't say that for Nigeria. This country is highly appreciated by world's business communities. The export and import ratings and exchanges are high in this country.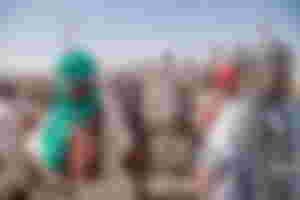 If we talk about Nigerian traditions, festival and rituals, then we would definitely need more words to describe these awesome matters. Nigerian culture is connected with soul, religious beliefs, musics and instruments. Worthy to watch those scenarios.
Sorry dear, I am smiling but worried at a same time. Describing about beautiful Nigeria in words are impossible! One really needs to see the beautiful places of this country with their own eyes. How green and youthful country it is!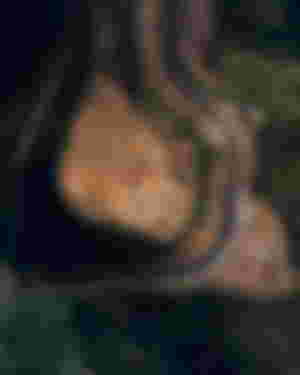 Well, dear. That's how I am ending here but trust me, there are more to tell you people. Those are my brothers. Dear Family.... take me there, beside the river Niger and on the highest rooftop of Lagos. All hail Nigeria. Love this country and wish to visit soon.
All the pictures including the lead image are taken from pexels.com