Toxic Fans
Recently, the Grammy's was held and the brightest stars were invited into this prestigious and glorious awarding ceremony. You can see all the stars dressed beautifully. There's no platform that can beat Grammy's. It is like the ultimate platform for some artists.
I saw a lot of clips and snippets from Facebook, Tiktok, YouTube, and Instagram. I saw singers, actors, composers, etc. My favorites are there too like Lady Gaga, Olivia Rodrigo, Doja Cat, BTS, Billie Eilish, and more.
Special shoutout to @bbyblacksheep for renewing the sponsorship! Yehey! Thanks to all the sponsors who continue to support me through my journey here.
In this article, I want to talk about how I feel about the moment between Olivia and V.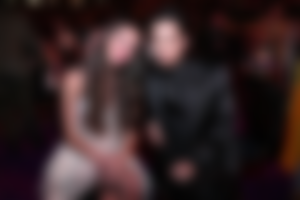 Image Source: https://ca-times.brightspotcdn.com/dims4/default/8726920/2147483647/strip/true/crop/4004x2670+0+0/resize/840x560!/quality/90/?url=https%3A%2F%2Fcalifornia-times-brightspot.s3.amazonaws.com%2Fb0%2Ff4%2F1429d62149c9bbc1abba2e56ddc6%2Fla-ca-64th-grammys-awards-show-171.JPG
They were talking to each other and V was like whispering something to Olivia. They are like enjoying the company of each other. There is nothing like romantic stuff that is going on but other fans really are very toxic when someone is very close to their idol. Like this one.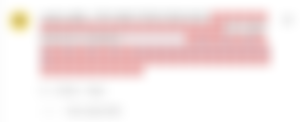 Image source: https://staticg.sportskeeda.com/editor/2022/04/de5b5-16490661500709-1920.jpg
There are a lot more of these comments. They are throwing but words to Olivia just because she got in touch with V. Ugh, and there's a knife emoji too. What does that mean? Do you really want to hurt someone?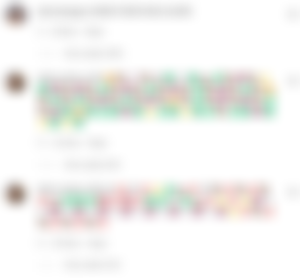 Image Source: https://staticg.sportskeeda.com/editor/2022/04/303a8-16490661229390-1920.jpg
You can see here a coffin and knife emojis. Also, a snake and a middle finger emoji. This is very sad and unfair to Olivia. She does not deserve any hate from the fans at all.
I got hooked with BTS this pandemic only. I started watching them on YouTube. I really liked their American Hustle episode. From that, my curiosity about them grew. I watched their dance performances, interviews, and Run BTS. I like them because they are so down-to-earth. Even though they are the biggest stars, their attitude is still the same. They are very dedicated to their craft by practicing over and over difficult dance moves.
I do not like to be associated with these toxic fans at all! I do not like them harassing or throwing shades at people who are associated with BTS. They also must know their limitation as a fan. Yes, I feel jealous too but not to the point of throwing bad words at others. I do believe these are not really fans. They are humans too and they have feelings. I know that BTS will be saddened if they knew of these things.
What I mean is, be kind to everyone. Be kind to people even if you do not know them personally. It is easy to make bad comments to someone. It is easy to just post a degrading post. But think of it, what if you were in their shoes? Of course, you will be hurt too. Before saying anything bad to others, think when the situation is revised.
The advent of technology makes it easy to send messages. It is a great discovery but we should use it in a good way. Just because you are masked through an account does not mean you can say anything to anyone.
What I am trying to say here is to be kind. Spread positivity.
Thank you for reading!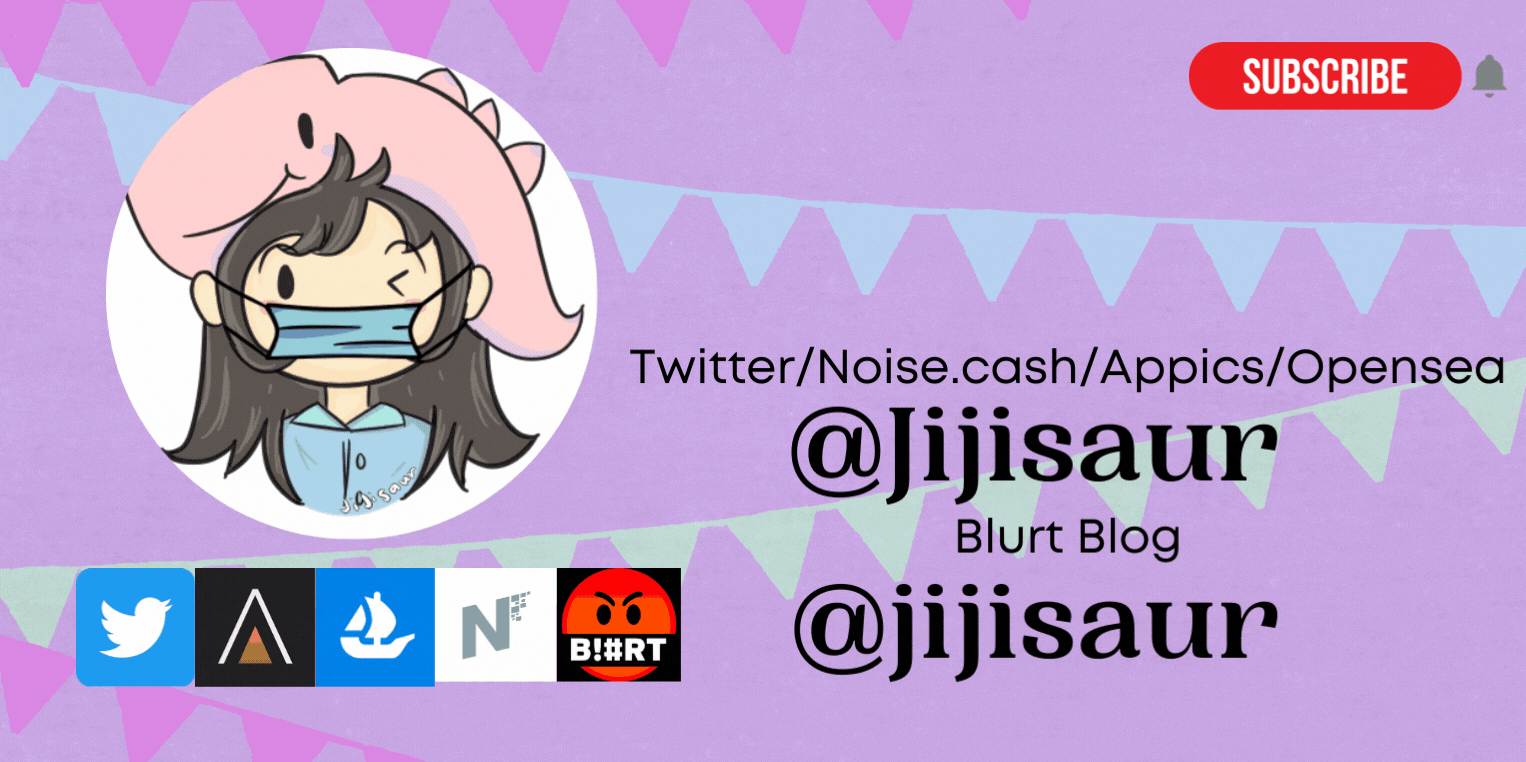 🍄 My Sunday 4/3/2022 https://read.cash/@Jijisaur/my-sunday-432022-530159cd
🍄 What To Achieve For April? https://read.cash/@Jijisaur/what-to-achieve-for-april-8010ec7c
🍄 https://read.cash/@Jijisaur/what-happened-last-march-4cf47076 What Happened Last March?