My Hive Journey | Joining The Community
Hi, everyone. Happy Sunday. It is not common for me to make an article on Sundays but I will make this day an exception. In this article, I will be narrating my journey on Hive.
Yeah, I have seen some peeps here that already had a Hive account. I was not really paying attention to make one because I find it first complicated. But yesterday, some friends helped me out to make an account. Yippee!
Thank you, sponsors!
The first time I remember asking a friend when I visited @Plint 's post about her earnings. One of the platforms that she mentioned was Hive. I noticed that it is her highest earnings among the platforms. So, I asked her how to make an account. She said that I have to just register on a specific website.
I went to that website and found out that it is prompting a message saying that account tickets have run out. I was a bit sad about it because I really like to make one.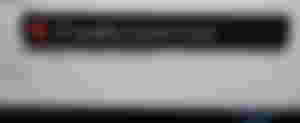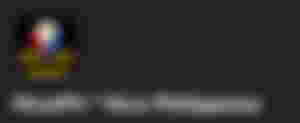 I then posted on noise.cash if some friends are in Hive already. ChenXi commented on my post saying that they have a Discord community of Hive PH. She then gave the link, and tadaaa! Entered the chat. I reached out to the peeps that I want to make an account. Jude Villarta helped me in making one. I was so grateful of her being patient with me on the process of making one. We exchange screenshots too! And, boom, I made an account yesterday.
I thought that I will not make it to the orientation because I might be in the transportation when the seminar will start. I entered the seminar a little bit late but was still able to grasp it as a whole because while listening, I am back reading the chat. I would like to thank @tpkidkai and the whole team for giving us guidance and tips in making articles and navigating Hive. The presentation is very clear and organized. There are some laughs too that is why I did not get bored while listening.
@tpkidkai Also mentioned the Proof of Art and I am interested on minting my NFTs there.
Also, special thanks to ate @Bloghound for the delegation for me to interact more with the community!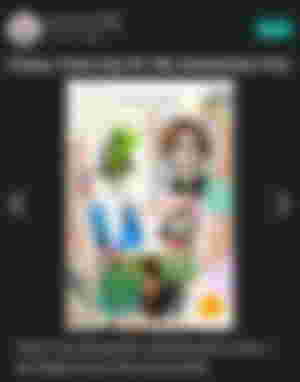 My first post on Hive is about myself. It is important to have an introduction about yourself on the platform so that people who are interested in you can follow you or support you. I mentioned my name, where I am from, my hobbies, expectation, etc. Make sure to give the best shot on your first post because will be your first impression of yours.
I will be posting the majority of my ART journey on Hive. I will be focusing on digital arts and photography. Of course, from time to time, I will be also publishing random ideas and randomness of me.
I am happy that I am now part of Hive. I am happy that people are active and helping out each other. I am feeling positive about this platform that it will be known to many because its structure of it is very promising.
I am hoping to know more about it and to meet new friends.
If you happen to have a Hive account, please do follow me @jijisaurart and I will do the same. So, see you there!
---
That is it for today. Thank you for reading. I will see you at the next one.
Banner edited from Canva. Images from Unsplash
Thank you!
Date Published: July 10, 2022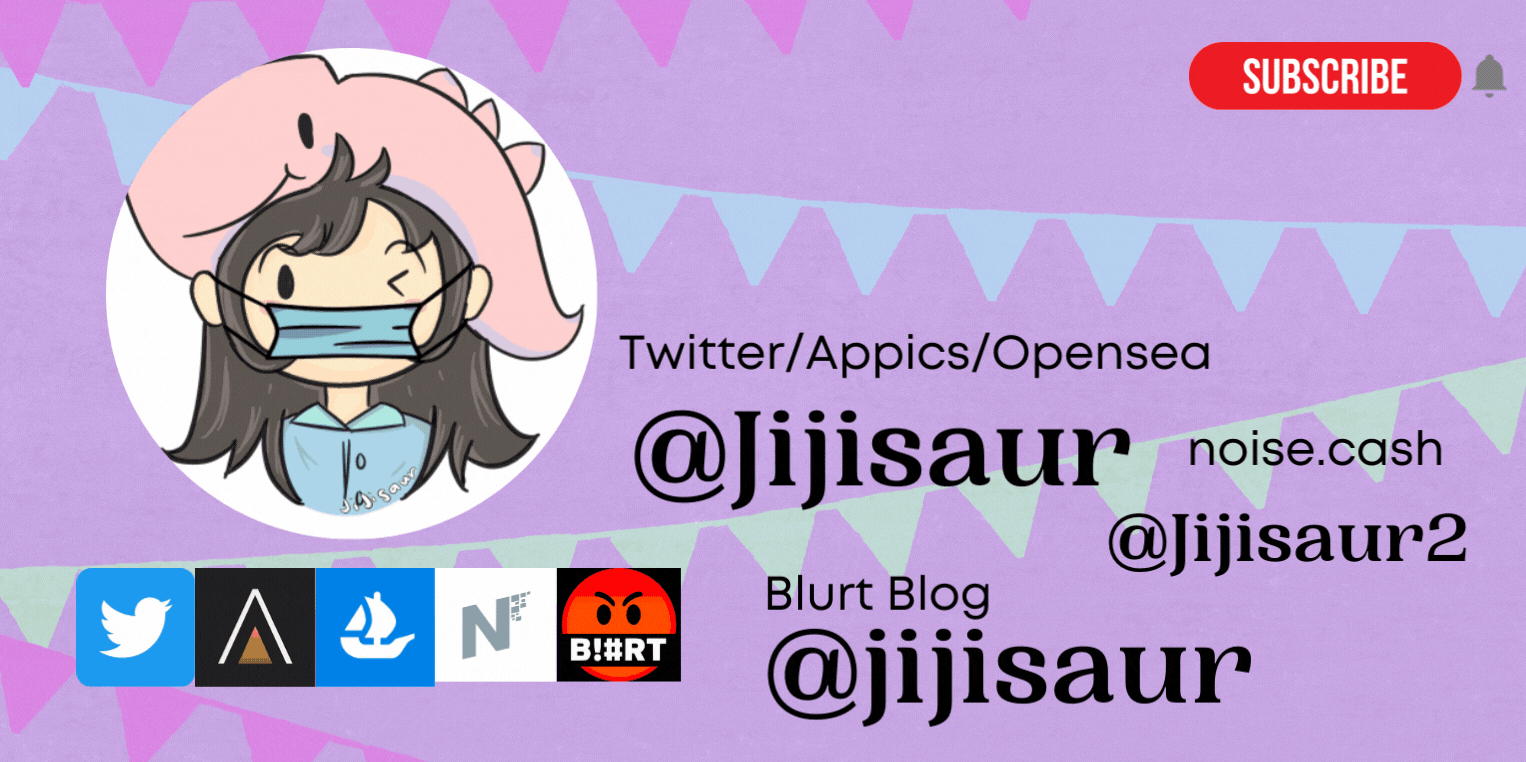 🌈 The What Ifs Of Life https://read.cash/@Jijisaur/the-what-ifs-of-life-0d77d0ea
🎸 Month Goal! https://read.cash/@Jijisaur/month-goal-1bb033b4
💙 $245,507.00 For A Watch! https://read.cash/@Jijisaur/24550700-for-a-watch-3bb7490e