I Played PUBG For The First Time
Do you know PUBG? Have you ever played PUBG? Well, I just did last Sunday. Sunday was really meant for relaxing, bonding, and just being with the family. Forgetting all the deadlines and work. It is healthy to stay away from work for a minute.
My sister is the one who introduced me to PUBG. PUBG stands for Player Unknown's Battle Ground. The game is downloadable in the phone. Yeah, it requires a lot of GB. Thankfully my phone has still space for this game.
Thank you to these people! Forever grateful!
Last Sunday, we have nothing to watch so my sister introduced me to this game. I was hesitant at first because "maybe it is a gen Z game that I will never ever understand". Because I want to do something, I downloaded it. It took almost an hour to download all the files of the game.
The game graphic is really top tier. I like the graphics and the elements. For sure the company thoroughly thought about the layouts and the colors of this game. In my artist's perspective, I was really "WOWED". It is also one of the reasons why I gave it a try to play it.
Not really. The game has a tutorial mode and a walkthrough. On my part, my sister was the one guiding me too. She taught me how to move my character, change types of equipment, drive a car, etc. It is like you are the main character but you are in a third-person perspective.
My first game was si thrilling! It is exciting because there are other players too in the game. We are a team of four and we should be strategic enough to survive. In the end, we won the game. I still have a low rank so maybe most of the players are bots. But I believe as my rank goes up, more real players will be on the game.
So far, I played four games since Sunday. I played just once today during lunch. I cannot play while working because the game is very real time. I need to make my focus on the game or else I might lose and put my team on jeopardy. Maybe later we will play again after dinner.
I admit, yes! It is really thrilling that is why the game is really addicting. Maybe because it is a survival game. It gives me excitement every time I make an enemy out. It craves me more to look out for more enemies.
Yes. If you really like a game that is thrilling and survival, you should try PUBG. It is really an exciting game with many players simultaneously playing together. You can choose your outfits too! You can team up with your family or friends to play this game. It is a great bonding time actually for me with my sister. By the way, my sister is a gen Z and I am a millennial. The game has no generation limit.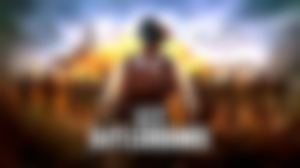 Image Source: https://www.google.com/url?sa=i&url=https%3A%2F%2Fwww.global-esports.news%2Fpubg%2Fpubg-doubles-its-player-base-with-free2play-model-but-there-is-criticism%2F&psig=AOvVaw3J1zZ9u-FCi9_6cuqHT1HH&ust=1652874776813000&source=images&cd=vfe&ved=0CAwQjRxqFwoTCLD__MO85vcCFQAAAAAdAAAAABAD
Bonding is very important because it is when we spend time and make time. Now, I have something to bond with my sister besides movie time. I am really happy that I knew of this game. Yes, it is addicting but there should be a limit to everything. This game can be a positive or negative effect on a person. There should be time management so that there will be a limit on playing. I always remind myself that I cannot play all day and that I should have a limit on playing PUBG.
---
That is it for today. Thank you for reading. I will see you at the next one.
Banner edited from Canva.
Please follow me on my new NC account. Thank you!
Date Published: May 17, 2022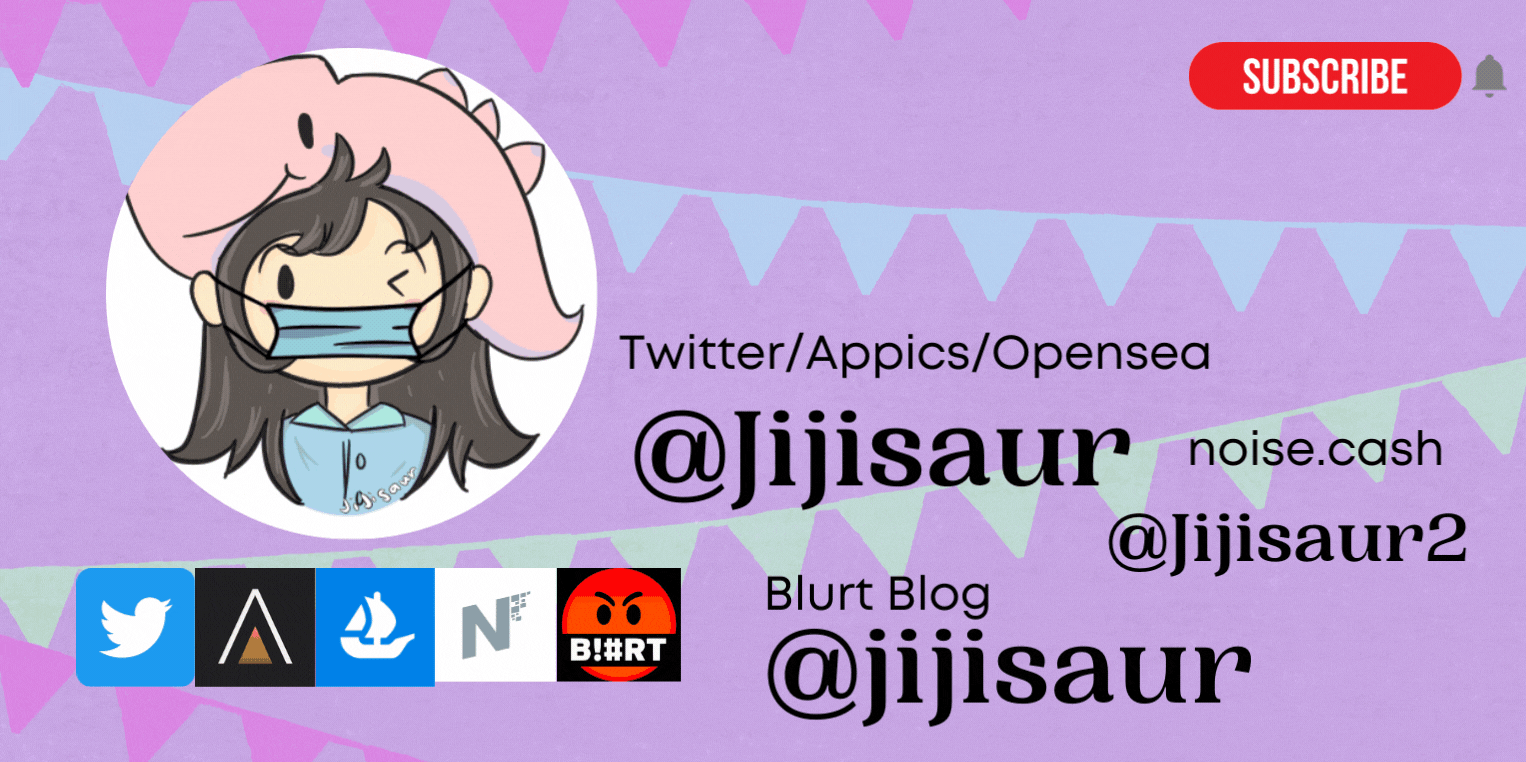 🦖 Have You Had Water Today? https://read.cash/@Jijisaur/have-you-had-water-today-076af72f
💚 Break From Politics https://read.cash/@Jijisaur/break-from-politics-45b62281
💛 Friendship Over Politics? (True Story) Part 2 https://read.cash/@Jijisaur/friendship-over-politics-true-story-part-2-69fab1cf