So love is as easy as ABC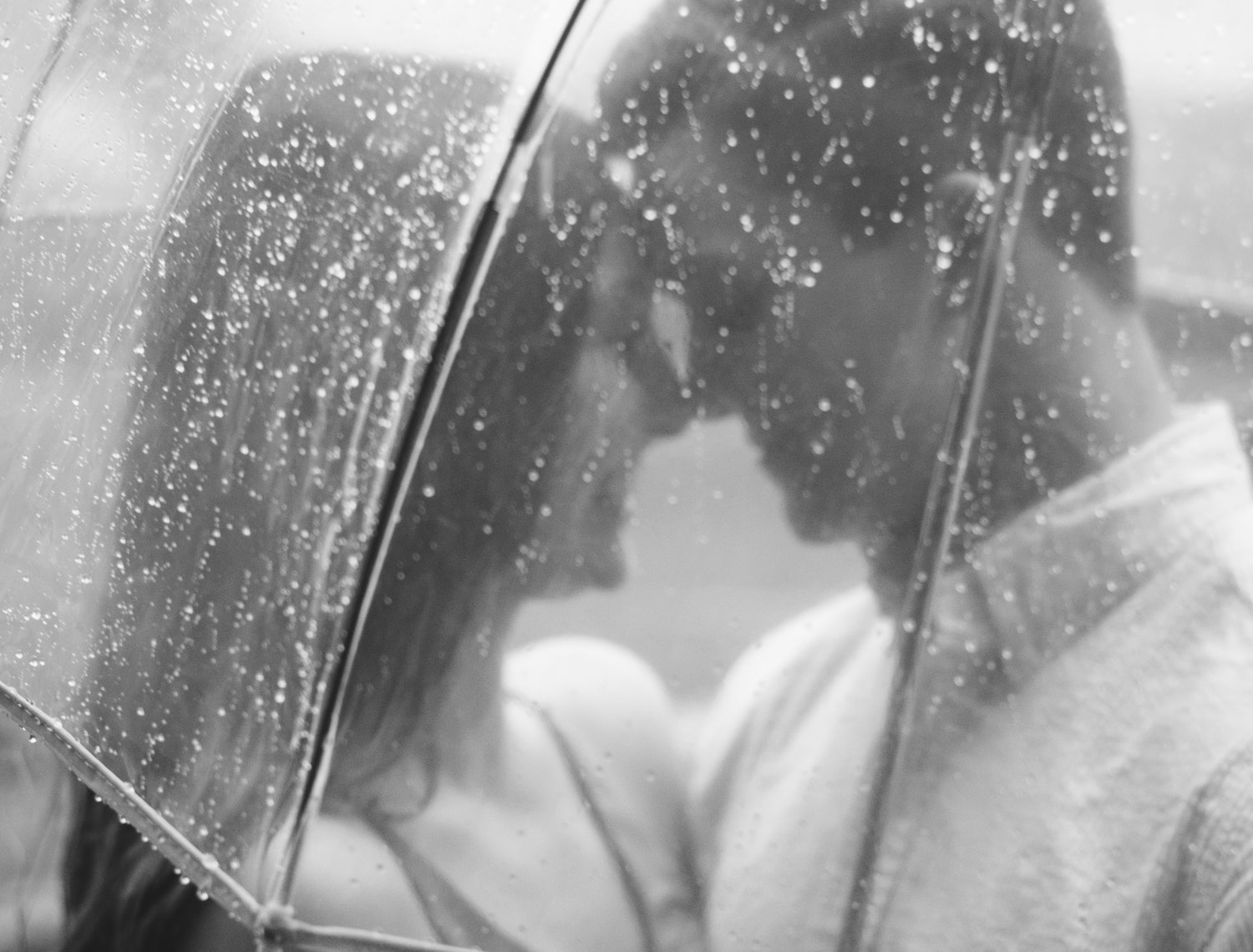 Gaftek!!!, this is me trying to hail myself whenever I am getting the result that I wanted, lols. @Jumper-01 can relate whenever I call my names several times while in class, he will be like I just like you for this, awwnn, I am blushing already. Enough of this, let me head straight to what happened.
You must read one of the articles I wrote some weeks back when I said " Not again Gaf!!! ", I said I don't want to fall in love again of which I did but will I say it turned out positive? let's skip that and move on. After several moves in getting that particular person I can call mine, the one person that can give me a good morning and good night text with lots of kisses but all to no avail but I was shocked just yesterday with what happened.
what happened?
I was sent to buy groundnut that's being packaged in a bottle. I already told the woman in the afternoon but she forgot so I had to go there again in the evening to get it. She hasn't even done it so I had to stand beside her while she prepared it. Suddenly, a lady was walking from afar off from where I stood, the beauty in her face couldn't allow me to look away and that was when I remembered the guy's scope that goes thus;
Whenever you see a lady you like, look into her eyes until she noticed and starts to look at you too. Don't look away and if she doesn't too, that means she is giving you green light to walk up to her and say hello.
And that was how I kept looking at her and was lucky she was looking at me too as the fine boy that I am. I was on a white shirt and black trousers with an afro low cut, you could imagine how handsome I would that make her to keep staring at me too. I shouldn't prolong the story, that was how I was courageous to walk up to her and say hello. To those that know me, they can testify that I am a very shy person and could barely talk when I am with ladies but I don't know where this courage came from, anyway, let me continue.
So I said hello and she said hi and that was how the conversations started. I gave her lines that burst her head and she was like wow. I ask her if she has seen wind in form of a human before and she said No, I said, of course, she can't but she is the one cos she is about to carry me away 🤣🤣🤣, she was amazed at the lines and before you knew it she asked for my telephone number so that we can chat better on WhatsApp and get back to get the groundnut I wanted to buy. I didn't believe I could hug her by saying goodbye to her, that was fast right? Well, that's love in action.
She couldn't hold back her love for me, she chatted me up immediately when she got home, funny enough she is not living very far from my street. When I came online in the evening, I saw her text saying "hello handsome, this is Debby", immediately I texted back, luckily she was online. We talked about ourselves and it was there I knew there is green light there for me to shoot my shot. She is single and she said she is waiting for the right person and she thinks is me, she said she likes my composure and the way I walked up to her calmly. My head was swollen with those words and I had to tell her I really like her too, I told her I can't wait to be the right guy for her. She said really, does that mean we are met for each other, I said yes without hesitating. We were both lost by those sweet words we were typing and we didn't know when we typed "I love you" at the same time.
We both burst into laughter and that was when we realized we are in love. We chatted for hours and from there we switched to a video call that lasted for 2 hours. We shared pictures and it was the best moment for the both of us cos we have long awaited that moment, being single for years and suddenly finding your missing rib can be so lovely and overwhelming. We shared so many things that night and we couldn't find it easy to go to sleep. We both don't want to leave each other behind but in the end, we promise to continue the next day and we said good night to each other with a kissing emoji. I couldn't sleep that night cos I was still reminiscing on the moment we both met and how quickly it turned out to be in just hours.
Little did I know that I was lost in thought while I was standing for the woman selling groundnut to finish up the packaging. I was called on three times before I could answer my name.
Oh, you mean you have called my name three times and I couldn't answer, wow.
I was definitely lost in thought about something, sorry ma.

I collected the groundnut and I left for home but on my way home, I was like gosh, so I have been in deep thought since about that romantic moment I had. I burst into laughter all by myself, I am sure people around me will be looking at me that what was wrong with me.
This is totally fiction, I just thought of it yesterday evening and before I knew it, the inspiration came in full package 🤣🤣🤣. Thanks for reading, I really appreciate your time in reading. Thumb up if you like what you read.
Bye for now 😍😍😍.
Sponsors of Gaftekloriginal