Hey guys, it's me again FerferClear it's been how many days that I never posted here an article herein reading cash. I am feeling down for days now. So now that I feel better just want to post something here.
Do you have any places to go to if you want to relax or chill? A place that can remove all your stress away? A place that can heal you whenever you feel so emotional.
The majority of the people I know, in order to forget their problems they tend to go to a pub to drinks their heart outs. Others have fun in a night club thinking it could help them unwind and be happy for some time.
But is it really helpful? Maybe, maybe not.
For me, a place that can help me heal when I am down is a quiet one, away from crowded places.
And one of my favorite places to go if I want to wash all my problems away. Is the Kuwait Tower.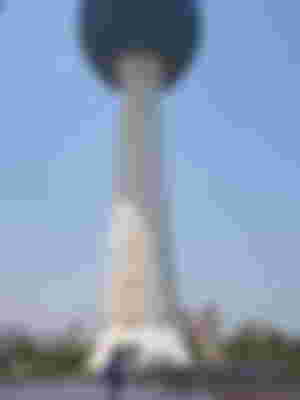 If you are in Kuwait or you want to visit here. Kuwait tower is a must to visit!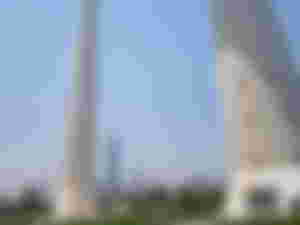 Why do I love this place? It's because this view will welcome you here.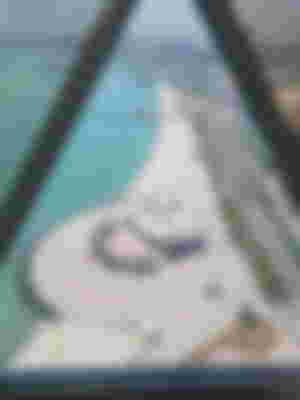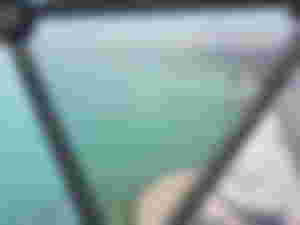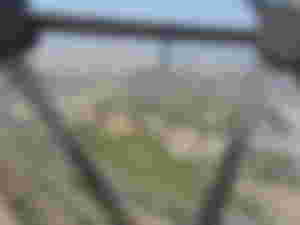 I just look at this view whenever I go here. Just staring at this view can help me calm down.
What about you guys? Which places you will go to find some peace of mind?
I also want to thanks the people who believe in me. And to my sponsors, a very big thanks to all of you for being a part of my journey here in reading cash @scottcbusiness @BilalCtn @dexter @cryptoworld @tsakf