First Date Gone Wrong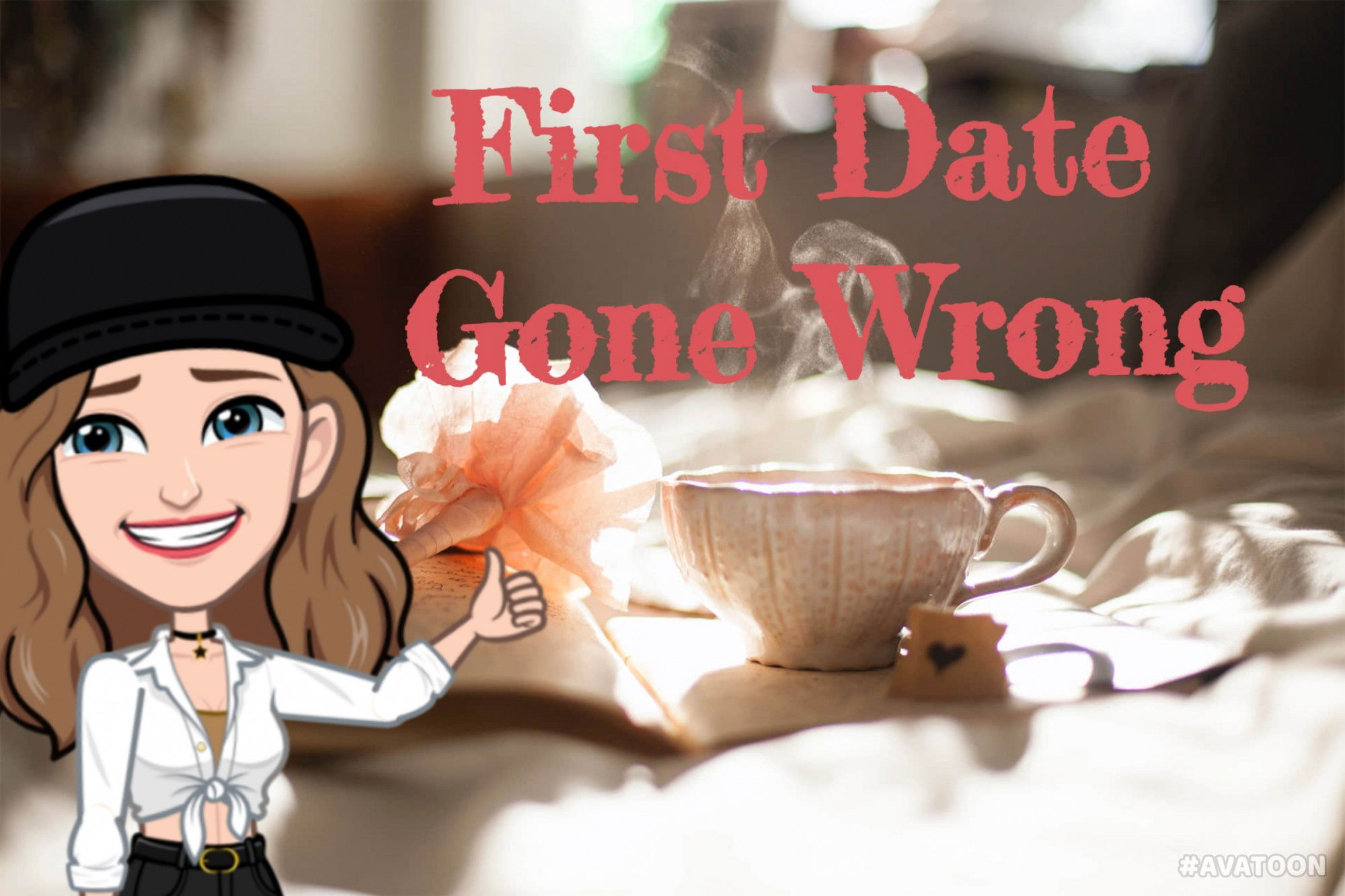 It's me again knocking in your notification bell 👋 hope you have a wonderful day today 😊. Well, anyway I want to share something that I experienced last year. It's all about my first date with a foreign guy.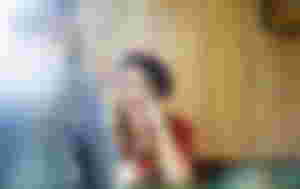 Is very important in a relationship. In this early stage, you can already predict what you want to happen next. For us girls, if we enjoy the first date we always eager for the second date and so forth. The fun of getting to know each other by observing and asking questions to one another. And to how the guy treats us is what we always look forward to.
The awkwardness in the first date is always there. The kind of feeling that you want to impress the person you are dating to the point that you will hide your claws and behave yourself. 😆
That's the definition of the first date for me.
But if you're supposed to be a magical moment will turn to embarrassment, can you take it?
This happens a year back where I meet a guy in an online app. We chatted and do video calls for a month. At first, I am hesitant to give it a try because he is a foreign man. And I know that he has a different mindset that I already used to. But eventually, we have something that others called 'SPARK'.
After months of chatting online, we decided to meet. He asks me what I want or where I want to meet. But I never give him an answer because I don't want to expect anything from him. Because for me he is not the kind of guy who will impress a girl like me.
That day I go to my school first and attend a mass in the church to pray that I will not meet a jerk of a guy. For this is my first time having a date to someone I just meet online. Not knowing that he is already at the parking lot waiting for me with his gray jeep.
I was like 'oh wow, is this guy a show-off?'
I got excited when he told me that we will have a joy ride in the Kuwait bridge. That's the longest bridge in Kuwait.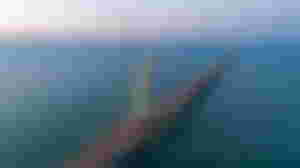 But still, my mind keeps on worrying because in this Muslim country it's against the law to be seen in public to guy you have no relation with. As a hard-headed as I am, I still go for it.
And I never regret my decision. It was enjoyable to ride. He talks about his life and he asks me about mine. There is awkwardness but I think it still a perfect date for me.
However, I was wrong. In the middle of our joy ride. I feel uncomfortable in my seat. And I never ever realized that it will happen to me. At that very moment, I just want the earth to swallow me whole.
I know girls out there can relate. Yes! At that moment my period came.
I was so embarrassed to tell him that we need to go back, but I have no choice but to open it up. I did tell him. And I already expected that he will laugh at me or give me a dirty look. But thanks God he never did either of the two.
Because the jeep is not tinted, I can't change inside so he brings me to his friend's apartment to change. Thankfully that time his friend was abroad so no one's living there.
Never thought that the embarrassing moment will not stop there.
When I check my back, reality strikes me that I forgot to bring any tampon. I just have extra underwear but the most important thing was missing.
I have no choice but to tell it to him again.
And I never expected that not only he never judge me for my carelessness but he also volunteers to buy the tampon that I need, by himself. He also buys extra pants for me to change.
The first date that became my most embarrassing date ever! 😅
LESSON LEARNED never ever forget to put an extra tampon in your bag in case of an emergency. And please always check yourself before going into a date. 😂😂
Thanks for reading guys. Hope you learned something about my experience.
What about you? What did your first date felt like?