Temporary experience of having $1000 while the BCH pumps at $500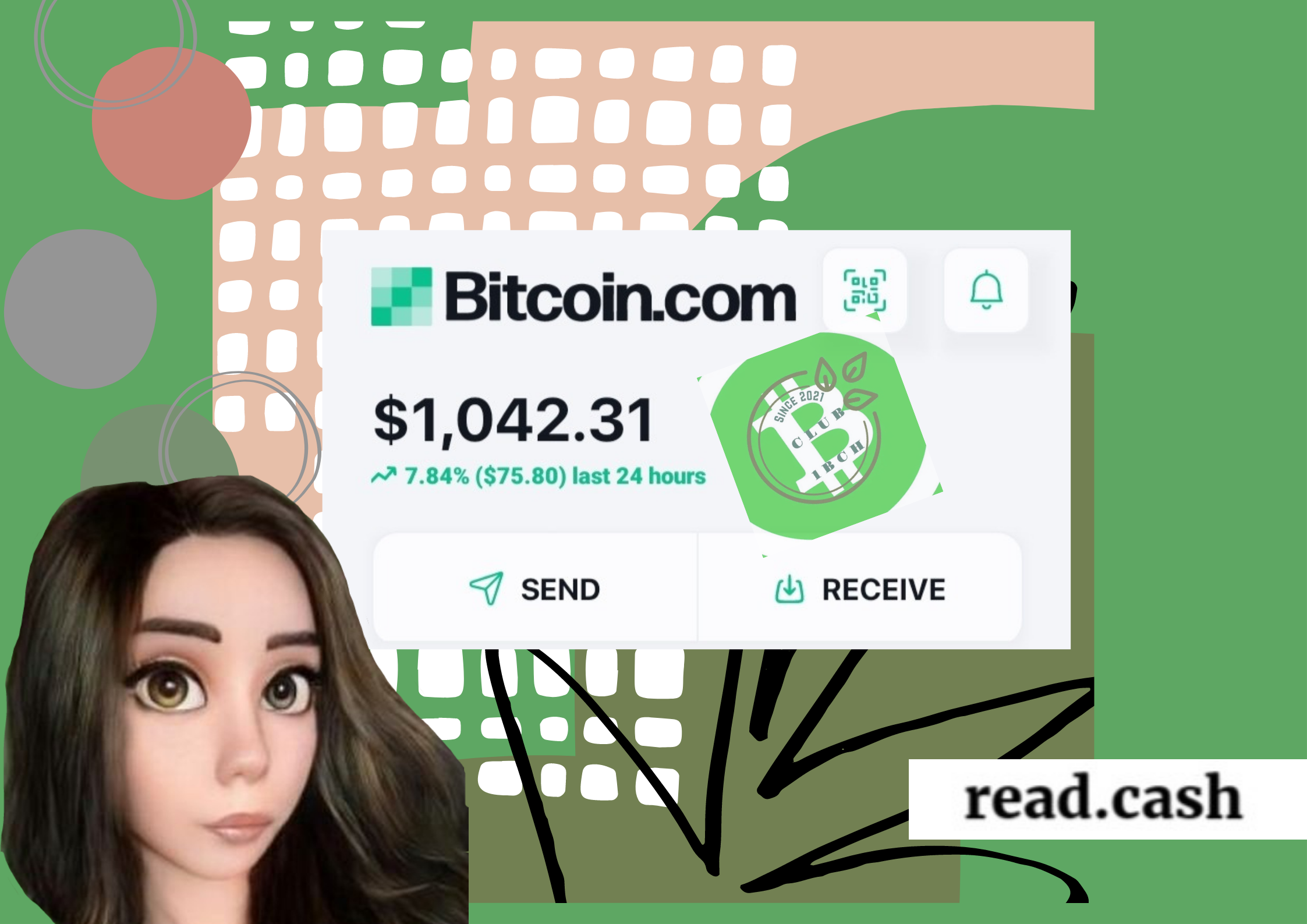 Awhile ago, I can't believe that my wallet amount is up to $1,042.31 since like what I said on my recent article last July 26, 2021 about the updates of my earning, I don't know if i can really achieve 2 Bch at the end of the month. I hide my balance right? So, in the morning when I visit my wallet in my Bitcoin.com application, I decided to try to open it so that I can see if how much is my savings already and to my surprise like i said, the amount is already at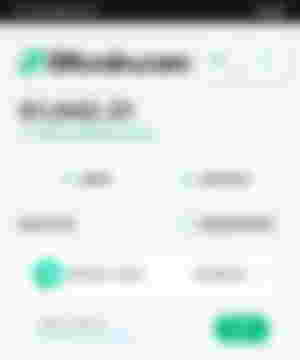 As od the time of 9:49 AM.
And as you read to the Title, it is just temporary achievement because we don't know if when will be go back again in $800-900+ because the price of the BCH will be depends, It will be going high and low. Nevertheless, let me feel the happiness of this temporary achievement because finally! I experience the feeling of having a $1000 to my wallet. Yay! I'm so very happy in the morning because But! We have a word BUT because this is just a temporary right? so right now my balance is in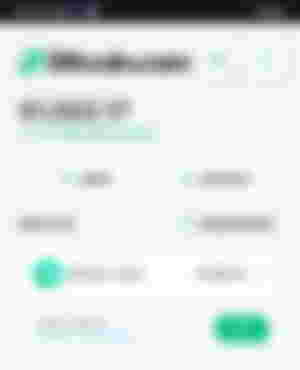 $1.022.17 as of the time of 4:41 pm pht. So as you see, 1BCH price now is at the $532.32 compare earlier that it is at the $541.81.
But I am not worried that my wallet will be back at the normal price as of what I shared to my recent article. Why? Because, this is just normal and I experience it for a times now since when I start to hodl in Bitcoin.com wallet and you know that all of the #Club1BCH members also experienced this kind of situation but you know what they always do?
They will still continue to Hodl their balances and fighting everyday, reason why I learned that from them.
Sure, Looking at the price at the red market will hurt you BUT despite of the look of your balance at the red market, it doesn't mean that you will stop to hodl because according to them, it is easy to saved more BCH while it is still at dip price. That's why I get that opportunity to write some articles everyday and alwys active here.
I admit that when I am a first timer at holding my balance in bitcoin.com I also experience the same experience just like what you experience right now that you are a first timer at doing this. However, My Ate @Ruffa always remind me this words that always encouraging me to continue what I always do everytime that the market is in very red price
Of course! I trust her because she is my inspiration here. She is the reason why I came back again in writing just like what I always told you in my previous articles when I came back. Another reason is,
All of the old users here now that they are now at 2-10 BCH holder, They also experience all of these and this is just all nothing compare to all of what they experienced in gaining and losing their balances and I can say that I'm still starting my journey as a hodl.
Anyways, What are the things that I always do to maintain my balance in Bitcoin.com ?
Write a Article Everyday- Of course writing a article everyday is number one in my list because my day will never be complete without my published article. I just skip writing when I need a break and vacation as of this month I think, I did not write 1 or 2 days of absence because i also need some break ,okay? But sometimes when I am at the vacation, I am bored. so I couldn't help but to

Read some Articles of other users-Of course reading your works makes my day also fun because your stories is fun and it makes me learn esp. that I am relate to your experiences that you shared everyday but not just reading but I also become active in giving some tips, and I hope that in my small amount that i give to you will be helpful and encouraging you to write more, and last;

I don't look in the amount- Rusty always giving me a small amount in this month but not just like before, I also experience being choosy. But do you know what I always do when he is giving me a small amount? I also consider that as a blessing. You know the mindset of instead of saying, "He just give me this small amount? 🙄" Why we should think and focus to, "Oh, I thought he will never come back again? This is still a good amount, I am still blessed because I have $2.00 I will send it to my wallet and the $1.00 can be spend as a tips for the other users too."
Remember that receiving this kind of amount here:

Is better than No visit and 0 balance. We should still thankful that we can still save that small amount in our notification. okay? Because as for me in every small amount I save them in my wallet and I will just withdraw it when it become $2-4.00 depends when it how much he will stop. Because now he is just visiting us in a small seconds and unlike before that he will give you in one go. Sometimes, I also make that as my tips when I read articles of other users here. That's why, I am at the Top 40 in the top tippers right now.

Anyway how about
As of now, I am still not a 2BCH holder because my July goal is still at the

$304.15 or 0.58 BCH means that I am still a 1.5 BCH holder and I just reach $1000 because of my other wallets, in noise.cash, birthday gifts, etc. and I told you about that on my Article, right?
And I'm also planning to convert $22.00 when I reached 2 BCH for my allowance when I need load or for emergency purposes because i don't like my Mom to give me some allowance now.
So yeah! I'm just happy right now because I experience of temporary reaching $1000 to my Bitcoin.com wallet! 💚 I just also want ti remind you that I did not write this because i want to brag or make you Sana All but because I am happy to my achievements and I also want to inspire you in holding your balances. I know that it is hard to saved but We can achieve all the goals just:
Trust the process

Believe in yourself and;

Never give up
Thank you for your time reading ! 💚
---
My Previous Articles:
Doing Household chores is fun but not until when...
Girls Talk with my cousin turns to answering her 3 questions that she never asked to me
It's really like that when you get older
Can I achieve the 2 Bch Goal at the end of the Month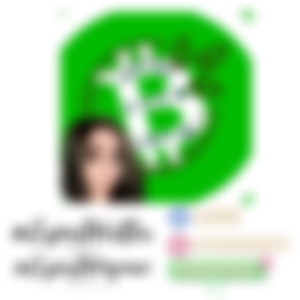 Sponsors of ExpertWritter