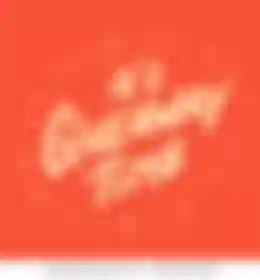 Hi good morning everyone I'll be giving away for 0.05$ for 5 participants
The rules is easy and these are the rules:
Give an opinion is the earth is flat or not? And why?(optional) means u can join without doing this just and like and comment like fun facts or jokes
Thats all guys Soo let's talk about how can I pay you?
Okat, this is how I pay you I'll go to your profile visit your articles and upvote your article.
What is the mechanics of this game? The mechanics of this game is will be a raffle I'll be announce it on Sept 11, 12 am in the middle of the night in Philippines good luck for those who joined the raffle thanks
The entrance of this is easy just comment down below your best opinion about Earth is flat? Why? Then answer your opinion and you will be listed into the giveaway(optional)