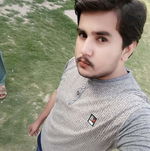 July was the most productive month for me since I have joined the read.cash. I was more active on read.cash than before. At the start of the month I set the goals to achieve for this month. Lets have a look at what I have achieved.
Lets have a look what I have said at the beginning of the month.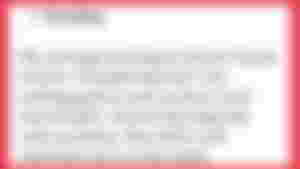 So I decided to earn at least $120 of BCH this month and to write daily. This is what I achieved. I have written 22 articles this month with an average tip of $10. With a grand total of $299.39 of BCH which increased to $329 due to increase in the value of BCH.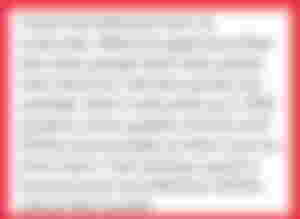 As I have said, I worked on it. I wrote quality content and been cooperative throughout the month and gained more than the expected. Now I have 118 followers here in read.cash. Thanks to all 118 ❣️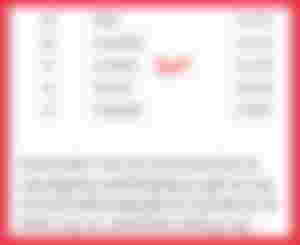 I promised myself to be in top 50 tippers. And as promised, I am at no. 34 by giving the tip more than $29.

I have said in my goal setting article that I will be more active and will collect more than $30 this month. Moreover I will try my best to increase my followers from 496 to 550 at least.
But unfortunately, I failed to achieve that goal as I am still a lazy fox. I just earned $16 of BCH from noise.cash this month and able to increase my followers to 523.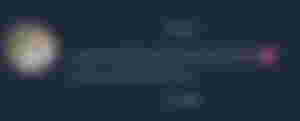 I have said in that article, that I am going to be recover my $100 which I lost due to the bear market. In the beginning whenever I tried scalping, I had lose because BTC is so unpredictable. Then fortunately, I found a guy on twitter. He is the best guy for technical analysis, I have ever seen.
He gave multiple buy signals for different coins. He was the one who suggested gaming tokens and storage tokens which are in trending these days. By the way, yesterday he gave buy signals for BCH as Bitcoin Cash have breakout from its trend line in 4H chart. So maybe we could see an easy 30% increase in BCH.
Anyways, due to his buy signals, I have made more than $130.
Before setting new goals, let me ask you something. Am I the only one who noticed that Rusty have changed his mechanism to tip any article.? Or he is just doing this to me only? I think admin have made some changes to the site. And I am sorry to say that "Open for All" is no more with us.
After someone removed "Open For All", the next best community which allows "auto approve" is "Filipino Readers". I am sorry to all my Filipino friends for using your community without your permission. I hope you don't mind and allow me to post another couple of articles in the community until I make my own community for Pakistani, Indian and Bangladeshi readers. Thanks!
Now let's back to the topic. Keeping in mind that Rusty have changed its mechanism for tipping any article, my goal will be a little lower than expected.
Previously I set goal for $120 and earned almost $299 in BCH. For this month I am setting goal for at least $100. Again, this is because Rusty is now visiting me lesser than before. I hope I can achieve this before the August ends.
Currently I have 119 followers here in read.cash which were 64 at the beginning of the month. I am hoping to have at least 170+ followers before August ends. I will now create more quality content with some more research. I am working on my grammar too. Hope I can over come my this weakness.
I am at no. 34 in top tippers list. If things go as planned, then I will be in top 20 before the end of this month. Inshallah. And ofcours I will be sponsoring more writers who are working hard to produce original and quality content.
I am so lazy at noise.cash. Even I waste my time so much for the fake airdrops in telegram groups. I spend most of my time on twitter. But I decided to write everything on noise.cash instead tweeting it on twitter. Setting the goal for $30 for this month. And hoping that I will have more than 550 followers there too.
I am learning to read candle stick charts. And to predict where the price of certain asse is headed. Hope so I can do that in future. And I will do more scalping.
---
Thanks for reading today's blog. Here are some interesting previous blogs.
How I Tackle A Crypto Scammer!
---
Thanks!