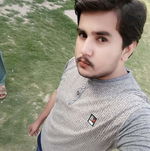 Yesterday I was re-watching a movie called "Valerian and the City of a Thousand Planets". They have shown a futuristic space city having the citizens from thousand different planets. Movie is based on future having futuristic technology. Futuristic space ships, flying bikes and gadgets with futuristic A.I.
As I am a science teacher, Science fascinates me. I love watching Sci Fi movies, documentaries on stars, planets and black whole. So, After watching the movie I started searching for the latest discoveries of science and technology. And I am amazed to see some stuff. It seems we have some futuristic technology already. Like we are already in future. Welcome to the future. ❣️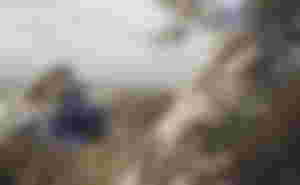 A California based company actually made a flying bike. They used jet engine in this bike turning science fiction imagination into reality. To measure its indicators, they devoloped an entire algorithm software. The bike can go as fast as 150 miles per hour at an altitude of 15000 ft. Initially they will use this bike for medical purpose or emergency transport purpose during war.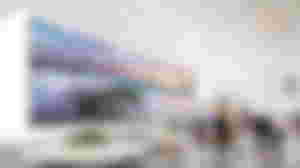 We have seen shocking innovation in LEDs last decade. This innovation is going into another level now. And the most contribution comes from South Korea. This time again Korean company Samsung introduced world's biggest micro LED which is almost 1000 inch or 83 ft wide.
They uses wall technology with and combine thousands of micro LEDs together to a big LED screen. This 8K resolution screen can go upto 16K. Its brightness is more bright than my future.😜 As its price is concerned, Samsung said that only people with big pockets along with big house can afford this huge entertainment wall. Which means people like me can afford this in 2050 at least... Perhaps.. or maybe not even in 2050 too.😞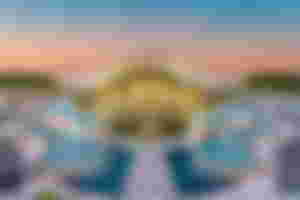 Dubai the city of future, introduced a new Atlantis City called "Deep Dive Dubai". World's deepest swimming pool ever. 60 meter in depth you would have music, games and lights. Secure with 50 CCTV cameras which capture your all activities deep down.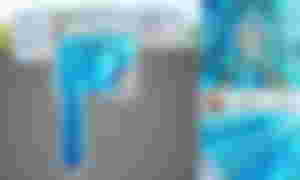 Diving 60 meters down divers can explore a "sunken city" navigation through caves which gives you the the sense of seeing Modern Atlantis City. Even there is an underwater film studio. You have to pay just $500 for a visit.
I really wanted to visit and I will, oneday. But I have to learn swimming first 😂.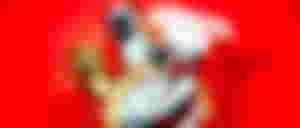 Every 36 second a human dies due to heart issue. And every 1 out of 4 death is caused by Cardiovascular disease. Medicines can't control this situations which results in heart transplant which is most difficult and expensive. From 1950s Doctors using artificial heart. An artificial heart should be charged always. Otherwise it can cause malfunction and infection. That's why people using artificial heart use to carry batteries in their bag packs.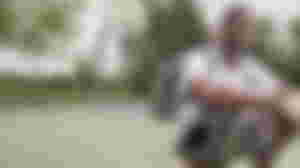 To solve the battery problem made a heart which works like a machine and you don't need to carry any batteries with it.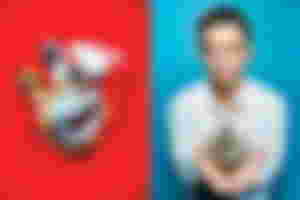 This artificial heart weights about 2 pounds having batteries with it can fit your body and be charge wirelessly. It can cost about $100k to $300k. Amazing thing about it is that it can be charged wirelessly like we do our smart phone now a days. Battery can remain charge for at least 4 hours and you have to change that heart every 4 years.
Although this is an amazing technology but still the person who carry an artificial heart can't live more than 2 transplants. Which is almost 8 years. Maybe in future they extend its capacity and to more years. But still original heart is way better than this.
---
We have to thank the God who created this valuable thing for us for free. Health and strength are the best things in the world. Hope you liked this article of mine. See ya!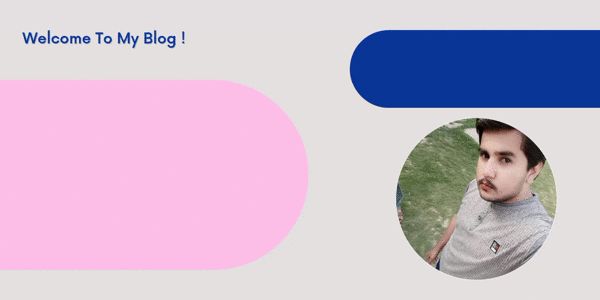 Thanks 😊