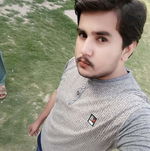 I faced a dozens of scammers in just 6 months of my crypto journey. Mostly, they are on twitter. First they message you ask you about how you doing? And then they ask you about Bitcoin. Then they ask you to give them your Bitcoin so they can trade for you and pay you the profit. Everyone can judge them as scammer but the offer they give made you give it at least a second thought.
Some of them will tell you to give them your Bitcoin and they trade for you and give you profit.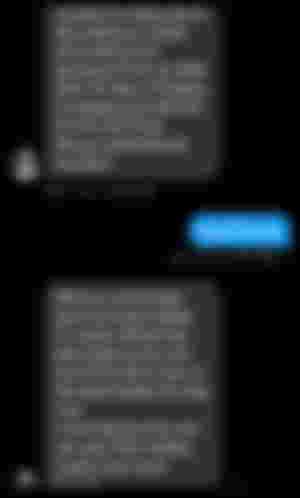 He is making as low as $89k every 5, 6 day. 🤣 How is this even possible? 🤣 He has to put at least 1000k in every trade to have $89k profit in spot trading as well as in leavarge trading.
Another one came and offered me to double my Bitcoin.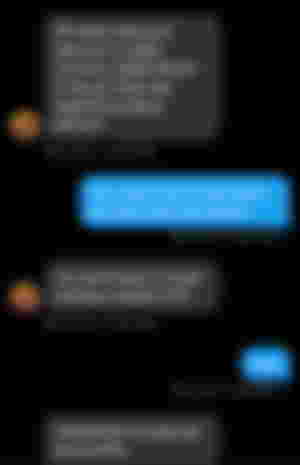 And we all know what they will do after we give them our Bitcoin.
Anyways recently, one of a scammer massaged me after seeing me in a Facebook Crypto Group.
A scammer called Kelvin Mark, offered me to have $1000 in 24 hours through mining process by just giving him $100 of Bitcoin. I didn't know that mining needs $100 to start 🤣 and it can give you $1000 which is 10X in a single day. Woah 😳🤩 🤣.
I hit a plan to have fun with him. I asked him How? And he answered me that they had some kind of platform where I have to deposit my Bitcoin and have 10X profit in the very next day.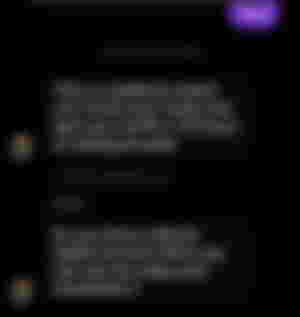 I ask him if I can make Bitcoin free 🤣😜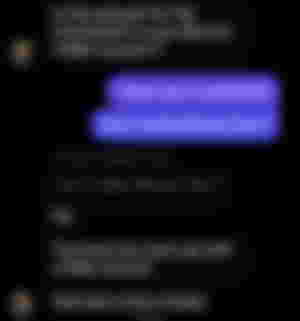 And he refused to give free Bitcoin. I asked him if there is any way to earn free Bitcoin. When he realizes that I am not willing to give him my Bitcoin, he increased his offer.
He raised his offer. Now he want $50 and will give me $5000 in just 48 hours by mining process. 🤣🤣 Which is almost 100X in just 2 days. What else we want? 🤣. I asked him to tell me the trick.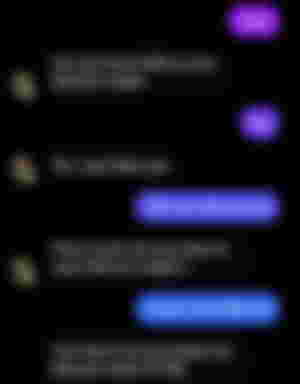 And he said I have to purchase $50 of Bitcoin first. I asked him multiple times to tell me the trick to increase my Bitcoin 100X in just 2 days. He continues to ask me giving him $50.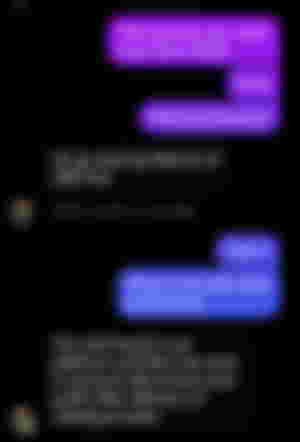 Then I asked him about their platform's name and if they had any website or application.? And this is what he answered.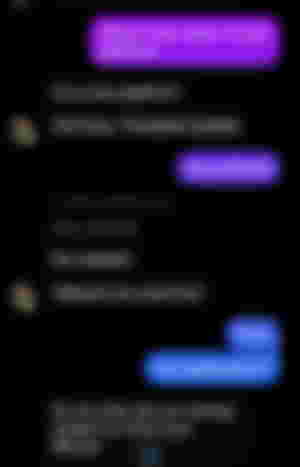 He says they have no website or app. He said website is used by scammers. 🤣
I called him fake and scam. Then he decreased the deposit from $50 to $30 🤣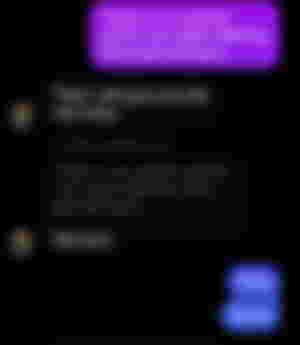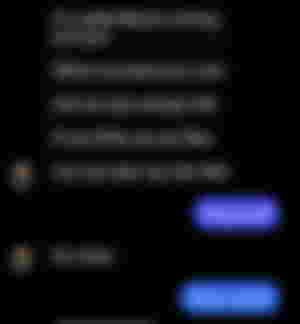 I asked him about any proof and he showed some fake messages of random persons thanking him for profit. Probably his own Id'ies.
Then I ignored him. I sent many messages but I didn't reply him.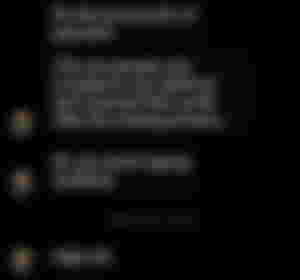 I asked him that how can I trust him. He replied the same thing again. To give him Bitcoin and he will give the profit.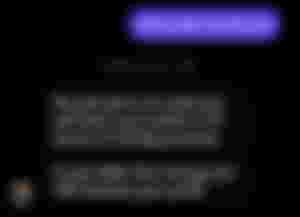 Now I ask him to send me $50 of Bitcoin just for proof. Hahahahah
I am gonna scam that scammer 🤣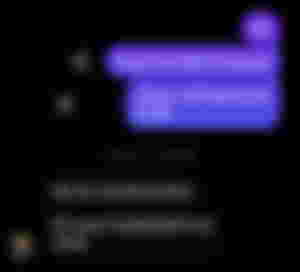 As he said, he is making $5000 from just $50 every other day then it will not an issue to send just $50 to me for proof.
He didn't want to send and I keep calling him a scammer.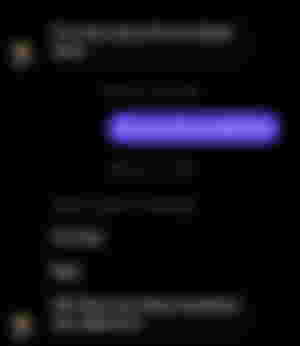 He said bye. But as he is a scammer, he came back 🤣 somehow I convinced him and he found an opportunity to get $50 from me.
I kept calling him a scammer until he frustrated. I again offered him to send at least $5 of Bitcoin to prove if it is not a scammer.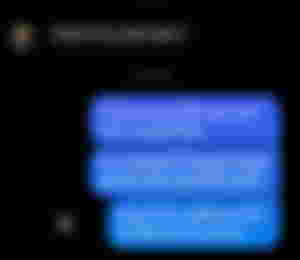 Guess What?
After couple of a minutes I received a notification from my Bitcoin.com wallet. I opened the wallet and Boom...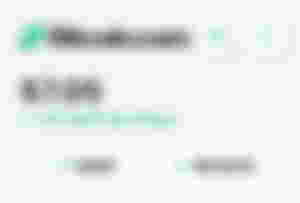 I received $5 🤣🤣🤣 what would I do Next..? Blocked the scammer ofcours 😂 End of discussion. Now he is trying to approach me from different Id's and calling me scam. Hahahah
I am thinking to return him his $5. What do you think ? Tell me what I should do?
Anyways, Be aware of any scam. There are hundreds of scammers wandering around the social media to grab your hard earned crypto. So please be careful.
There is another scam going in telegram groups. Using the name of Airdrop. Recently I almost got caught by that scam too.
There was a Airdrop of token called $YFIE I completed all task and then shared my refrel links to my friends. I collected 5 refrels. My total balance was about 82 $YFIE. I $YFIE = $1.5. which means I earned almost $123. They delayed their airdrop withdrawal.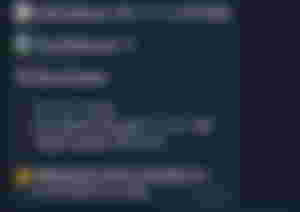 I was waiting for the 27 July eagerly. They opened withdrawal on 27 and when I when I type withdraw, they send me this message.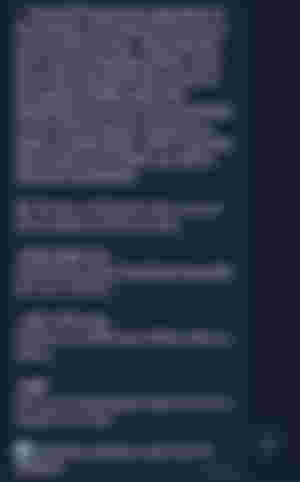 I thought for a while and decided to send them $10 BUSD. I even opened my Binance account. Why would I not? Sending them $10 and receiving $123 is not a bad deal at all.
Then I give it a second thought. I opened Coin market cap and check this token. The price was about $2.3 which means I am going to have more than $170 instead of $123. Then I checked its markets. CMC showed its market in Pancakeswap V2 and Hotbit. I checked both.
In Pancakeswap V2, this token wan inactive and there was no liquidity. And on the other hand $YFIE is not even listed on HOTBIT.
I don't it was a scam or something but I didn't send them any BUSD.
---
That's it for today. Hope you learned something new. Just be aware of scammers. Be active be safe.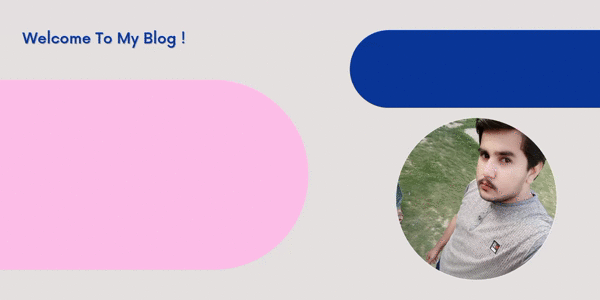 Thanks.