Champignons marinated in ginger sauce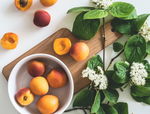 16.01.2022.
Hello, friends, welcome to my cooking blog!
Here I will try to collect only the best tried-and-true recipes that I have made at home in my kitchen. Hopefully the information that I will share with you will be useful for you and you will enjoy share it with your friends.
Sometimes, on the way to the store, a thought occurs to me.
The thought of some new (old) recipe comes into my head. And in the store, the thought still helps to choose the right amount of ingredients. But on the On the way home from the store, the thought goes out of my head "to do "their business," and in the refrigerator. in the fridge, for some reason. bought, incomprehensible groceries. This time it was like that with Small mushrooms...But it's delicious😋
Champignons are very popular, especially during the winter, when only the most avid housewives can boast of preserves of wild mushrooms. White and perfectly uniform in size mushrooms, carefully packed in containers and displayed in the supermarket window, attract with their earthy flavor. They make delicious toppings for pies and pizzas, soups, pasta sauces, they are a part of pates, rolls, salads and express appetizers. I will offer one of the options for cooking mushrooms, which in our family have caught on the most, so to say the disposal of my errors.
Champignons.
Sugar.
Salt.
Pink pepper (black pepper is fine).
Vinegar.
Ginger.
Water.
Vegetable oil.
It is better to take small mushrooms, then you can not cut them at all. Wash, cut into convenient size.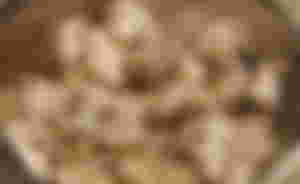 Mix water, sugar, salt, vinegar, a little oil in a saucepan, bring to a boil.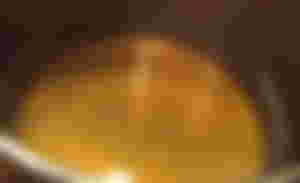 Send the mushrooms in a jar, peel the ginger, cut into small pieces.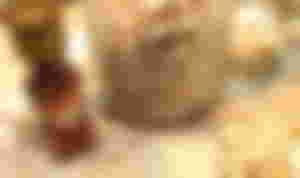 Add pink pepper and ginger to the brine.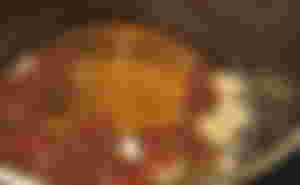 Pour the hot brine over the mushrooms so that the brine covers them completely. I poured more oil on top, so that it creates a film that protects the mushrooms from oxygen.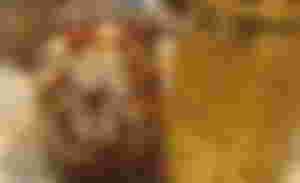 I do not write the proportions, because, as usual, I do by taste, tasting the brine, it should be a little sour and a little too salty. If you like the taste of brine, you will like the taste of mushrooms. If you don't like it, adjust with salt, sugar, vinegar.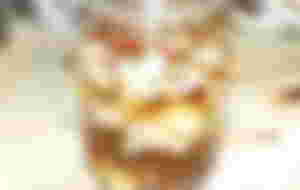 The next day you can already eat. Enjoy!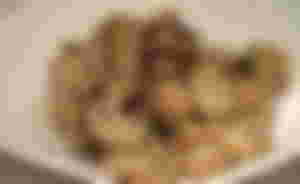 I want to thank my new sponsors for supporting @renren16 and @Talecharm Guys! You made my day! Thank you!!!! To all my dear sponsors Thank you so much! Your support is like a breath of fresh air for me. I can't deny, it's very nice when you see my circle of friends grow 💌 in my message feed.
Sometimes you want to be alone so that your soul has time to To fold its wings and rest
On the edge of bright thoughts... И It's okay to take a break, pause... Fill your day with simple joys that make you that makes you want to live!
Only as you get older do you realize that the best years are not your youth, but the years when you are calm and happy...
Take care of yourself my family, I love you all very much!
I thank God for his help
in writing this article, and you, dear readers, praise him if your reading has been helpful to you.
I want to know your opinion.
If you are interested in my content,then I invite you to read my other articles:
https://read.cash/@Belozoriana/onion-and-garlic-jam-f71c50ef
https://read.cash/@Belozoriana/forest-glade-themed-cake-b6adf80b
https://read.cash/@Belozoriana/we-eat-to-live-not-live-to-eat-5fc88f83
https://read.cash/@Belozoriana/choice-or-a-reaction
https://read.cash/@Belozoriana/gravlax-or-they-are-not-rolls-fb460b64