Blog #65
November 12, 2021
---
Making this article today takes a lot of time. Time to think about how I should start this one. I don't know why but as the morning starts, I feel like I am not in the mood to move today. It seems my body is too weak to do my works but still, I did the laundry this morning. After doing it, I relaxed. While relaxing I visit those recent notifications I had. I posted short update in noise.cash too but after I just laid back on my bed.
---
I remember last night when I was chatting with my sister, I told her that I will make a birthday message for her today. So as promised, in today's blog, I will dedicate this to her.
---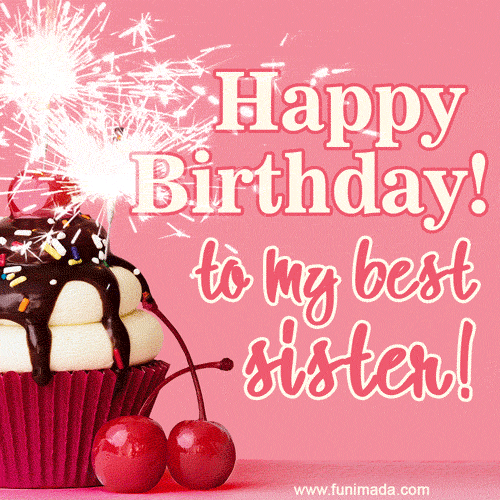 Happy birthday gif source
To my dearest sister @miyaanderson,
Birthday just comes once a year. I hope you get to enjoy this day with your special love ones. Set aside those worries that you have in your mind. Allow yourself to enjoy without worrying about those burdens from your past.
It is your special day today so make this moment a very special one too. Create more memories as much as you can so that someday you can have some beautiful memories to look back.
Reading the messages you sent a while ago makes me so happy. So happy that finally, you found a man who loves you unconditionally and who will do everything just to make you happy.
Today is not like the other birthdays of your life. You get a surprise gift from your special man. Though he is so busy, he made time to prepare something for you. I am thankful to God that He gave someone to take care of you, to cherish you now and then, and to love and accept whatever past you had.
How I wish I am there with you today. To witness how you are loved with your new family and how you are well taken care of. But you are too far from me so I just made a wish for you today. "Be happy and healthy always".
Do what makes you happy. Don't let others control your life anymore. No matter what decision you will make, remember that I will always be there for you.
Always keep in mind, whenever you want someone to listen to your sentimental in life, I will always be willing to listen to it. If you want some advice, just reach out to me. You can count on me.
You will always be loved by me. Happy Birthday!
---
Flexing my sponsors. It will be great if you can check out their articles.
To my sponsors, upvoters, readers, commenters, likers, and especially to Rusty, thank you for the support always. I am always grateful to God for this opportunity He has given me.
Special mention @yhanne, thanks for renewing your sponsorship. I am truly grateful for it sis!
Special Thanks to @bbyblacksheep for visiting my previous articles.
Happy Friday!!!
God bless and Keep safe Always!
---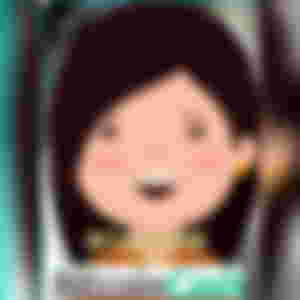 Before leaving, please hit the like button. Thank you so much! 😊