Blog #66
November 13, 2021
"Sayang yung pinag-aralan, ang agang nabuntis"

"Sayang siya, kung sana ginamit niya yung utak niya, di sana nakapagtapos siya ng pag-aaral"
These are just a few words I heard from other people when I get pregnant at a young age.
They would say that my education was put to waste because when I get pregnant, I won't use it anymore. If I get pregnant, those learnings will just be buried and never be put to use.
I get affected by those words they spoke. I became shy to face other people, in short, those words they speak out makes me lose my self-confidence to face others.
But after many times of hearing them, I get used to it. I learn to ignore them and just focus on myself and my baby.
---
It's a big no, in fact up to now, I am still using it. I am applying it in my daily life.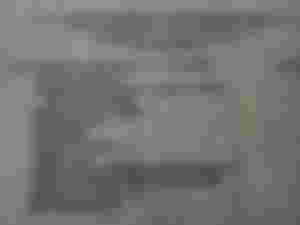 When I was in high school, I studied in a private institution where it was managed by nuns. We are molded with many values such as Godliness, Cleanliness, Self-Discipline, etc.
In terms of studies, every year level, we are taught different vocational courses like dressmaking, using the manual sewing machine, and high-speed sewing machine. We are taught to make our uniforms too.
Though I don't excel in those areas, those things that I learned are used today. Whenever there are ripped clothes/jeans, I sew them so they will still be useful. Sometimes those clothes that I haven't used are converted by making short pants for my kids.
We are taught about this for three months only. Those lessons are still fresh on my mind. Whenever I am computing our daily expenses, making a budget, and doing inventory on where our money goes, I feel like I was back on those times when our teacher let us do the balance sheets.
Way back when I was still on my third-year level, we were taught baking some cakes but so sad I wasn't interested that time. It's now that I realize how important it is to be attentive to the teacher but even if I didn't learn many things, I still am grateful that I got little knowledge about baking. I also learned how to cook pancakes.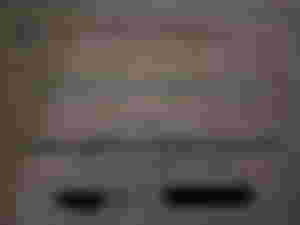 In my fourth year, we were told to choose what vocational course we would focus on. I chose consumer electronics. We were taught how to repair cellphones and do some wiring in some appliances. Those cellphones that we repair were just the old Nokia phones.
Last 2018, the speaker on my phone got damaged. I can't play music so I tried disassembling it and tried to check what was wrong. After disassembling it, I saw that one of the wires that were connected to the speaker was separated. I immediately get the soldering iron and connect it again.
Last 2019, our rice cooker was damaged, it suddenly doesn't function at all. After checking it, I now knew what was wrong, it's the fuse. Buying a fuse is another expense for me, so I searched a video on YouTube for an alternative way so I won't spend a penny. A saw a video where I just need to put a wire in both ends of the fuse. After watching that's what I did and viola, the rice cooker is now okay.
There are still many things that I have done that I thought I can't but because I am willing to apply all those that I learned, I let myself explore and applied all those knowledge that I acquired.
---
That's all for now! Thanks for reading up here!
Flexing my generous sponsors. If you spare time, kindly check their works. I assure you all that you will learn a lot from them.
To my upvoters, likers, commenters, and readers thank you so much for your time. I highly appreciate all your efforts!
Happy Saturday everyone!
God bless and keep safe to all!
---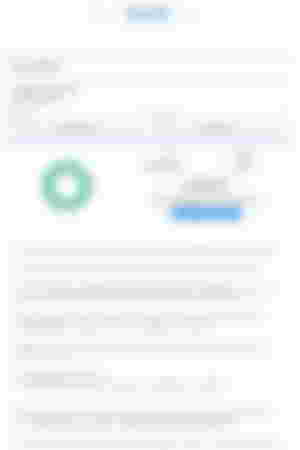 ---
Enjoyed this article?
Earn Bitcoin Cash by sharing it!
Explain
...and you will also help the author collect more tips.