Blog #61
November 8, 2021
This article was supposed to be published few days ago, but then I have already made an article in those particular days so I just published this one today. Enjoy reading!
---
After reading on @MJAYTECH article where he was tackling his achievement and he also makes a contest out of it, I then ask myself what's my biggest achievement in life?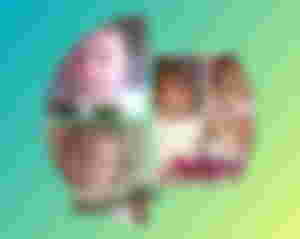 I was a teenage mom, no knowledge of how to take care of a baby. No expertise at all. What I know is just to eat, sleep, go to a computer shop to play games, and browse my social media account which is Facebook.
But when I had my first baby, everything change.
I was a picky eater before. I hate eating vegetables especially those leafy ones. What I ate are those meats and seafood but after giving birth I was forced to eat those especially that I am breastfeeding my baby and I needed to have lots of milk so I don't have to buy that formula milk. Buying formula milk will just add up to our expenses.
I don't have skills in cooking. Believe me, I was a terrible cook before. I tried frying a scrambled egg but it was a failure. I don't add any salt to it. Lol. Right now, I am proud of myself that I can now cook some delicious foods that my family can enjoy.
Priorities...When I was still free, with no family to think of, I don't set any priorities in life. I was just a woman who wanted to enjoy my life without worrying about what's happening around me. Today, my family is my priority in life. Thinking of them, taking care of them, loving them, and sacrificing for them.
I am not a perfect mother nor a perfect woman, but I am always trying my best to fulfill my duties and to be responsible when it comes to my family.
---
Many years had passed already since I delivered my babies into this world. My life is never been easy especially when I have my twins. I was the only one who took care of them.
On the day they were born, financial problems are there. I was having some sleepless nights too especially that they are incubated for four days. They were born premature so they are needed to be monitored.
Talking about our hospital bills, when they are released from NICU, it's about 12, 000 pesos but the medicines are not included with it. Even if they are released already. We would still get back to the hospital for a week for an injection.
How stressful those days were, thinking where to get the money to spend for our everyday needs especially that I have two babies to feed at the same time.
Every time I experience difficulties, I prayed to God. I prayed to Him to enlighten my mind on what's the right thing to do, to strengthen my heart for me not to give up easily.
Remembering all those hardships that I was able to overcome, I became proud of myself. Proud of who I become today, for not giving up, and for continuing fighting for my battles in life.
---
Another achievement I have is this read.cash account of mine. I have shared yesterday my read.cash journey so I won't be elaborating this. If you haven't read it, here's my article "The Truth: My read.cash Journey."
This is my entry on the @MJAYTECH contest about the achievements of our life, if you are interested to join, here are the mechanics of the contest.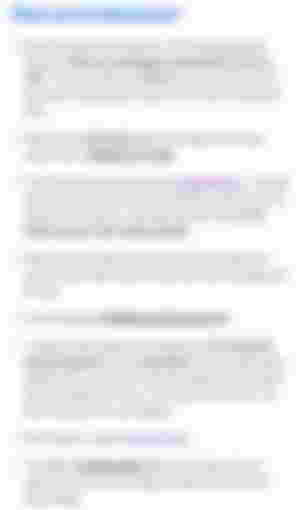 Thanks for reading! Happy Monday!
Flexing my amazing sponsors. If you have a spare time, I suggest you visit their wonderful works, surely you will learn and enjoy reading all those. Thank you!
To my upvoters, commenters, likers and readers thank you so much again for your time. I greatly appreciate it.
Special thanks to @MJAYTECH for the sponsorship!
God bless you all and keep safe!
---