Hey friend welcome to the Day-3 of the week-4 & very good morning to all. Our contestants are really looking awesome, they're sharing such an awesome content to the Read Cash platform. I'm very proud of that.
Here's Day-2 report :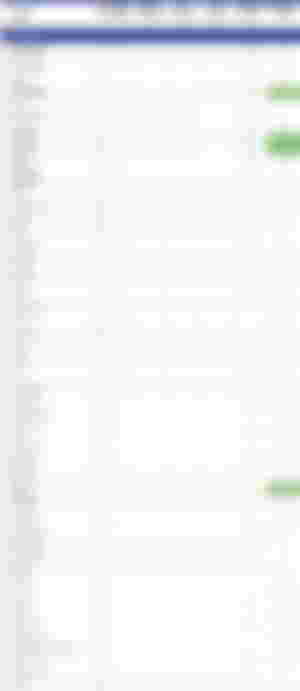 @Ladyv28 is at the top of the points table with 13 points whereas @CEO & our Day-1 topper @LeoBanna both are on the second position scoring 12 points individually and our all-time best contestant @EYERISH687 is at third position with 11.5 points.
Here's list of top-5s :
1) @Ladyv28 13 pts
2) @CEO 12 pts
2) @LeoBanna 12 pts
3) @EYERISH687 11.5 pts
4) @Yayaya13 10 pts
4) @Jdine 10 pts
4) @aniruddhasen 10 pts
5) @Saha99saha 9 pts
🎉🎉 Congratulations to all toppers 🎉🎉
So contestants, you can imagine now how tough competition is, there are 8 contestants in list of Top-5s !!
Other Participants :
@Oriyanura66 @Angel0124 @kli4d @Hiyamoni123 @AL_23 @Leo_kitti @z_graeden @Charlotte @Ohi @CrazyInsane @Akash. @kFatema @Oslec08 @Jewel @Jane @Apu @Tamanna21 @Dolores @blingbling @SaneMan @Natiq @Anabiya @Chiiike19 @Jaysea1447
Okay friends, that's the report.
Note : All zero scorers are not mentioned in points table, but they're not removed from contest. They have to score until Friday otherwise they'll be disqualified.
If you've any questions you can ask me on twitter : Ashma1818
---
🔥🔥 Community Special 🔥🔥

If you want to collect rare & super costly digital arts, collectibles or gaming things for free, You can join the following platform where you can earn GYB tokens for simple tasks and get & resell those digital arts. This trend is very popular, you can make awesome profits from them.

Here's the link to the platform, go & sign up ASAP: