Good morning guys, I'm Ashma as you all know admin of "Get Sponsored !!" community and organiser of "Rewarding Points System". I've calculated everyone's activities, assigned points & prepared a report.
Here's Day-5 report :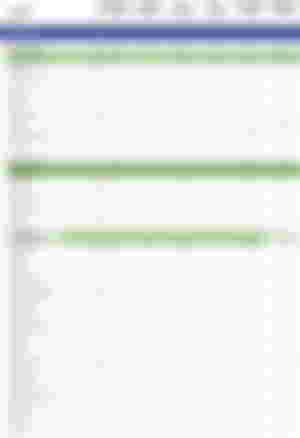 There's no change in our top three contestants :
@Yayaya13 managed to be on top of the table with 68 points, @Saha99saha is at second position with 58 points and @aquariyoursxx is at third position with 54 points.
Top 6 contestants :
@Yayaya13 68 pts
@Saha99saha 58 pts
@aquariyoursxx 54 pts
@OverThinker 48 pts
@Charlotte 42 pts
@kli4d 40.8 pts
---
Other participants :
@Broker @AndreNicole @eve @Rodz @nicdre09 @EYERISH687 @AL_23 @Hiyamoni123 @Omar19 @ClDvor @hamedbkh @Phelz @Sydney @Charlotte @prey27 @Jdine @CrazyInsane @GulaManYOW @Eymteen @Mimi_12 @NgocTranTL @Sajib @hari @ladyhanabi @aminul @Oslec08 @Pawpy.Light-28 @Secure @Her-bert @Caj
---
If you're new or don't know about this contest & our community sponsorship then please refer following articles :
1) Details about Rewarding Points System 2) Steps to get sponsored
3) Application Format For Requesting Sponsorship
4) Benefits Of Getting Sponsored from Community
Join our community - "Get Sponsored !!"
---
Note : @Charlotte please include link of our community in your articles in order to get points !!
Please Subscribe Me @Ashma for crypto & blockchain related articles and updates about Rewarding Points System & Get Sponsored community.