Good morning friends from "Get Sponsored !!" community and read cash members. Sorry for the late report, I got sick so I was in bed for little longer.
So here's report :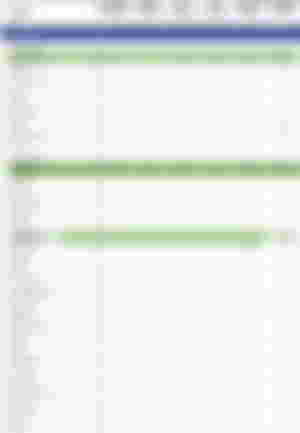 I think @Yayaya13 will never lose her position, she's on top from the very first day, congrats to her for being so competitive and contributing quality to content. She's on top with 60 points.
Here's another unique thing happened today's point table, @aquariyoursxx & @Saha99saha both are on second rank with same point 45.5
And @OverThinker is at third position with 42 points. He's very close to the second position, good luck for him for today.
We've got some new members yesterday, I'm welcoming all new members to the community & to contest as an admin :
@Caj @Her-bert @Secure @Pawpy.Light-28 @Oslec08 @aminul @ladyhanabi @Hari
New participants please refer following articles related to community & contest, if you're unaware :
1) Learn more about Rewarding Points System
3) Sponsorship Application Format
---
Here's our top 6
@Yayaya13 60 pts
@Saha99saha & @aquariyoursxx 45.5 pts
@OverThinker 42 pts
@Charlotte 37 pts
@kli4d 35.8 pts
@Hiyamoni123 21 pts
---
Other contestants :
@Broker @AndreNicole @eve @Rodz @nicdre09 @EYERISH687 @AL_23 @Omar19 @CIDvor @hamedbkh @Phelz @Sydney @prey27 @Jdine
@CrazyInsane @GulaManYOW @Eymteen @Mimi_12 @NgocTranTL @Sajib @Hari