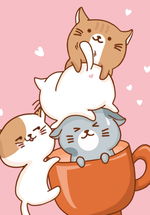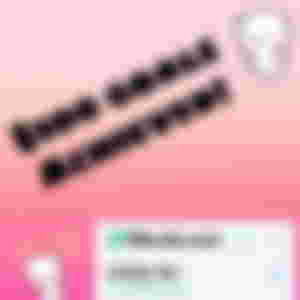 Now, the end of June is near but i already achieved it even it's not yet done🎉. This is my first time to have a $100 in just only 1 month. I'm super happy as in🥰. 5 days before the month ends but i already achieved it🎉.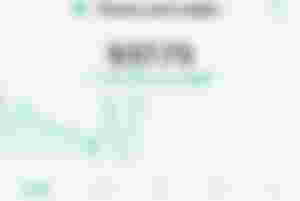 This wallet in noisecash is only have $37+ because i get $10 a week in that wallet and transfer to another wallet.
noise.cash- i earned a $62+ in just noise.cash. In the past week, I've been active there because there's new update. The tip there is big so i active there😅. I active there every day and sometimes i earned $5-6 dollars but i think i just when the tip is so big. I got almost $2-3 a day.i thought that I can't have $100 in 1 month because i just used noise.cash.In this week, I'm not very active there because I'm writing in read.cash because i try to be active again here.
read.cash - in this platform i earned a total of $33+. I just started to be active here a week ago. I want to tip me again and i see spamming upvotes in my notification so i active here again. I also want to achieve my goals so i write an article everyday.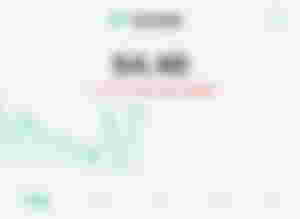 Juungle - In this month, i also sold some nft. I earned s total of $4+ in Juungle. I'm so happy because at least i sold some of my NFT🥰.

At first, i thought that I can't achieve it because i just used noise.cash before and rusty didn't visit me. But now, he visiting me always and give a big tip🥰. I also thought that I can't because BCH is dipping a day ago but at least now it's pumping again🎉.
Just don't lose hope and be positive that you can. Don't give up and you can achieve your goal🎉. It's okay when you fail, just try and try until you achieve it😊

-Angel_183

I just want to said THANK YOU to all that always upvotes my article and also comment in my article. THANK YOU very much for supporting me🥰.
My latest article.
Why I'm not confident in my self?
A little cute kid in our house