I just miss you everyone. How are you?
It's @Akashdatta98 here with some of sweet and cute flower photography. I hope you will like this.
👉 Device: Xiaomi, Redmi Note 5 pro
👉 Location: It's around my house,
👉 Captured time: 2:30 pm, 20 August 2020(GMT+06, Bangladesh)
Ok, lets see.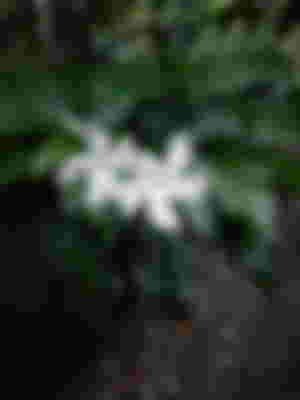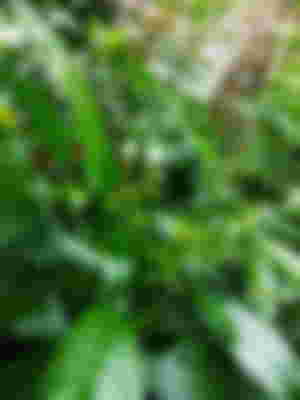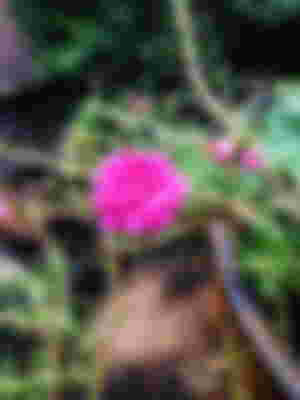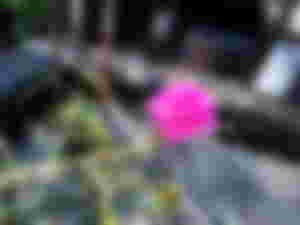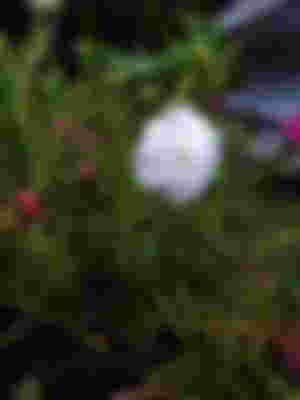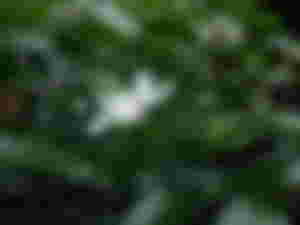 All the shots were taken after rainfall.
I want to mention here my honourable sir @Telesfor . He is the piller of my inspiration.
❤❤