It's now the end of September. Let's get on with our reports.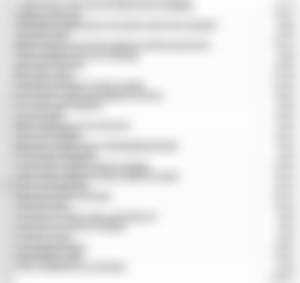 This is a list of the articles I made this month. This post will be the 28th post. I was unable to meet the goal of one-a-day publishing although I haven't set that as a goal anyway. My only goal for the month is to see 1 bch in my wallet but that did not happen. Yet.
This month I averaged $10.46 per article. Whereas last month I averaged $11.36 per article. I earned a total of $282.32 this month but as we know we don't receive all of that in full. Well, I'm talking to those who are giving back to this platform. We know ourselves. There are those who don't give back. I don't want to point fingers. You have your own reasons. I respect that. However, wouldn't it be better if we help each other here?
Speaking of giving back.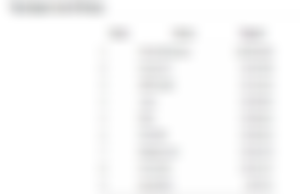 I don't check this all the time but on 09/12 I'm glad that I did. I was able to reach the third spot. I mostly stay at top 5 but that day I felt good looking at that list. I am currently at the fifth spot as of this writing.

Also, sent a little something to @Pachuchay. I believe most of you have already read about her situation and she desperately needs financial assistance. Feel free to check her posts. I really like how platforms like these can be of great help to us. It also gives us the power to help ourselves and others as well.

I now have 327 of you in my network lol! Thank you so much!
And to all my sponsors. I am grateful for your generosity.
Here is one reason I don't have anything in my bch wallet.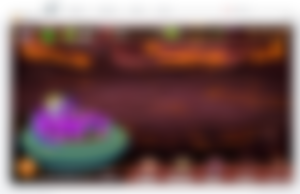 This is where I invested some of my earnings. This game is called Dragonary. You can check their whitepaper and read more about this game. It's a game that you can freely join. It's now available in Google Play. You can earn while you play.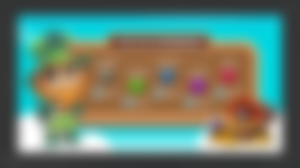 As of this writing, these are the earnings you can earn per game depending on your level. I was able to upgrade to green gem just today. Good thing I made it before the cut off time so I received my first share of being under the green gem.
Before investing into this game, be sure to do your own research and see if it works for you or not. I'm not that updated about the game so I'm still treading the waters carefully.
Aside from the game, I also placed some in Nexo. I'm not sure what to do with that yet.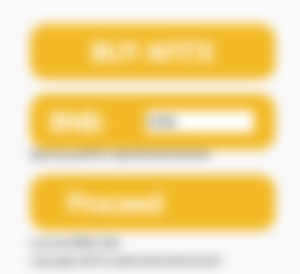 I also placed some of my earnings in Actifit token. The public token sale will end today I think. Click on that screenshot above to take you to the page about their token so you can learn more about it. That is being launched under Binance Smartchain. It started under Steemit and then Hive and now they have tokens too. Actifit is an app that rewards you with every move you make. So it pays to be healthy.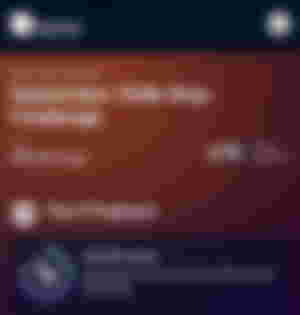 I posted about Sweatcoin and my goals. I did not understand right away when I joined the challenge of 250k steps. With only four hours left, obviously I couldn't make it. I saw someone who joined who already had 650k+ steps! That's awesome! At most I can only do around 300k+ steps in a month, 400k+ if I push it. Anyway, now that I know there is a challenge like that in Sweatcoin, I'm curious what will be next month's challenge will be.
So that's about it for me. How about you? I can't wait to read about your updates.
My next goal? I want to document my progress better. I have to better organize it. Joining Dragonary threw me off that's why I have to start from scratch.
Leaving you now with this video I made.
These are clips of sunrises, fog, mist and clouds that I have taken during my walks and compiled it to one video.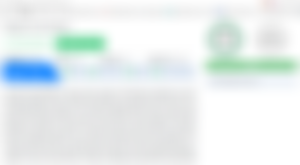 I was supposed to continue writing about Indonesia but I just realized it's now the end of September.
Time to prepare for what the next month will bring.