Since we have had no chance to go to the beach since pandemic hit, I want to take you back when we went to a beach in Pangasinan.
The first time was a spur of the moment kind of thing, as what usually happens when we want to go satisfy our gills. The nearest beach from where I live is about 2 hours travel. There was a time when we even went to one of the resorts there and we only have a few minutes to spare before the sun set. We spent a few hours there and then went home. There are instances too where we decided to stay overnight and went home the next day.
So to the beach we go.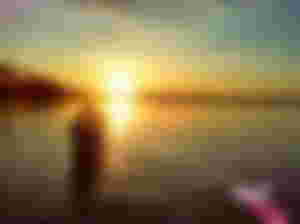 This photo of my friends was taken in 2014, the first time we went to Dasol. When we want to go to the beach, we usually go to La Union which is the nearest beach. This time, we traveled seven hours to go to Dasol. It was our first time to go there so we didn't expect it will take us that long and it took us three rides to get to the beach.
From Baguio City, we took a bus going to Dagupan. From there, we took another bus bound to Burgos. From the town center of Burgos, we took one final ride in a tricycle going to the beach. Good thing there were still tricycles that time for we were there late in the evening. We almost got lost for we don't know where we were going. The road from Burgos to Dasol is unpaved so it was a rather bumpy ride cramped up in the tricycle for almost two hours. We finally arrived at the place where we had a reservation, weary and sleepy but we spent a few minutes dipping in water before finally calling it a night.
That photo above was taken the next day. We hired a boat and toured Colibra Island. We spent most of our time there and then went home.
Fast forward to 2015.
This time, we had it planned. There were only three of us the first time but this time we brought along some friends.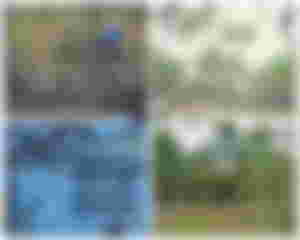 Back in 2015, we could not contact the person who owns the place we stayed the first time. We explored other places suggested by the locals where we can stay until we finally decided to stay at Camp Isabel. We met the caretaker and he was very accommodating. Since we were the only group that time, he allowed us to use the two cottages available for the price of one. That's really generous of him. He cooked food for us which as well and served as our guide.
If you ever happen to go to Dasol, I would recommend Camp Isabel as a place to stay. Mind though that during our visits there, electricity is an issue so you better bring extra batteries and powerbanks for your gadgets. I hope the electricity there is not that much of an issue.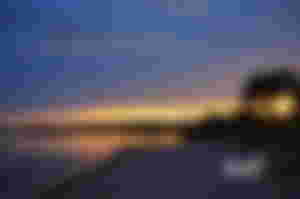 We still had plenty of time before dark and the photo above was the sunset that we had. That is Tambobong Beach in Dasol, Pangasinan. We spent the night exchanging stories before going to sleep.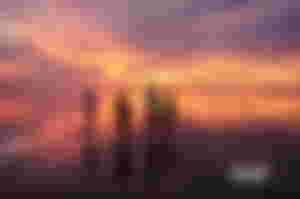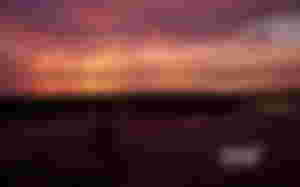 We woke up to this marvelous view! Good thing we woke up early or else we would have missed this. It was a perfect sight to start the day. If I remembered correctly, there was a forecast of a storm that time but it didn't look like so. Tambobong Beach is a cove. The water is still and shallow. It was rocky in some parts so we have to find an area where we can swim.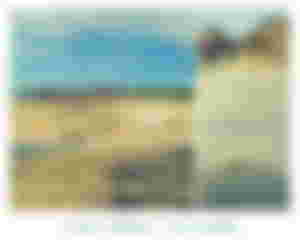 After our breakfast, we then took a boat ride to Colibra Island. It is also called Snake Island. It took us about 30 minutes from Tambobong Beach. The islet is rocky and the sand is cream colored. There were also some gray to black sand. There were patches of greens there and one or two coconut trees so there was no place for a real shade.
There were rock formations on one side but mostly all around it is sand beach. Good thing it was overcast and once in a while the sun would peek among the clouds. There was one other group there at that time who brought their dogs with them which delighted my friend and her daughter so they took photos with those dogs.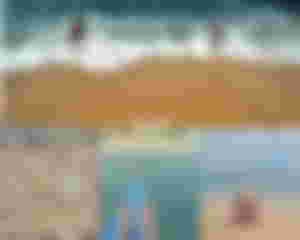 The waves on one side of the islet was strong and it's not that safe to swim but we had fun taking photos. After spending a couple of hours there, we then explored the rock formation along the way.
I'm not sure if my friend still has her photo that she took. In that photo there is a faint formation of a girl in the background like an apparition or something. No one was there at the time the photo was taken. The group who were there when we arrived were no longer in the island. She only noticed it when we were back home and she showed it to us which was really creepy. Could it be a ghost of someone who perished there perhaps?
So on to Crocodile Island and other rock formation.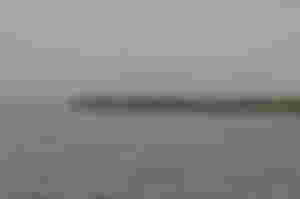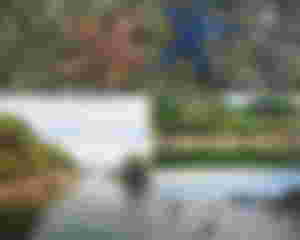 We had fun exploring the rock formation. There was a cave in one of those that created a pool where you can swim but one must be careful for the edges are sharp. One could easily get hurt by those rocks. There were lots of starfish, fish and other sea creatures that we saw in the shallow waters. After a few minutes of exploring, we then decided to call it a day. As much as we wanted to stay longer, we had to catch our ride going back home.
It was fun to spend your time away from the noise, no hotels, no internet - disconnected but having fun, relax and recharge.

Thanks again for taking time to read. I appreciate you all!
It's been a rainy week here. I hope you are all staying safe wherever you are.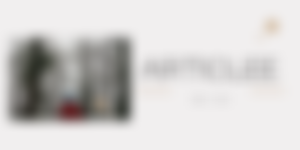 *All contents are mine.