Out Of Whack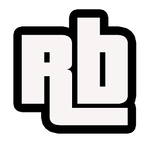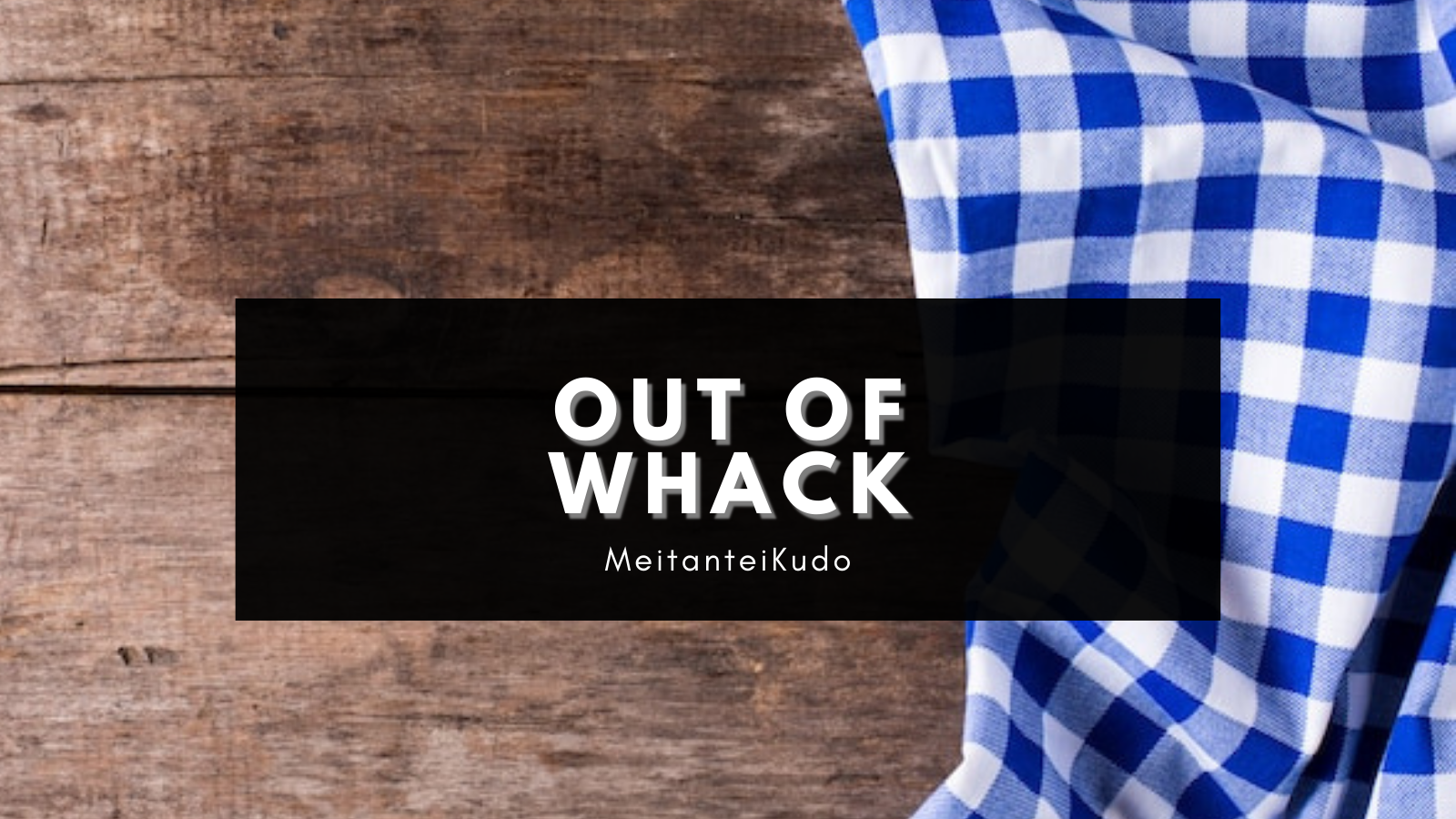 It's a Friday and I think that my brain cells felt that it was already a weekend for them and they went for a dive in the cold swimming pool filled with nothingness and void. It was just freezing, it was just pure vacuum.
All-day, I have been trying to write a single article but all I did was stare at my screen and then go back on my phone, stand up and chitchat with my coworkers, or maybe roll around on my swiveling chair and chitchat some more. But with all that, I was able to rewatch a couple of episodes of Criminal Minds and I was able to eat a lot. And I say, a lot.
I went in to work with a lot of ideas inside my head and I also had a goal to finish 2 or 3 articles because I'll be taking a break from writing on the weekend. I'll be celebrating a birthday at home and, yoohoo, you already know how drunk I would be.
And just before the office hours closed off upon us, I went over my feed and read some articles. I read an article promoting freewriting and it provided a prompt. It was a simple prompt and the time given is also pretty short. I thought that I could spare 5 minutes to write a short story. And so I did. The time limit is 5 minutes and the prompt is "clothes napkin". I started the time and I wrote (a revised and a longer version):
Mindy looks at herself in front of the mirror. She looks stunning. She looks beautiful and she was really glad to see that her new clothes fit her so well. She was wearing a white long-sleeve tee under her blue plaid jumper. It was blue and green and it really bodes well with her new painter's hat.

She turned to the side and ran her hand over her bum. She felt really sexy about the whole getup. She pulled out her phone from her purse and took some pictures of herself. And by some pictures, I mean about a hundred of them. From every angle, in every pose, and she tried every other lighting option on her mobile phone.

She scrolled over the digital film and chose a couple to post on Instagram. A filter here, a crop function here, and she was ready. She finished the post with the tag #OOTD.

She pouted her lips on the mirror and she was ready to go.

Her friends were in the car in front of her porch and they were honking at her as she walked out of the house. She walked towards the car and she jumped in the car.

They were attending a preppy-themed party. It was a scheduled get-together amongst their peers. Influencers, models, and just some people in their circles.

A few minutes of driving and they reached their destination. The party was to be held in a friend's backyard. They went in the gates and parked their car. They walked around the house where the party is set.

Mindy was shocked when she walked in on the party as she noticed that the clothes napkin perfectly matched her dress. She turned around and hurriedly walked away.
I added a few lines to make the story a bit more readable but that's what I came up with within 5 minutes.
So anyway, I don't think that we have discussed before that meme about girls wearing the same dress at a party. I can't seem to find that meme but the point it was making was when two girls met at a party wearing the same outfit, a fight will erupt and it will be the start of an endless barrage of tits-for-tats. Obviously, I'm exaggerating, but that's the gist of it. The fact was also compared to two guys meeting at a party wearing the same outfit and instead of fighting, they will fist bump each other and could potentially become buddies.
And of course, I asked around ladies if there's any truth in that. And actually, the majority of the ladies I asked agreed on that notion. And according to them, they put effort and they have invested in their outfits. They thought and planned about it and to see it worn by another lady at the same time in the same event is something that they could not tolerate. It's like all their efforts came to waste.
What about that? Can the ladies confirm or deny this claim?

Thanks for reading and your support. I'm just glad that I was able to spit this one out.
I'm feeling sleepy now, I think that I just ate too much once again. So muuuuuch. We just had a feast of seafoods. Wew.
That's it from me and until we read again...
Cheers!!!
Noise | Torum | Twitter | Hive | Publish0x | Blurt.blog
Telegram: meitanteikudo
Passive income with your internet (gain $5 instantly by using my referral link)
Play some games and earn.
Series    : Prompt Factory
Title     : Out of Whack
Published : 12-Apr-2022
Author :  © RB
Sponsors of meitanteikudo