Day 10: Your Best Friend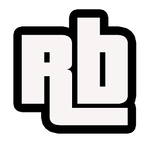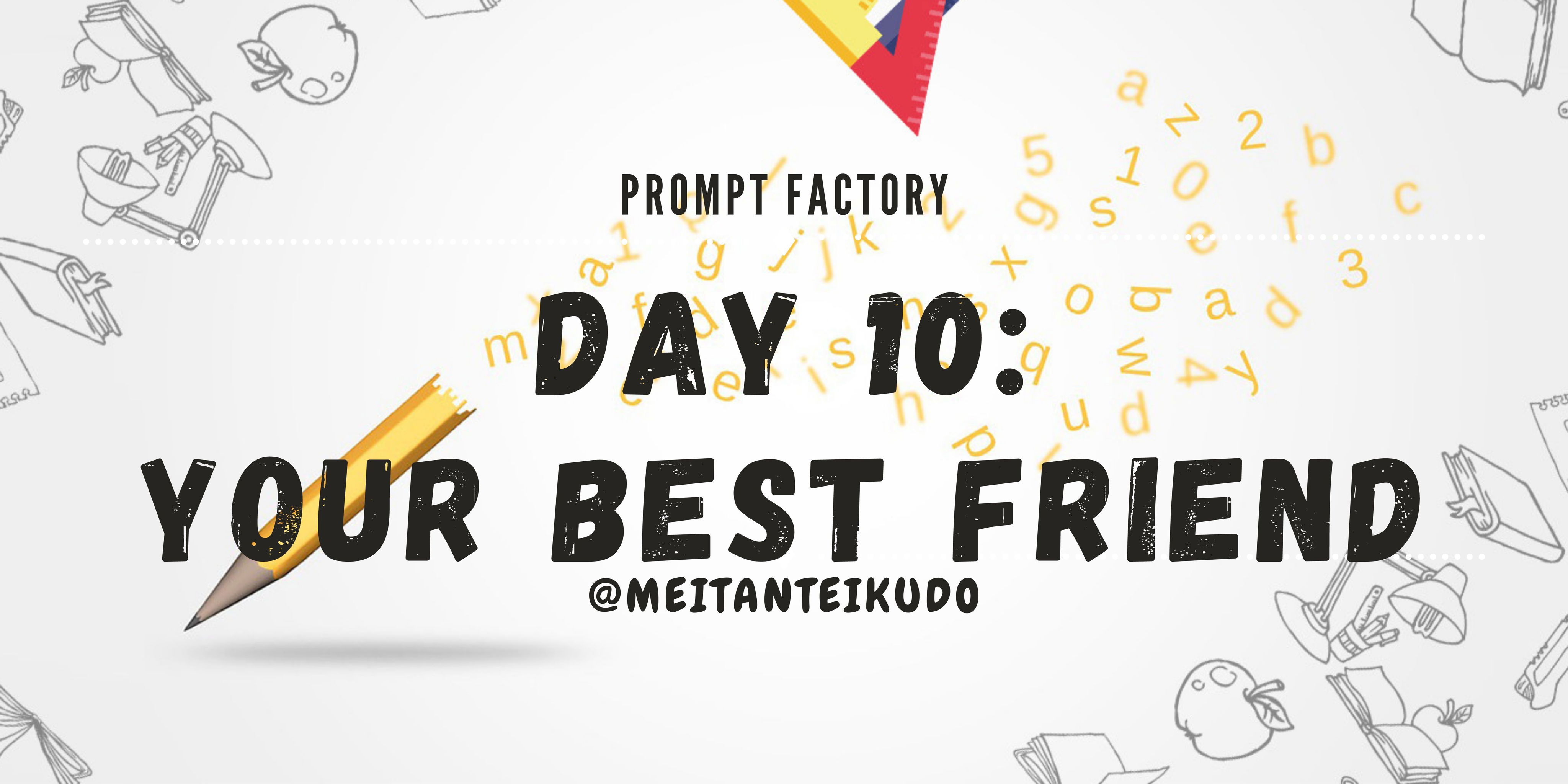 In life, there are things that need to be shared. There are experiences that are more meaningful when you have someone to reminisce them with. But not all things we do in life are fun and respectable, some things we do are just abominable for the general public's taste, and that's where best friends come in.
A best friend is someone you can relate to in all levels of things, because you're on the same wavelength and you're both silly folks making your own way on the world. A best friend is someone you can be open to no matter what kind of skeleton you are hiding inside your closet, because you also know his or her skeletons and his or her may be worse than yours. A best friend is someone you can be yourself with and never hear a shroud of judgment because they know who you really are in the first place. You may not hear judgment but you may get teased and played for a fool a lot.
A best friend can also be the one you can count on to destroy your hard disk drives in case of necessity.
But with all the good things that come with having a best friend, it also comes with a great deal of risks and vulnerabilities. Since you are so open with them, you are also open to threats and other bad things. As they say, the best friend you have can also be your worst enemy.
Okay, they don't say that literally, but I forgot the exact words to the saying. I just know that the thought and the idea goes like that. And that just goes to show how humans can ruin a beautiful thing and turn it into an awful one.
So that being said, get a dog as your best friend. It will never betray you. It won't tell other people your secrets, even though it knows where the bones are buried. They're called man's best friend for a reason. I have seen so many videos online where dogs do things to prove that they are indeed man's best friend. Those things melt my heart.
But seriously though, I don't have many friends but I do have a lot of best friends. I got three of those beautiful people I could call brothers. It's just how life goes, I think. We're like the F4 of your local supermarket. Lol. And just like anything precious, I cherish my connection with them.
Lucky are those who find themselves in the presence of the people who you can call as such. But if you find yourself alone, you can always count on a piece of chip and a discarded tissue to be with you. Oh come on, I know you know this reference. Don't even try to hide it and I know that our yellow friend would be so proud if you would do it too.

And this is another part of the 30-day writing challenge. 10 days down, 20 more to go. I have been away from writing in a couple of days now. Life has been so eventful and I have really been busy and was really out of focus. Hopefully, I could finally organize things in the coming days.
If you want to join the challenge, here's how it goes.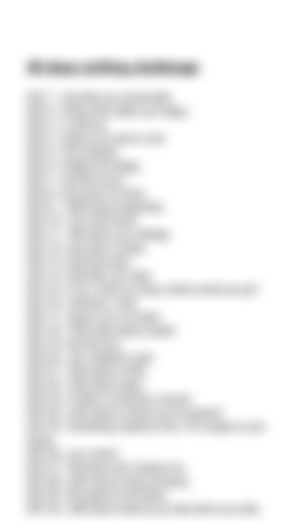 And of course, your entries and articles are welcome to our humble community, Prompt Factory. The home of user-generated writing prompts to help each and everyone of us in conquering that pesky little problem called writer's block. I usually look up at other users' submissions to be inspired, and I have to tell you, there's a lot of good write ups there.
Well, that's it for me and until we read again...
Cheers!!!
Noise | Torum | Hive | Publish0x | Blurt.blog
Passive income with your internet (gain $5 instantly by using my referral link)
Play some games and earn.
Series    : Prompt Factory (30-day Writing Challenge)
Title     : Day 10: Your Best Friend
Published : 17-June-2022
Author :  © RB
Sponsors of meitanteikudo