I am a traveler by heart: questions to answer
I was checking on other writers' blogs when an article caught my eye from @Jeaneth: Ask a Traveler: 8 Questions to Answer. @jane and @Momentswithmatti started this trend months ago so I am kind of late because I was gone and inactive.
Since I am a traveler by heart, I would love to join and answer some questions. And it's a good topic to write. Original questions can be found here.
I've seen some dolphins while on the boat so I never experienced swimming with them. But I actually did swimming with the whale sharks in Oslob and did scuba diving with thresher sharks on Malapascua island.
So, yes, I want to experience swimming with dolphins.
Here's a photo of a thresher shark from my camera.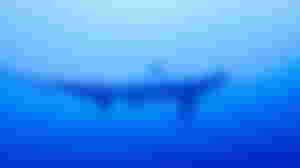 I have traveled with friends. I did solo travel from 2015 to 2018. After that, I met my then-boyfriend now-husband so we are now traveling as a couple and as a family of 4.
So, if I was single, I prefer solo travel if no one is available.
I've been to Angkor Wat back in November 2018 when I celebrated my 30th birthday. So, I want to visit Machu Picchu someday.
Here's a photo of me at Angkor Wat in Cambodia.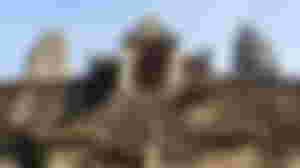 I am very secretive about my trip as I don't announce it in person but I announce it on Facebook. Some relatives are impressed, and some relatives find it unbelievable that I was able to travel solo, spend less money, and stay in one country for at least a month.
It's more than two years the longest I've been away from home. In 2017, I decided to get out of our house because of a family problem. I rented a place in Cebu City, went to Boracay, I flew to Taiwan twice, stayed in Manila for a while, and then settled in Palawan.
Let me enumerate the countries I've been to:
Malaysia

Hong Kong

Macau

Japan

Thailand

Singapore

Taiwan

Myanmar

Cambodia

Indonesia

France

Spain
So, I've been to 12 countries. Although I passed by Germany, Netherlands, and Belgium but haven't visited these countries as a tourist or traveler.
Edit: Just added Indonesia to the list.
I document my trip through my travel blog at https://www.itravelrox.com/
and Instagram: https://www.instagram.com/itravelrox/
When I travel solo, I booked a dorm hostel. But if I want my privacy, I booked a private room.
If I write a novel, it will be about my solo travel experiences from 2014 to 2018.
Traveler by 80% and tourist by 20%
I am both a backpacker and a traveler.
Since we don't have trains in Cebu, Philippines, I love traveling by train.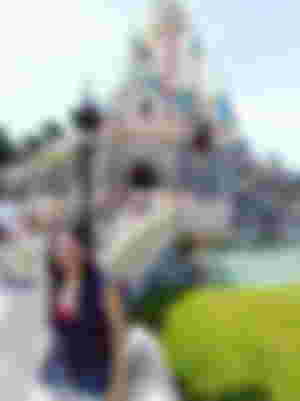 I've been to Disneyland Hong Kong and Disneyland Paris, so the best of both worlds (real world and Disneyworld) are great to experience.
Bungee jumping is one of my bucket lists so it's a yes!
I prefer the Japanese toilet with warm seats, with music, with a bidet, so comfortable. Haha!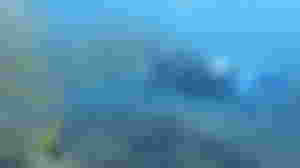 Go swimming, scuba diving, and free diving in the sea. Go find and chase sea turtles.
That's it for today's article. Check out my previous articles:
How I got my first Japan tourist visa with a PH passport?
3 Dating Apps I Used While Traveling
My Deer Feeding Experience in Nara, Japan
I met Draco Malfoy in Tokyo, Japan for real!
Happy 4th Meetup Anniversary in Phuket, Thailand!
Why Cebu Tops is temporarily closed?